Tillamook Coast Life Blog
It's no secret, Cloverdale got its charm back
Thirty-five years ago when Tom Goodwin first discovered Cloverdale, he found a bustling little town with quaint storefronts and its own rolling river. It was, he thought, the very essence of charming. Locals liked to say it was "Oregon's best kept secret."
But then Cloverdale changed. Shops closed. Buildings sat empty. Visitors dwindled.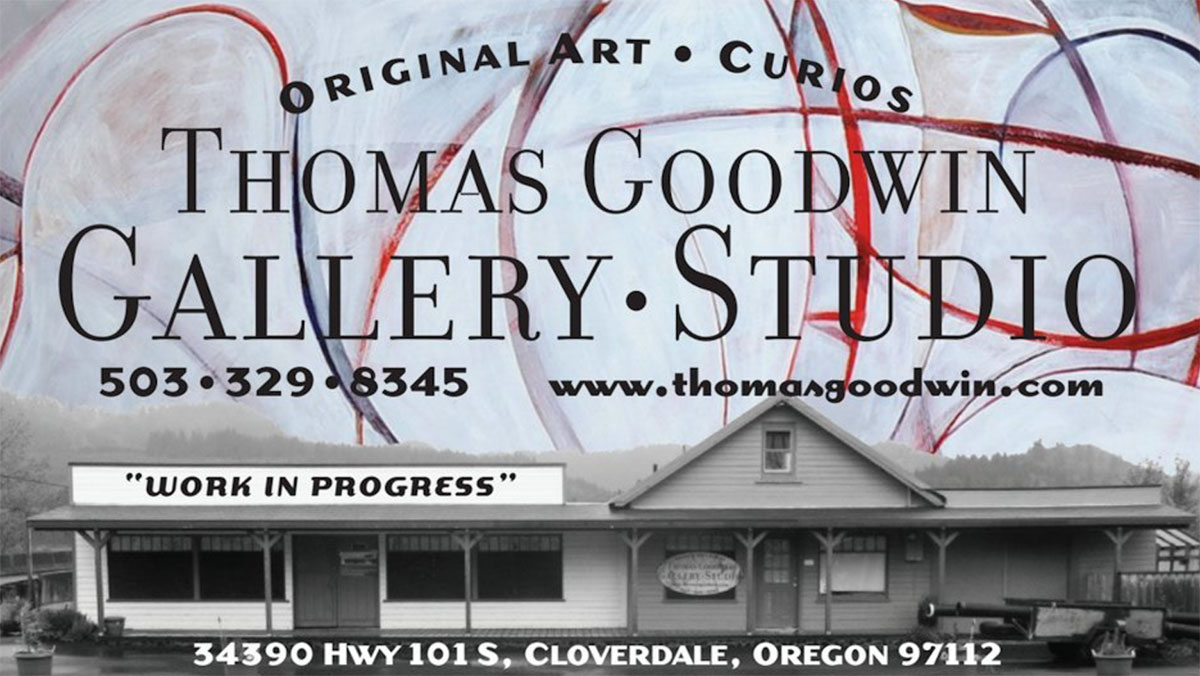 "I saw this charming little town basically getting tired," said Goodwin, a painter and owner of the Thomas Goodwin Gallery in Cloverdale. "It was like the tide went out in Cloverdale."
Not, however, for long. Today, Cloverdale again bustles with an eclectic collection of new shops along with shopkeepers happy to be here, and eager to show off their little town to newcomers and old.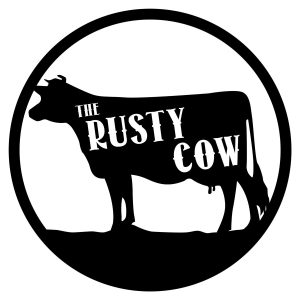 There's the new riverfront Noble Wayside in the works, the Dory Restaurant is once again thriving, and Menefee's Feed Wagon just down the street offers hearty breakfast and lunch options. The Rusty Cow in the heart of town features vintage and new items; there's a hair salon and licensed masseuse, and a historic soda fountain that has been a much loved stop for decades. Housed under the same roof as Goodwin's gallery, The Bowsery specializes in antiques for dog lovers. Even BJ's Fabrics and Quilts, which has drawn fabric aficionados from all over the world for at least two decades, has moved from its old location in the countryside to a storefront in downtown Cloverdale. And that's just a sampling of the galleries and shops visitors will find.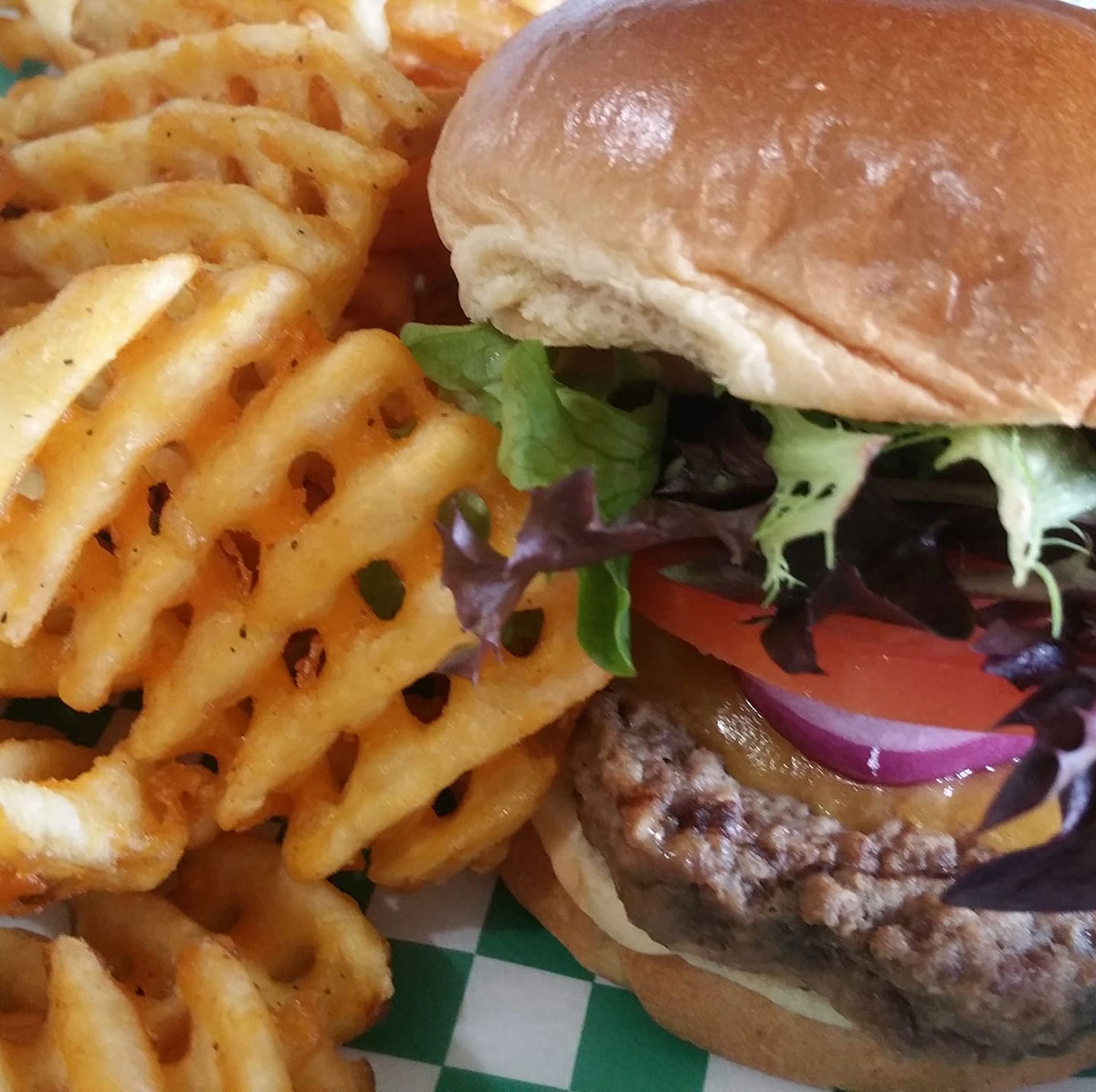 "I personally love the old storefronts right on the Nestucca River," said Goddwin. "To be able to have frontage on Highway 101 and backage on the river, and the architecture of the old buildings, I find that all really charming. And the people are friendly and relaxed; they take the time to talk. Having spent most of my time in the city, it's refreshing to be here."
Clover's Day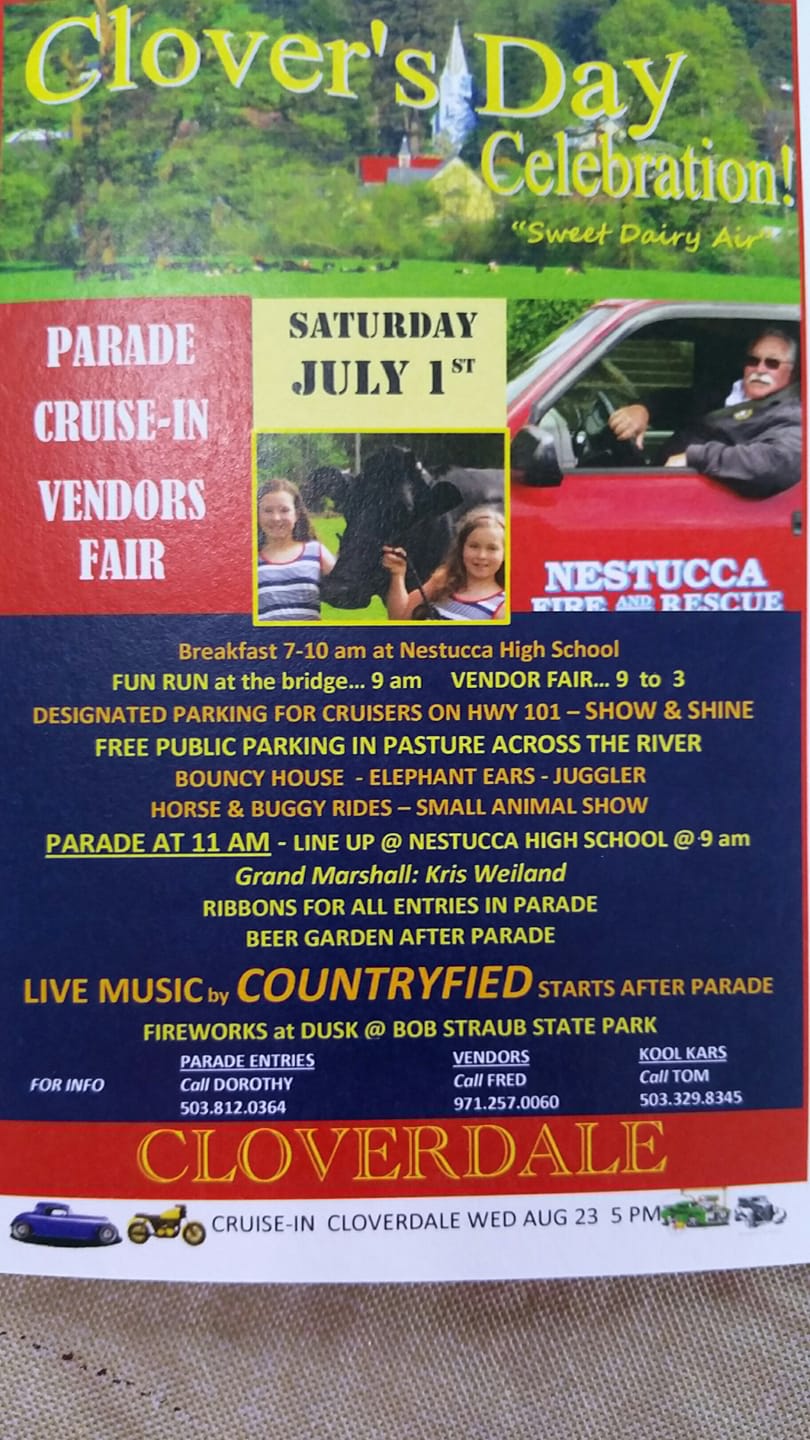 The annual parade, led by Clover the Cow, is a big day in town with a car show, beer garden, entertainment and vendors.
"There's lot of participation from farmers, kids and businesses," Goodwin said.
"There will be a thousand people on the street watching it go up Highway 101."
This year's event is set to happen July 1, opening at 8 a.m. with the parade set to wind its way through town at 11 a.m. The fun continues until 4 p.m.
Cruise-In Cloverdale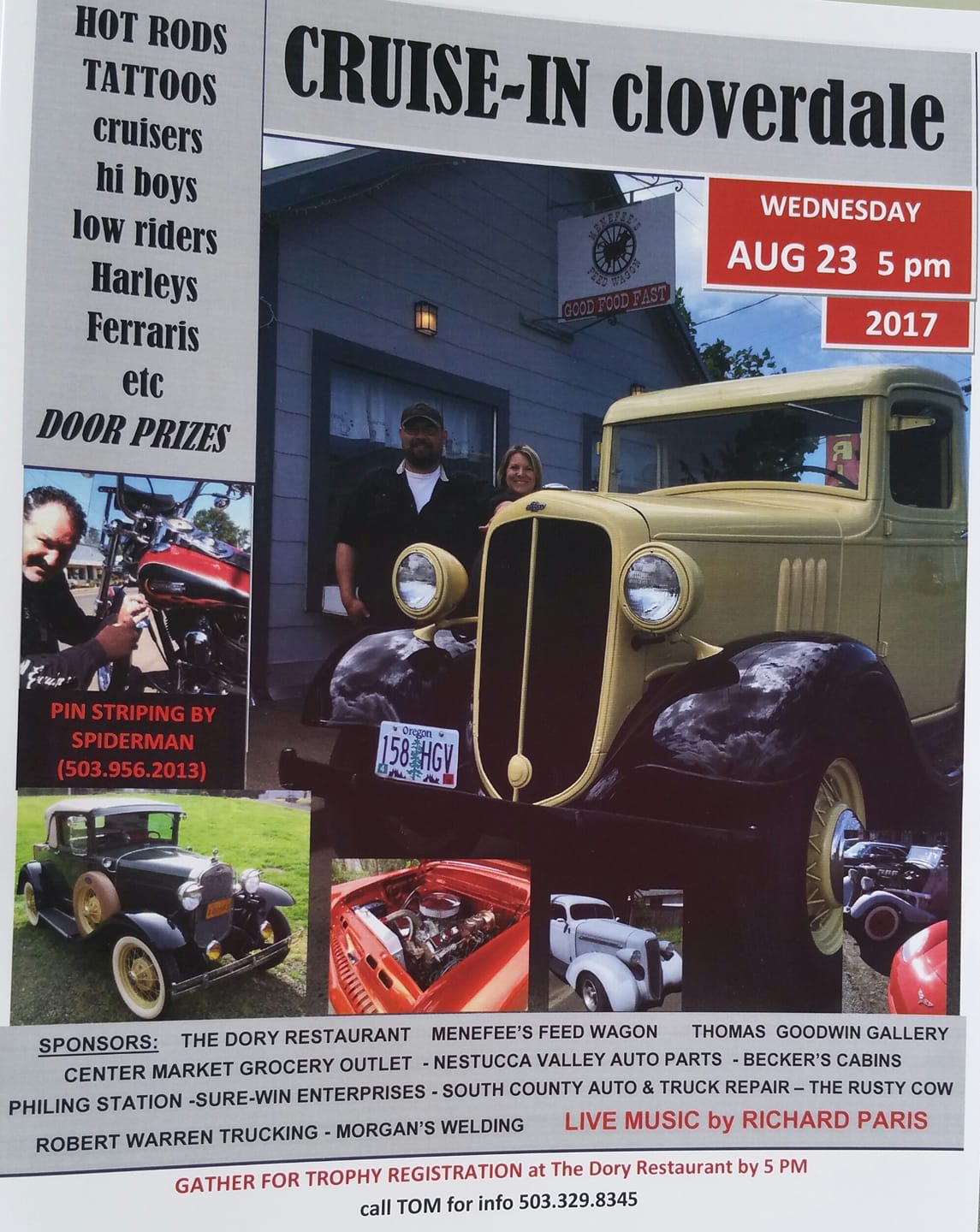 Now in its fourth year, Cruise-In Cloverdale will be hosted August 23 – and, by design, it's not the usual weekend event.
"It's on a Wednesday and that's very unusual," said Goodwin. "We get a lot of people because it is a Wednesday. We usually get 100 hot rods, motorcycles, cars and pick ups. The cruise-in is very casual. No fees, no forms, just show up."
The cruise-in starts at 5 p.m., but visitors will see cars showing up hours earlier, and staying until nightfall.
There's no doubt Cloverdale is once again bustling, or as Goodwin likes to say, "I think the tide is coming back in."
Located along Highway 101 in Tillamook County, Cloverdale is 22 miles south of the city of Tillamook, and 10 miles north of Neskowin.