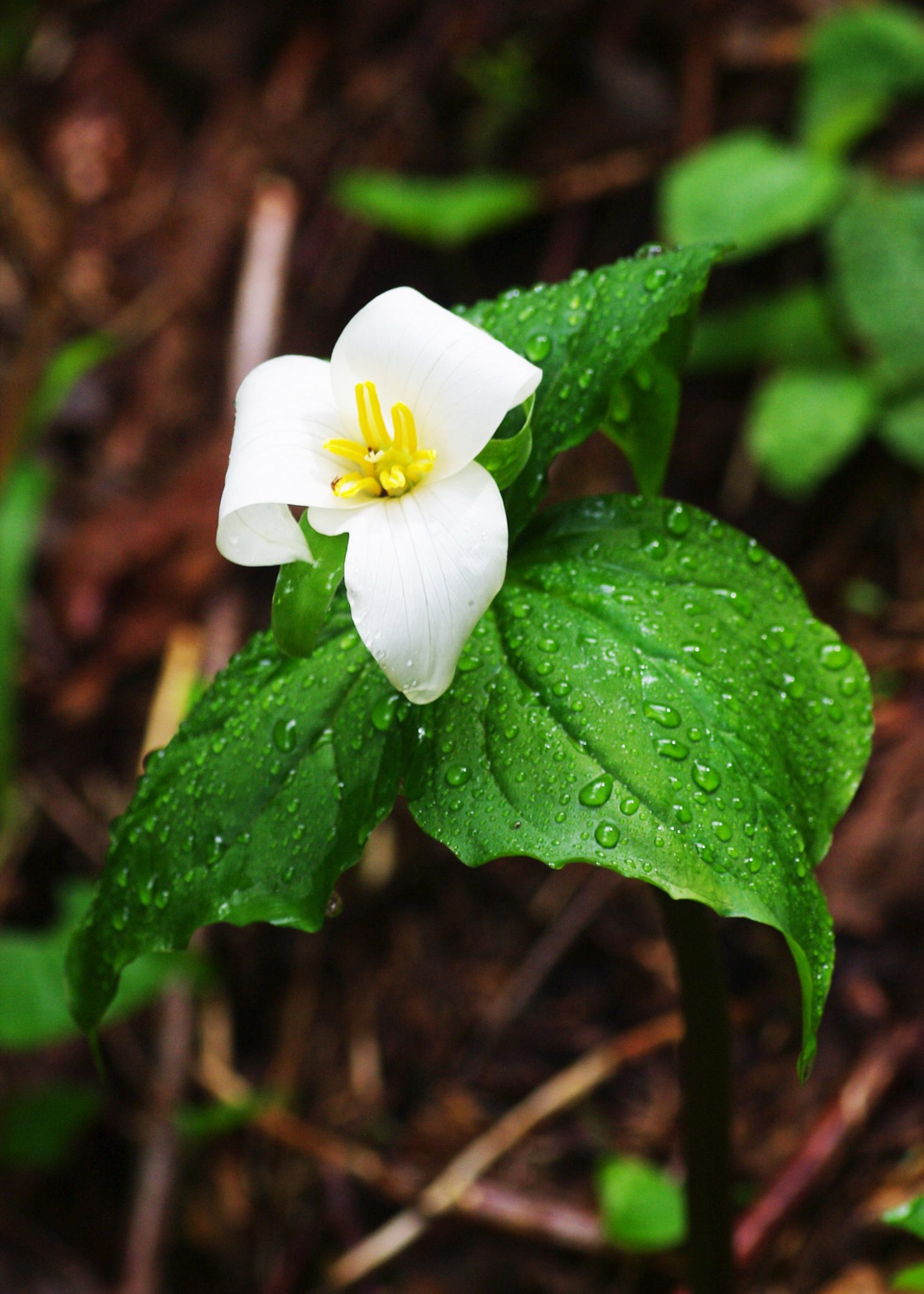 Welcome to Hebo, a farming and outdoor recreation community off scenic Highway 101. Located between Cloverdale and Beaver, the peaceful nature of Hebo is the perfect backdrop for hikes, camping trips, fishing excursions and long afternoons canoeing or kayaking.
Beautiful views of Mt. Hebo Summit & other sites
Using old Native American paths, settlers in Tillamook County constructed a trail over the Coast Range; an eight-mile section of the original pioneer trail remains and is great for both hiking and horseback riding. It crosses over Mt. Hebo, with an elevation of 3,230 feet, at the heart of the Siuslaw National Forest. You can enter the first half of the trail from Lake Trailhead. The trail drops into a bulrush bottom and through groves of Sitka spruce, and rises through stands of hemlock. The expansive views here include the Mt. Hebo summit, the beautiful Pacific Ocean coastline, Cape Lookout, Cape Meares and Tillamook.
Hebo Lake Campground is perfect for tent camping
If you'd like a secluded camping getaway, Hebo is the place. The campground is nestled in a beautiful forest, full of western hemlock, Douglas fir and red alders—the shade and breeze make this a great environment on a hot summer day. And the remote location lets you fully unplug. Here, you can escape noisy traffic, busy crowds and electronic distractions to soak in the soothing sounds and beauty of nature. There are only twelve campsites around the lake, so make reservations early.
Explore while you're here
The placid lake hosts active visitors every summer as they paddle their way through the water. Bring your raft, kayak or canoe, wear a hat and remember your sunblock to spend a beautiful (burn-free!) day on the lake.
Hebo is also teeming with wildlife; it's an opportunity to teach kids about nature as they get their hands dirty and learn to appreciate it. In the surrounding rich coastal woods, look for newts, crayfish and water lizards. Explore the forest via the easy half-mile Hebo Lake Loop Trail.
Five fishing docks around the lake
The small campground offers five accessible fishing docks around the three-acre lake. In the water, you'll find pan-sized rainbow trout and some very big catfish. It's a great spot for a fun fishing trip!
There is an historic picnic shelter for day use. It's been around since the 1930s but was just restored in 2016. Improvements include lake dredging, new picnic tables and fire rings.
Plan ahead
Trekking into Oregon's less-tamed areas is a fantastic way to get to know our wild and beautiful region—but it can be daunting to plan. Our guide to the Top 10 Things to Do in Beaver, Cloverdale and Hebo is a great place to start your journey (if we do say so ourselves), but there are even more resources to check out. The United States Forest Service recently put out an app that helps visitors find outdoor recreational opportunities near them. You can take advantage of the Pacific Northwest Forest Service app for more information on camping, picnicking and boating in the Siuslaw National Forest (where Hebo is)—and for guidance mapping and planning your activities. As a bonus, the app will keep you posted on road closures, fires and other emergencies that may affect your plans.