Founded in 1884 by pioneer settlers, this dairy farming village originally included a store, hotel, bank, and cheese factory. The quaint town today is very reminiscent of its original land claim, and is now home to eclectic shopping, including a rural farm store.
Cloverdale is in the heart of beautiful Oregon scenery, in close proximity to Beaver and Hebo. All three are farming and recreation communities, hidden gems for many years before they were "discovered" by visitors. Today, the word is out: these beautiful rural towns offer community, nature and outdoorsy fun with a uniquely Oregon twist.
Sunny small-town pride
Every summer, the town holds a Clover's Day celebration, with a parade led by a local cow. You'll find family-friendly fun, like a small animal show, jugglers and horse & buggy rides. There are also local vendors selling their wares, live music all afternoon and a firework display to end the day.
And of course, it's not just in summer that you'll find lovely small-town character. Don't miss out on shopping (or window shopping) at antique stores in the area. Find vintage knick-knacks and hidden gems in the unique shops around here. A favorite is right along US 101: Rusty Cow Antiques. Stop in and browse!
Tasty treats
Hungry for a locally made snacks? Stop by Nestucca Bay Creamery and nosh on delicious cheeses and ice cream.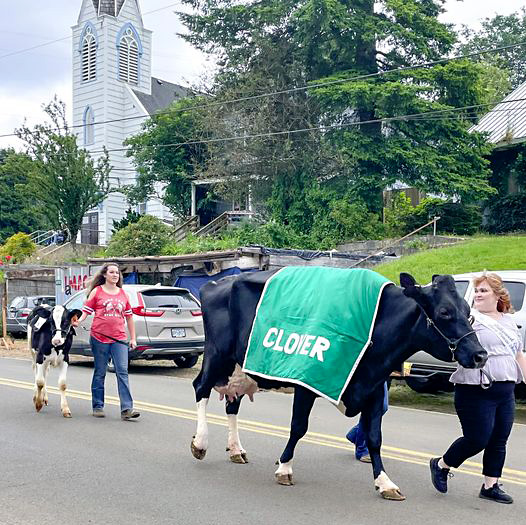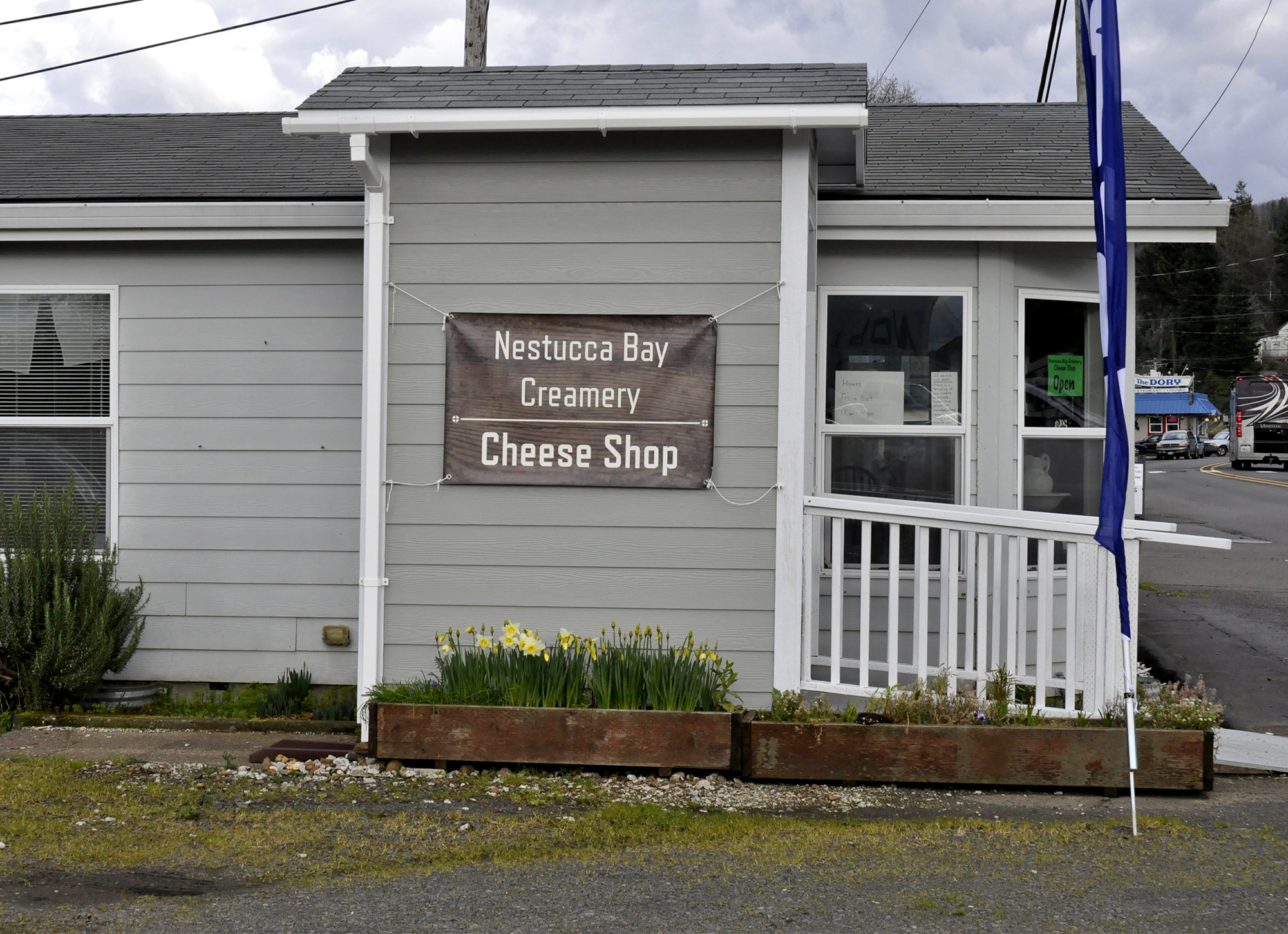 Experience Nature at Sitka Sedge Park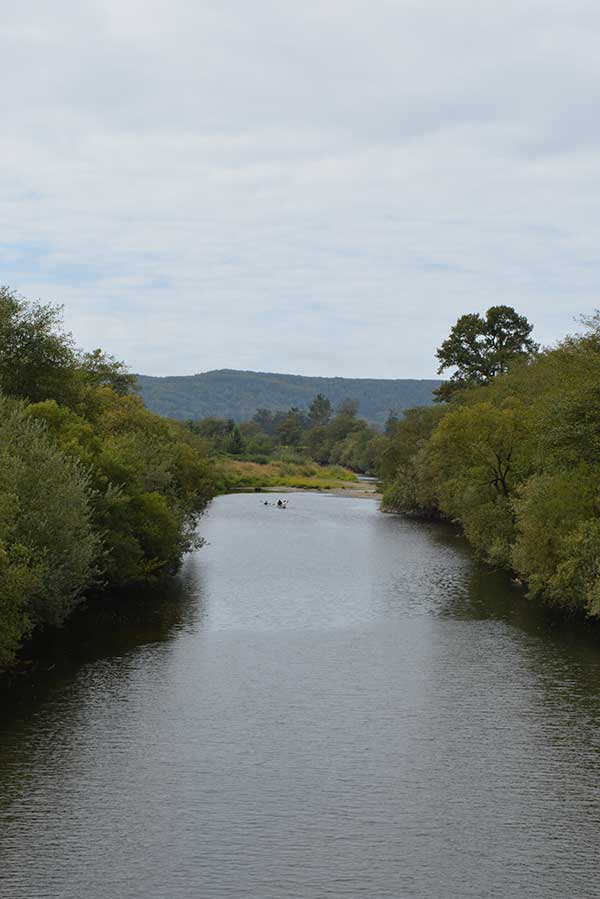 Take a trek
Cloverdale's close to the Siuslaw National Forest, where you can hike or horseback ride through the trees. There's a range of terrains in this amazing national forest, from dense woods to sand dunes. Siuslaw is over 600,000 acres of protected land, so you have no shortage of space to explore. If you're ready for a good climb, seek out the Battle Lake Trail. It's only a half-mile long, but the trek is steep—and the view is lovely! Find wildflowers like trillium and bleeding hearts here in the spring. At the end of the trail, Battle Lake sits at the base of Coast Range mountains. The area has newts, trout and lots of elk in the woods, so keep your eyes peeled for some wildlife sightings. You can also spend some time at Sitka Sedge Park, a few minutes down the road from Cloverdale. Check out the video above for more on the park!
The Fish are running…
Try trout fishing on Hebo Lake, just down the road. It's nestled into the Hebo Lake Campground, where you can pitch your tent if you're looking for a stay under the stars. Or, you can find great salmon and steelhead fishing on the Nestucca River, which flows right through Cloverdale. By the end of your trip, you'll be filleting fresh fish and enjoying a feast.
Camper Cove has 15 full hook-up RV & tent sites
The RV campground, Camper Cove, is a throwback to the 1950s.  It offers 15 full hook-up RV sites and three with electric and water only. In addition they also have tent sites with fire pits to cozy up to and picnic tables to enjoy a family meal. Or go "glamping" in one of three cabins for a homesteader experience. Many families love it so much, they make it a tradition!