Tillamook Coast Life Blog
Foraging pays off in clams and sea vegetables along Tillamook Bay in Garibaldi
With a little patience and some rudimentary knowledge of shellfish and sea vegetables, anyone can successfully forage for dinner along Tillamook Bay.
The Tillamook Indians, who maintained a village along Tillamook Bay, harvested shellfish, edible roots and sea vegetables year-round, collecting their food in baskets they wove from cedar bark fibers.
The process is much the same today, save for needing to know and abide by Oregon Department of Fish and Wildlife shellfish regulations as well as watch for Oregon Department of Agriculture warnings (usually posted near popular clamming areas) regarding dangerously high levels of toxins and bacteria.
If you decide to clam along Tillamook Bay, go to the Pier's End Boathouse off 12th Street in Garibaldi and, instead of walking up to the pier, head beneath it to what is known as the "Garibaldi Flat" for the best clam beds in the vicinity. Choose a minus tide and bring a shovel, bucket or bag, gloves and rubber boots. Look for clam air holes and dig fast, as clams can burrow surprisingly quickly when they sense someone in pursuit.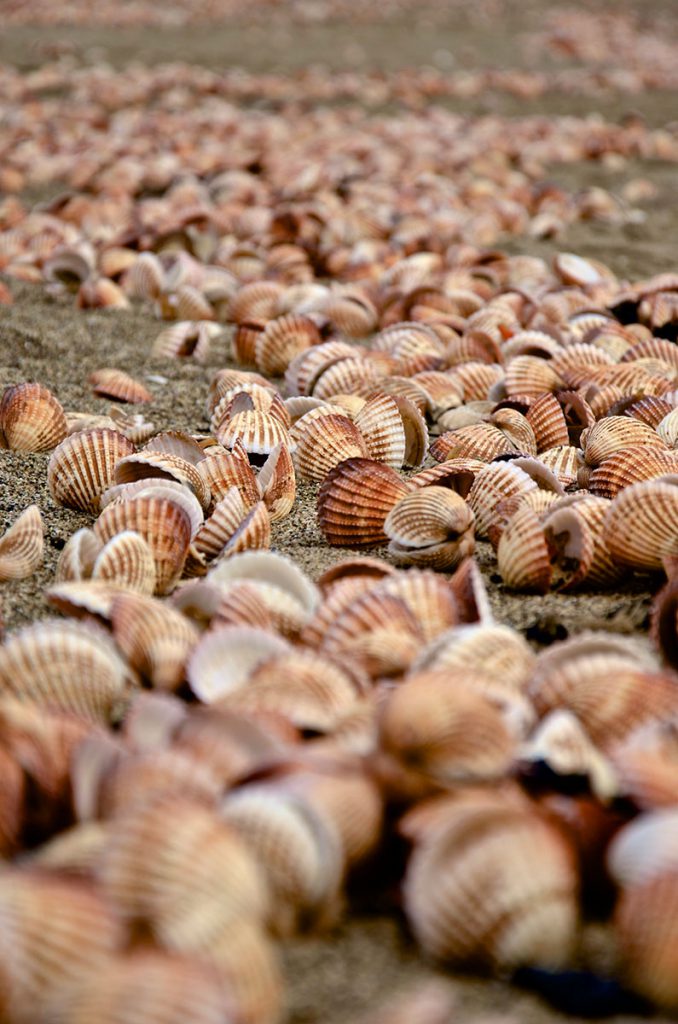 Tillamook Bay is home to a variety of clams, including gapers, littlenecks, cockles, softshells and butter clams, all of which are available year-round.
Although many of these clams are steamer-sized, gapers can be large enough to be included in chowder or eaten alone as a main course.
Now for your greens. Those patches of vegetation visible at low tide along the edges of the bay are actually nutrient-rich plants that are relatively expensive to purchase in dried or powdered form in health food stores.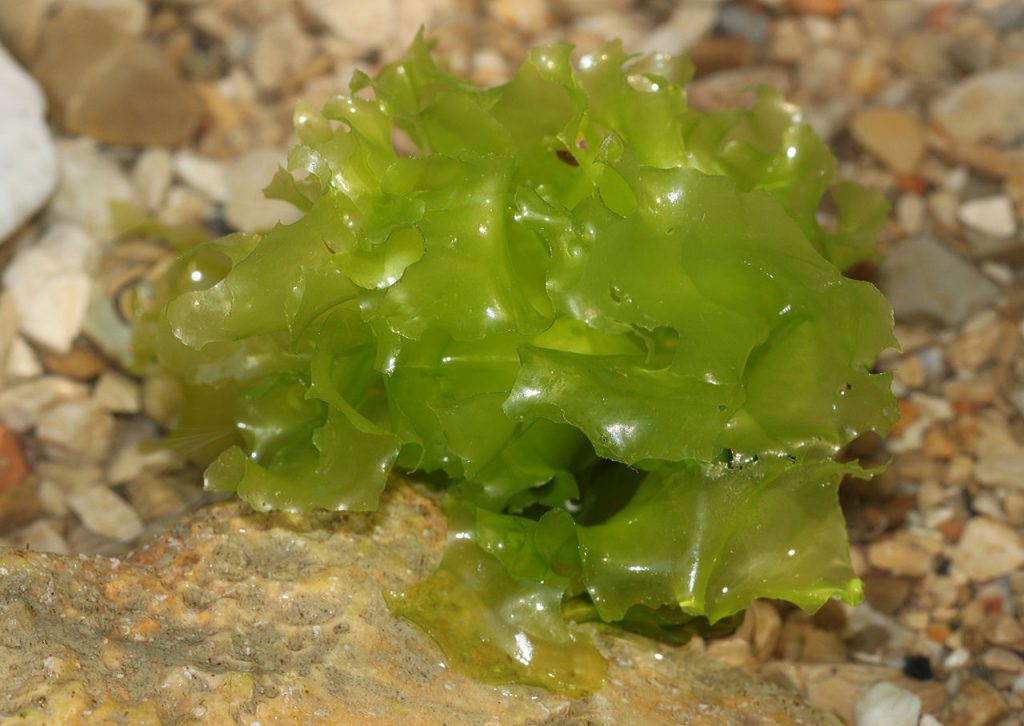 If you want hands-on instruction in harvesting local sea vegetables, check with John Kallas, of Wild Food Adventures, who leads occasional classes in gathering, storing and preparing sea lettuce and other aquatic greens.
The best time of year to harvest sea vegetables is mid-March through late June. There are limits on how many gallons of sea greens a person can collect per day. Check state marine garden regulations on the Oregon Parks and Recreation Department website.