Tillamook Coast Life Blog
Get a warm welcome from Women's Club of Manzanita
The motto of the Women's Club of Manzanita is simple: "Women helping women of all ages and circumstances make their lives, families and community stronger."
Established to encourage social contacts of women of the North Tillamook County area, the members of the club lend a helping hand and a smile to all residents (new and longtime) through a variety of programs, events, and service activities.
Most importantly, they are a fun and friendly social organization providing members the opportunity to become better acquainted with others in the community.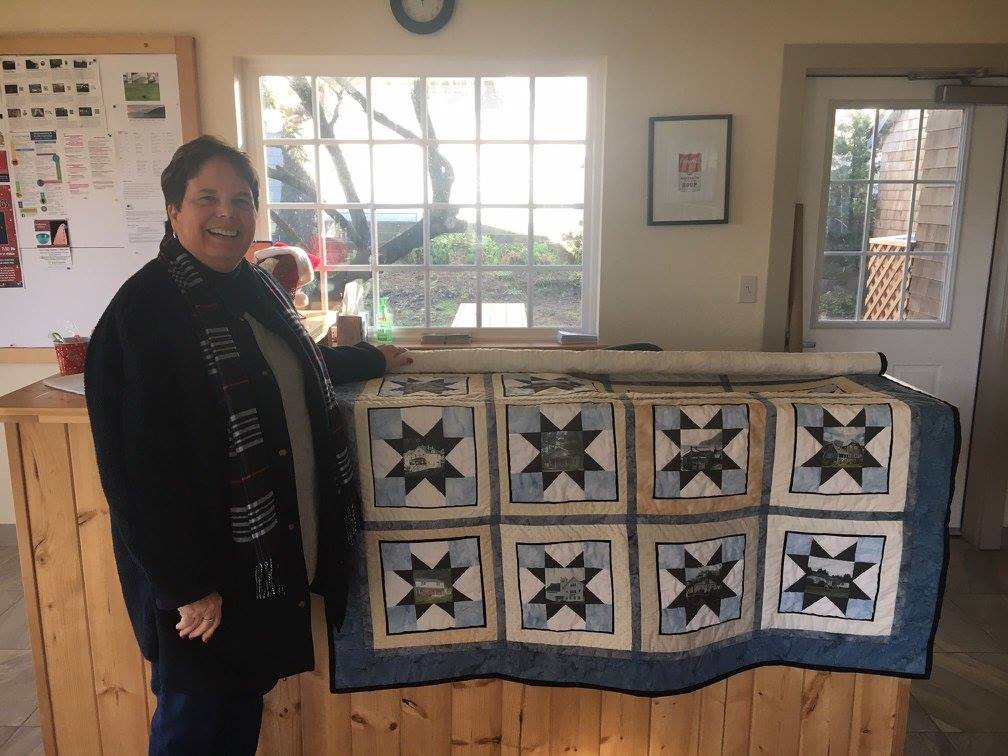 One of the biggest ways in which they lend a helping hand to the surrounding community is through scholarship opportunities to young women students.
The Women's Club of Manzanita -North County Scholarship Award was originated in 2007 by the late Jan Markle to recognize graduating female students of Neah-Kah-Nie High School.
The award is for a graduating, female senior of Neah-Kah-Nie High School and is forwarded to the school of choice for tuition, fees or book expenses.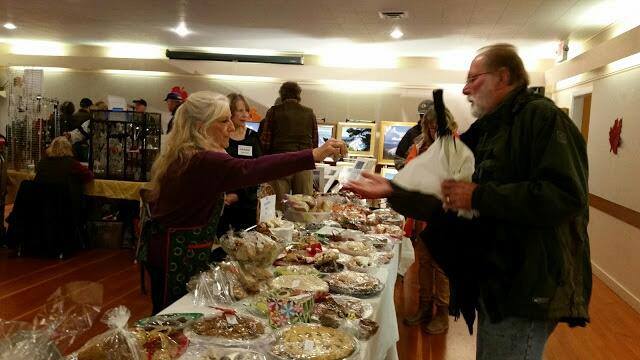 If you're new to the area, you'll find a warm welcome from the Women's Club. Join them for lunch at noon on the first Tuesday of the Month, October through December and February through May at Pine Grove Community House: 225 Laneda Ave. Manzanita.