Tillamook Coast Life Blog
Get outside and 'Explore Nature'
By Brian Cameron
As part of the ever growing effort to join nature and visitor to the Tillamook Coast, a series of programs have been organized on behalf of various local non-profit and conservation organizations: Explore Nature.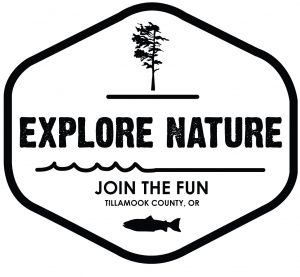 The Explore Nature series hosts a variety of family, friendly adventures events throughout the year that are free (or reasonably affordable). Activities can include:
A hike through the Netarts Salt Marsh to learn about saltmarsh ecology and myriad species of flora and fauna
In partnership with SOLVE, grab trash bags and join a beach cleanup
Kayak Netarts Bay and enjoy the salty flatwater as you glide over beds of seagrass, sand dollars, Dungeness crab, and extensive clam beds.
Bird watching, mushroom hunting, and garden talks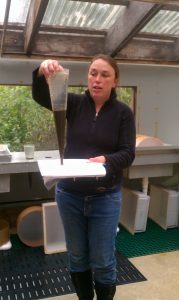 The Explore Nature series was formed over the last five years and has grown with the help of added resources from both area tourism and economic development funds.
Contributions have also come from local business partnerships like JAndy Oyster Company, Pacific Seafood, Tillamook Eco Adventures, Kayak Tillamook, Source, and the Oregon Parks and Recreation Department.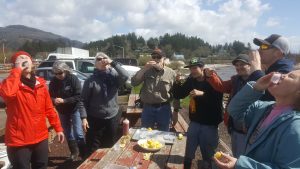 Through these partnerships, visitors and locals can have an up-close view of Tillamook Coast natural resources and ecology.
It's through this kind of service that the Tillamook Coast can be better experienced by everyone.