Tillamook Coast Life Blog
Top 5 Tillamook Coast Oyster Spots
The Tillamook Coast is known for its sea life, but perhaps one of the most well-known and coveted culinary experiences is the oyster. This aquatic delicacy can be found at a variety of locations along the Tillamook Coast. Here's our list of the Top Five Tillamook Coast Oyster Spots.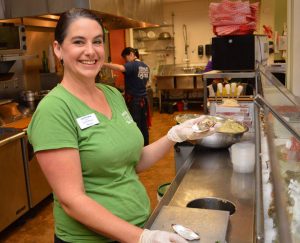 This seafood market, located in Bay City, is easy to spot by the mounds of oyster shells out front. For a flat price, you can order all-you-can-eat oysters that are served a variety of ways, including grilled, sautéed or fried. For the full oyster experience, you can also watch workers shucking and packing oysters.
SOURCE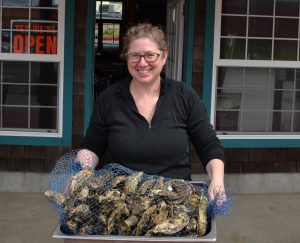 If you're heading up north, SOURCE Oyster and Wine Bar in Garibaldi offers oyster sampling accompanied with a wine or beer pairing. If you don't have time to stay, you can also grab some oysters to go and grill them yourself.
The Schooner
Located right on Netarts Bay, the Schooner Restaurant and Lounge offers fresh oysters on the half shell with a view. The Schooner is also home to the annual Shuck and Swallow contest, where pairs of contestants compete to see who can shuck and swallow the most oysters. Last man standing wins!
Nevør Shellfish Farm
Located along Netarts Bay Road, Nevør Shellfish Farm offers "shuck to order" oysters, so you don't have to do it yourself. They are well known for their Netarts Bay grown Tørkes and Kumamoto oysters, which some say are the best on the coast
JAndy Oyster Co.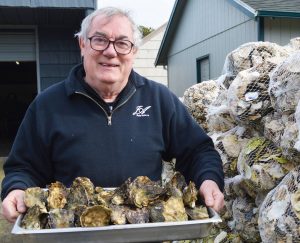 JAndy Oyster Company is a small business with its storefront in Tillamook, but they have millions of oysters growing in Netarts Bay at any given time. Stop by this location to pick up a variety of sizes of oysters, ranging from medium and extra small to jumbo by pre-order.