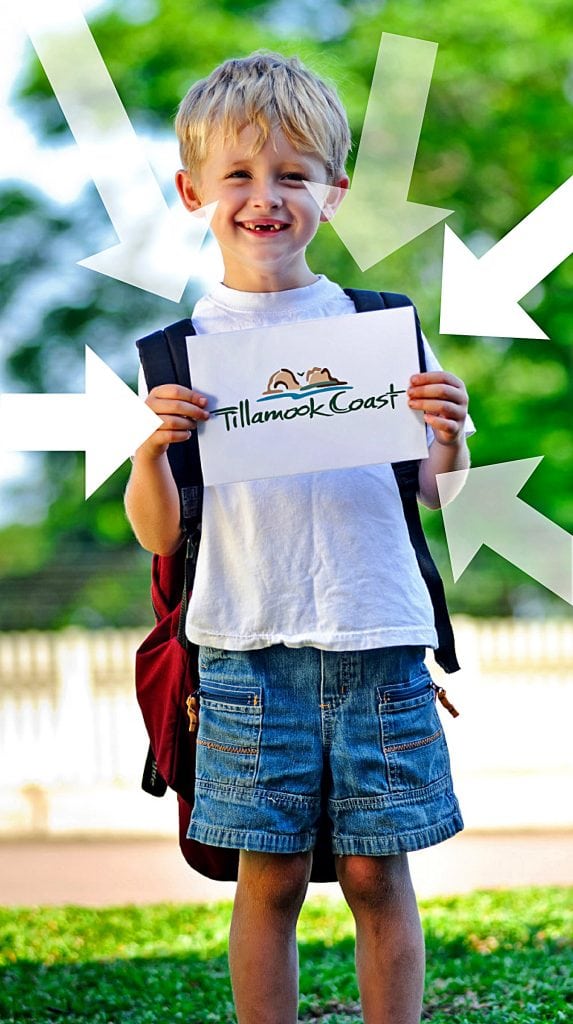 The Case for Good Wayfinding
It's all about the journey. Effective wayfinding—making sure travelers have all the information they need to enjoy their time on the Coast—helps visitors appreciate our special story and way of life while also enhancing the cohesion and economies of our local communities.
How do we begin?
Building your wayfinding system starts with a small community-based planning process to document existing issues and create a vision for the future. The Visit Tillamook Coast Tourism office offers support throughout the process, working with interested residents and local businesses to develop the plan.
Once a plan is in place, Visit Tillamook Coast will work with villages to determine priorities and timelines and fabrication schedules.
Improving the visitor experience with wayfinding was a top priority identified as a need in the 2014 Tillamook Coast Asset Mapping Report. We see it as a great opportunity to increase local pride while also improving the visitor experience. We hope you join us in the effort!
Please contact Nan Devlin, Tillamook County Tourism Director via email at nan@tillamookcoast.com or by telephone at (503) 842-2672.
More detailed information about the program is available in two publications Visit Tillamook Coast Wayfinding: In Brief and our Wayfinding Brochure.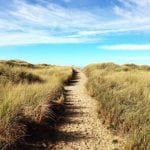 How will the process work?
The wayfinding development process is community-based. Visit Tillamook Coast and the wayfinding team work hand-in-hand with communities to develop the best signage possible. The entire process, as described below, can take about 18 months; however,  COVID-19 issues or Oregon Department of Transportation road activities can delay progress.
Visit Tillamook Coast will hold a community meeting to talk about what wayfinding is, and get input from community members about what signage is needed and desired. The wayfinding team will facilitate this meeting, asking questions about community culture, stewardship, points of interest, important messaging and more.
The wayfinding team develops a set of notes to distribute to community members to determine if all information has been collected correctly. Feedback is welcome.
A community wayfinding subcommittee is formed that will work with the signage designers to create a complete signage plan. The subcommittee will provide feedback on design and if any additional signage is needed. Feedback will be incorporated into a revised plan.
Once the subcommittee approves the plan, Visit Tillamook Coast presents to the community's city council, or in the case of an unincorporated area, the Board of County Commissioners for official approval of the plan.
Once approved, the wayfinding design team creates design-intent drawings used to develop a request for proposal (RFP) from sign fabricators. In some cases, if the wayfinding is very extensive, or funding isn't available at that time for the entire plan, the subcommittee can develop Phase I and Phase II processes for signage.
Visit Tillamook Coast works with Oregon Department of Transportation, the cities and county for approvals and permits where needed.
The RFP is published and proposals accepted, then reviewed by Visit Tillamook Coast and the wayfinding team. Proposals are evaluated on thoroughness and accuracy of the proposal, experience fabricating and installing quality signage, and ability to meet a reasonable schedule.
The selected fabricator conducts a site visit with Visit Tillamook Coast, the wayfinding team and local leaders, such as the city or public works manager, to review any issues for installation, placement of sign, etc.
The fabricator provides fabrication and design drawings for approval to the wayfinding team.
Signs are fabricated and installed. A press release is distributed about the project.