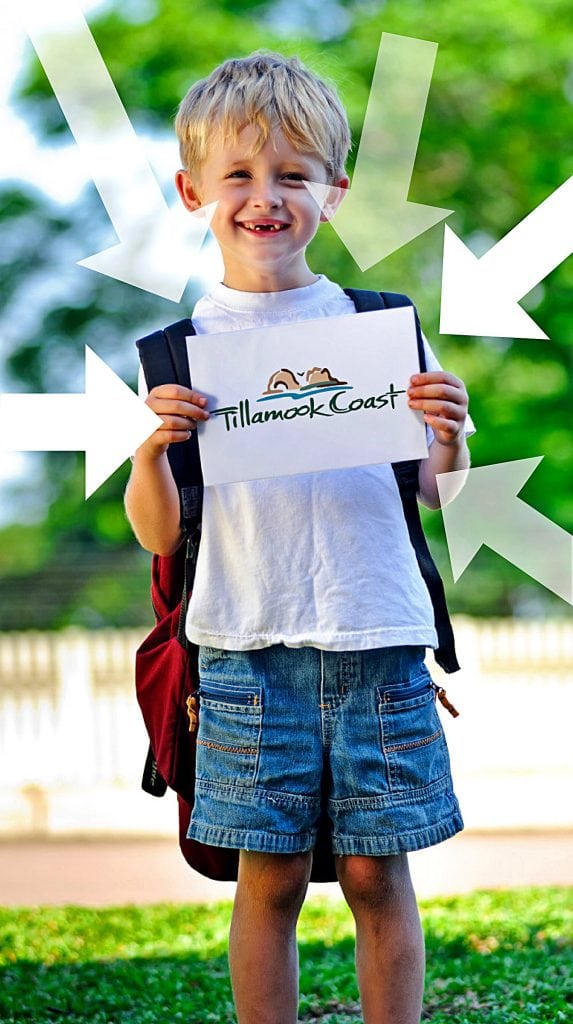 The Case for Good Wayfinding
It's all about the journey. Effective wayfinding—making sure travelers have all the information they need to enjoy their time on the Coast—helps visitors appreciate our special story and way of life while also enhancing the cohesion and economies of our local communities.
How do we begin?
Building your wayfinding system starts with a small community-based planning process to document existing issues and create a vision for the future. The Visit Tillamook Coast Tourism office offers support throughout the process, working with interested residents and local businesses to develop the plan.
Once a plan is in place, Visit Tillamook Coast will work with villages to determine priorities and timelines and fabrication schedules.
Improving the visitor experience with wayfinding was a top priority identified as a need in the 2014 Tillamook Coast Asset Mapping Report. We see it as a great opportunity to increase local pride while also improving the visitor experience. We hope you join us in the effort!
Please contact Nan Devlin, Tillamook County Tourism Director via email at nan@tillamookcoast.com or by telephone at (503) 842-2672.
More detailed information about the program is available in two publications Visit Tillamook Coast Wayfinding: In Brief and our Wayfinding Brochure.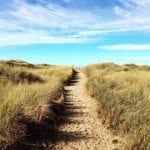 How will the process work?
The cities of Tillamook and Nehalem are the first in the county to begin their wayfinding programs. Ask them about their experience!