International Police Museum, Rockaway Beach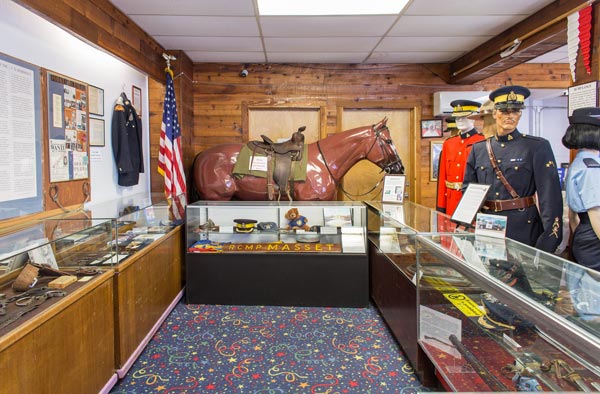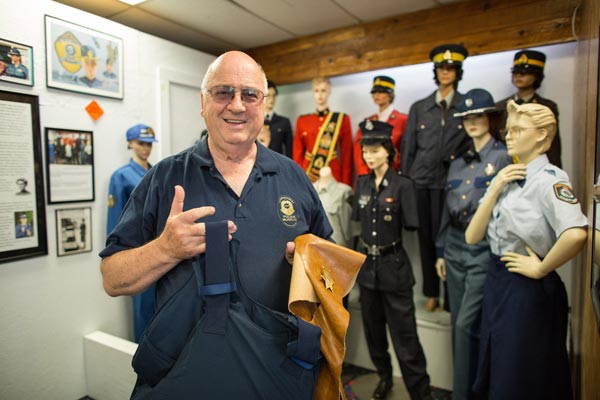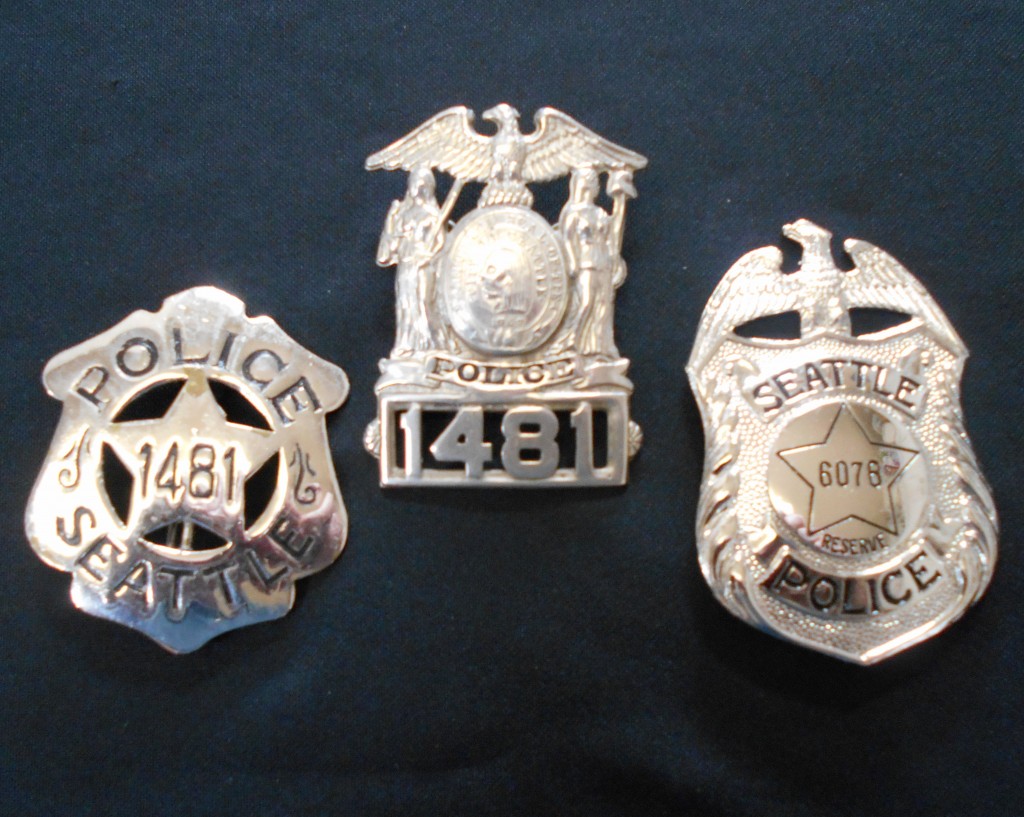 Thanks to the extensive collection of law enforcement memorabilia shared by retired Rockaway Beach Chief of Police Ed Wortman, the International Police Museum, next door to the town police station, is a fun, informative and interactive experience the whole family will enjoy.
De-mystifying law enforcement
Chief Wortman's vision is to foster appreciation, understanding, and respect of police through education and demystification of law enforcement with presentations and displays. Wortman led the police station for 8 years (and worked in law enforcement for over 40), retiring in 2015 to a big, local celebration of his career. His donation to the museum is one way he preserves his legacy of service to our community. The museum collects, preserves, exhibits, and interprets police culture, history, and heritage of the Rockaway Beach and Oregon police departments, as well as national and international police departments.
Police tools and uniforms from around the world
The museum offers rotating displays of uniforms for male and female police officers from around the world, includes badges, hats and helmets. There's also an extensive collection of tools of the trade, including swords, pistols, shotguns, restraints and impact weapons.
Kids will love the hands-on memorabilia
You will also learn about police communications and evidence gathering, and have a chance to get fingerprinted. Try on a bullet-proof vest, or wear a constable's hat or an officer's tunic. And don't forget to get your photo taken behind bars—the original bars from Rocky Butte Jail in Portland!
Events and fundraisers
The museum has been part of a few events since its inception, such as the Tillamook Coast Holiday Bazaar. Find museum representatives marching in local parades with fun displays of memorabilia. This community hub has also held a holiday bazaar and a big garage sale in recent years. Check out their website and Facebook page to learn more.
Part of a tradition
This Rockaway Beach business joins a number of similar institutions around the world. Police museums have opened throughout the United States, in places like Seattle, Alaska and New York. In fact, there are police exhibits around the world, from Canada to England to Hong Kong. Understanding and preserving the history of law enforcement is a valuable part of history the world over. For more local history of policing, head west of Tillamook to check out the Portland Police Museum, which has been around since 1976.
Policing as we know it today began in England in the 1800s. Before the Metropolitan Police Act of 1829, civilians took turns as night watchmen over their towns and neighborhoods. It was dangerous work (as it is today), and watchmen had no power to arrest criminals. In the early American colonies, policing followed a similar trajectory—starting as a network of unofficial positions. Everyday citizens voluntarily controlled dangerous situations and protected their communities. Eventually, as both the UK and the US established a centralized police force, law enforcement became a respected career path and a vital part of our system of law and order.
The museum is located at 320 Highway 101 South, Rockaway Beach, on the Oregon Coast.