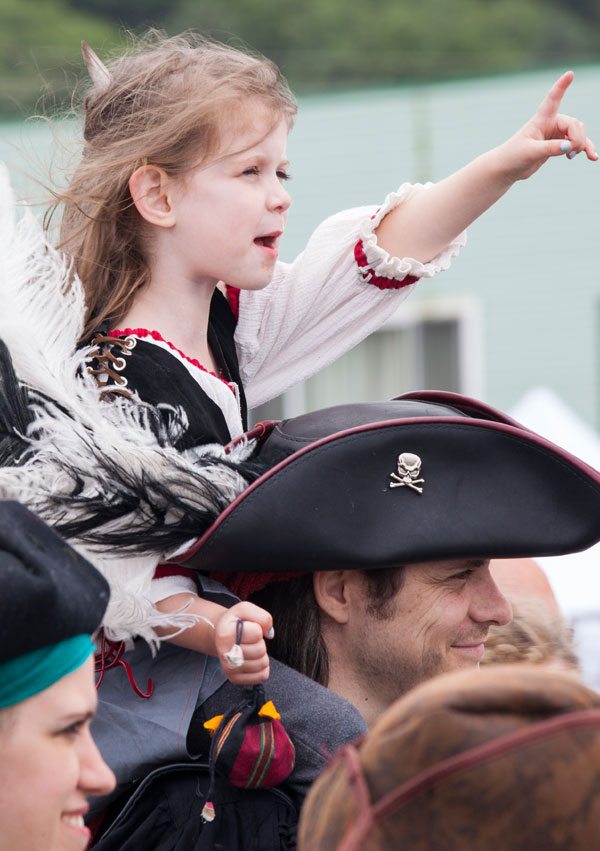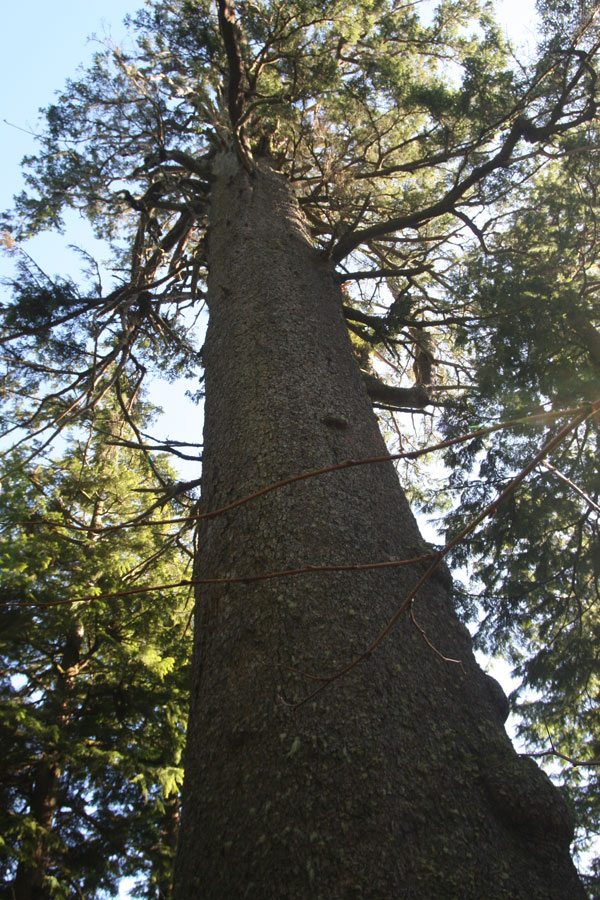 Rockaway Beach, Oregon
With seven miles of sandy beach, and more than 100 vacation rental houses and 200 hotel rooms to choose from, there is no lack of things to do and places to stay in family friendly Rockaway Beach. The beachfront here is what coastal dreams are made of. Enjoy beachcombing, metal detecting, kite flying or a peaceful sunset walk.
Explore numerous intertidal pools where you may see colored starfish varying from lavender to gold. Nearby, Kelly's Brighton Marina offers crabbing and fishing galore. Strolling through town is just as fun, with oodles of shops featuring traditional beach fare, ice cream, antiques and prized mementos.
All aboard
You can take a ride on the historic Oregon Coast Scenic Railroad for sites tucked away from the highway. The two-hour rail journey goes between Garibaldi and Rockaway Beach every day, stopping in Wheeler along the way. The train is a great way to see the region and enjoy not just Rockaway Beach but some of the surrounding areas as well.
Fun festivals
Don't miss the annual July 4th celebration in Rockaway Beach. Food and fireworks over the water make for a memorable summer ritual. Plus, have fun at the bake sale, paintball tent—and the wiener dog races during the day!
But the Independence Day bash is far from the only event here: Rockaway Beach is the perfect gathering place for some of the Tillamook Coast's epic festivals! In August, folks come from all over for the Kite and Art Festival. At this weekend-long event, sponsored by the American Kitefliers Association, professional and amateur kite fliers come together to show off their skills and their kites. But it's not just for kiting enthusiasts: people of all ages and stripes can have a great time watching the fun, and kids can learn to build and fly their own small kites, too! There's food, live music and plenty of art on display, so you can stay all day and never get bored.
Earlier in the summer, visitors can enjoy the annual Pirate Festival for a taste of adventure on the high seas. Themed food and drink, a fun treasure hunt through town, carnival rides, sword fighting and lots of elaborate costumes make this a great event for families and anyone looking for a swashbuckling kickoff to summer. Put on your pirate hat and come down.
Nurture nature
Rockaway Beach is home to the Cedar Wetlands Preserve, a great spot to hike and see some truly majestic trees. The Northwest is known for its massive population of evergreens; in places along the Tillamook Coast, you can experience some of the most impressive trees, like the uniquely shaped Octopus Tree or the largest-of-its-kind Sitka spruce in Cape Meares. At Rockaway's nature preserve, you can check out the Ascending Giant, a 154-foot wonder. This huge cedar has a viewing platform so you can step back, appreciate its enormity and snap a great photo.
Fresh seafood and home to the Pronto Pup
Old Oregon Smokehouse serves up some of the best clam chowder on the north coast, and their crab cakes are to die for! Rockaway Beach is also where the Pronto Pup was born – just look for the giant Pronto Pup for the famous hot dog on a stick. The Offshore Grill features fresh, local fish and produce, and the Sand Dollar offers oceanfront dining.