— SEARCH BY —
Type of Arts
- OR -
Location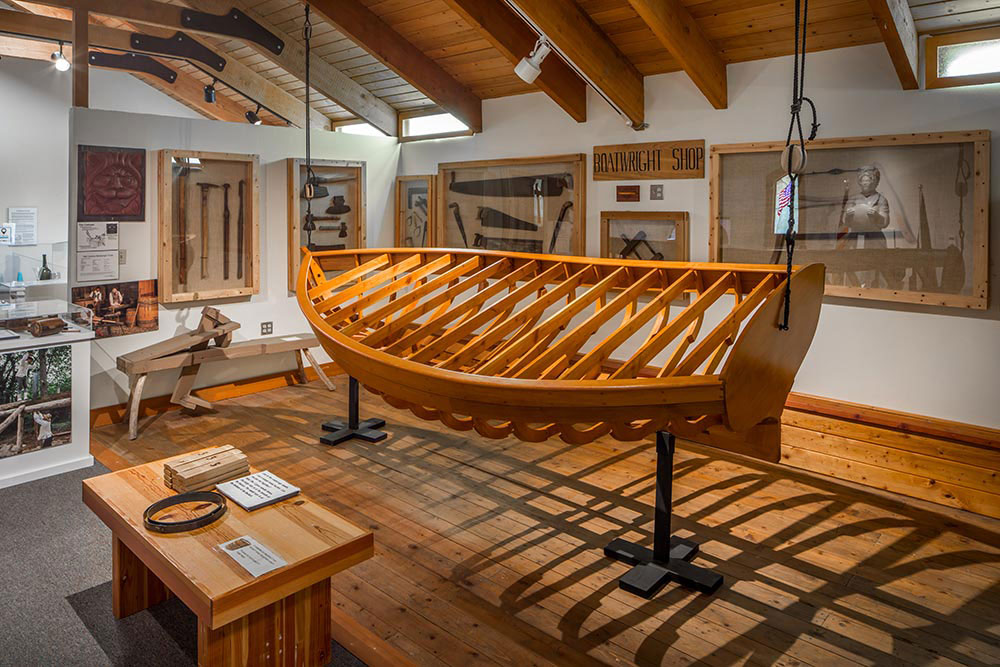 Garibaldi Maritime Museum
112 Garibaldi Ave
Garibaldi, OR, 97118 (map it)
503-322-8411
http://www.garibaldimuseum.org
Displays the 18th century sailing world by telling the story of Captain Robert Gray and the trade with native Americans of the Pacific Northwest.
Hours
April thru Nov: Thu-Mon 10AM-4PM Dec, Jan & Feb: By appt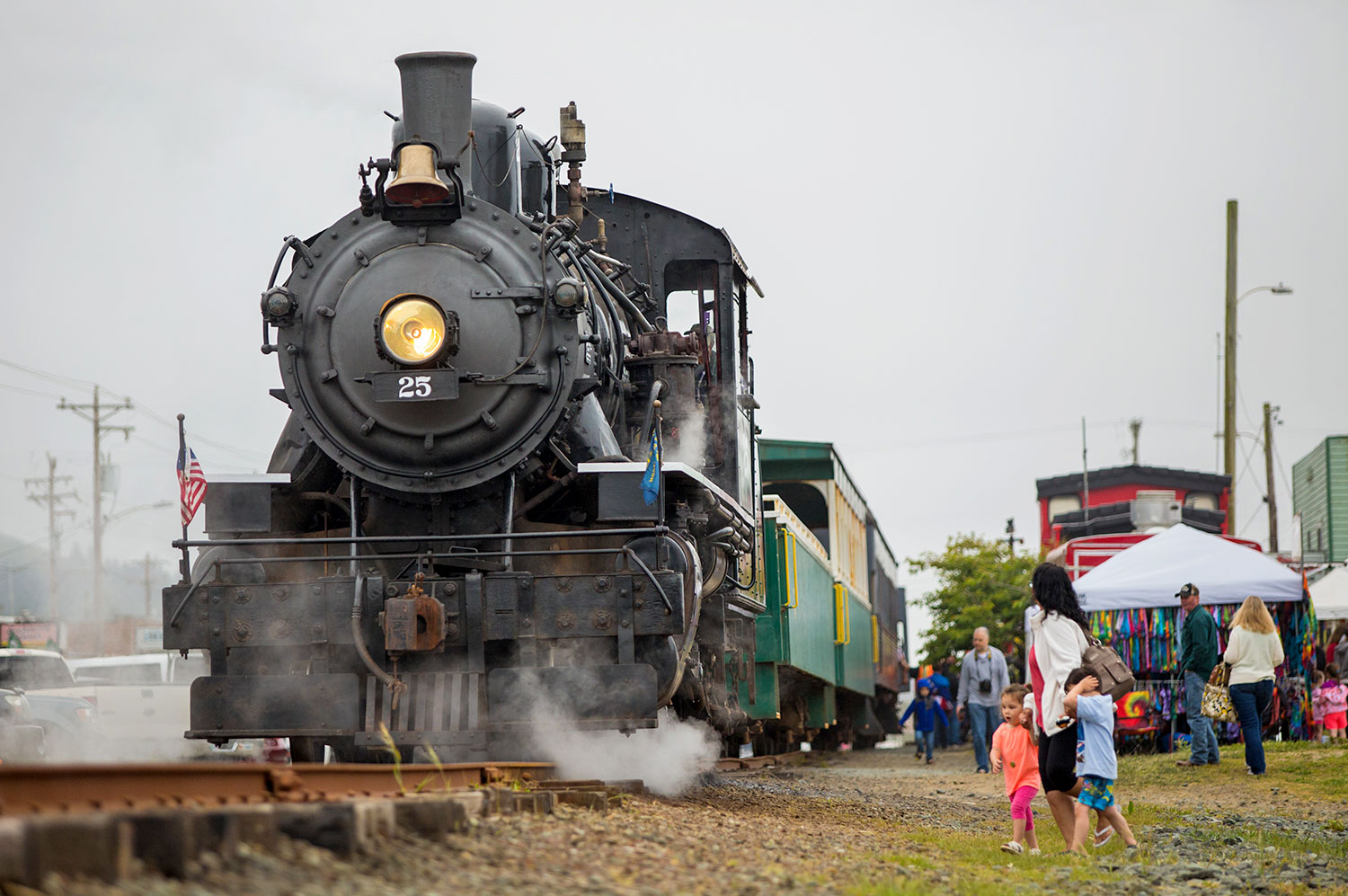 Oregon Coast Scenic Railroad
306 American Ave.
Garibaldi, OR, 97118 (map it)
503-842-7972
http://www.oregoncoastscenic.org/
Founded in 2003, the Oregon Coast Scenic Railroad operates scenic train rides along 46 miles of railroad that runs from the Port of Tillamook Bay to the east side of the Oregon Coast Range.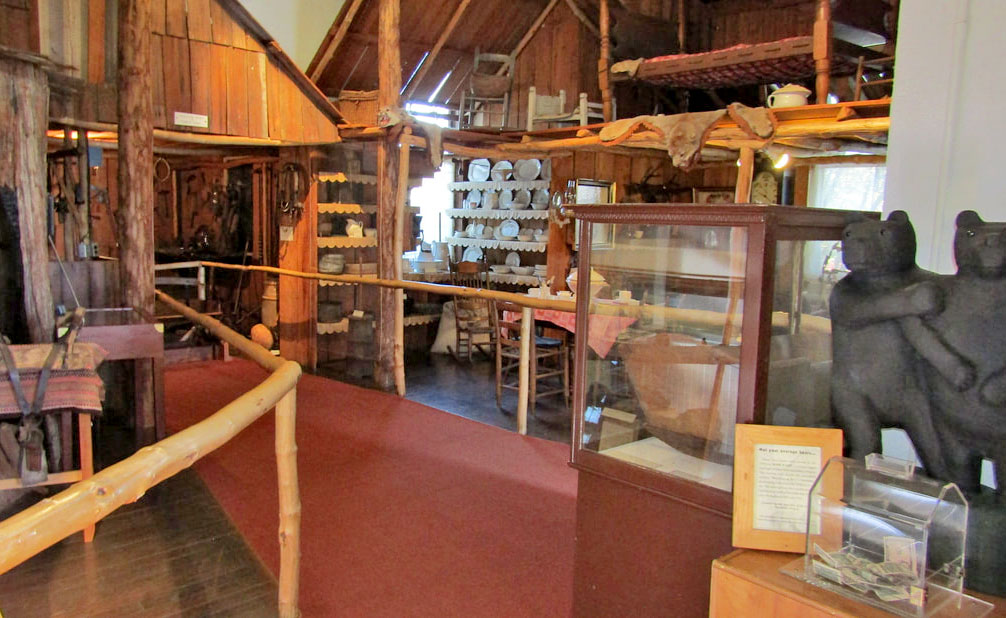 Tillamook County Pioneer Museum
2106 2nd Street
Tillamook, OR, 97141 (map it)
503-842-4553
Preserves Tillamook County's rich history for all to enjoy.