— SEARCH BY —
Type of Arts
- OR -
Location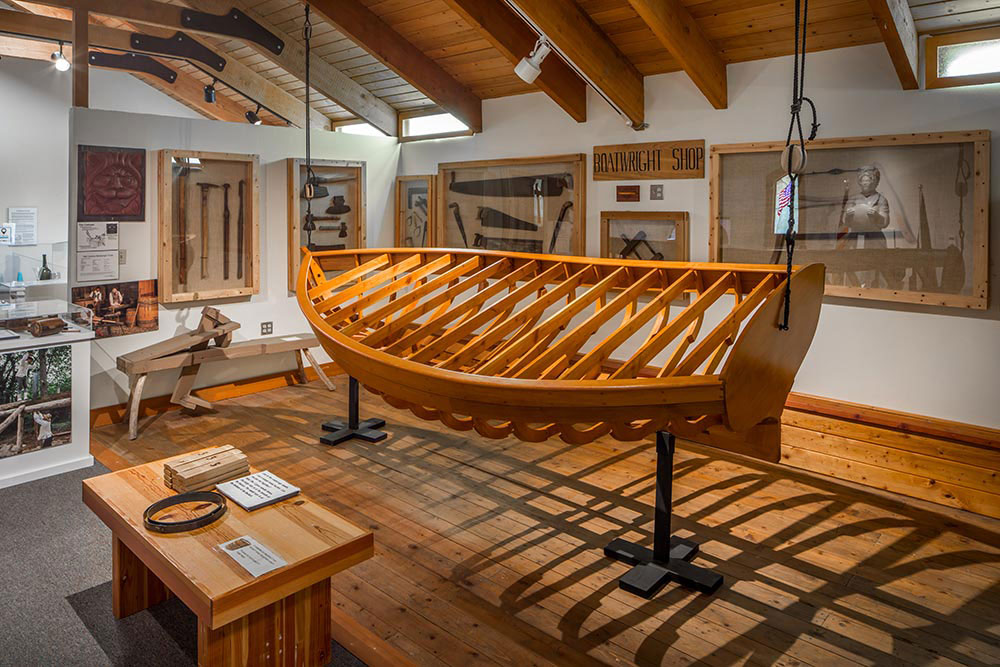 Garibaldi Maritime Museum
112 Garibaldi Ave
Garibaldi, OR, 97118 (map it)
503-322-8411
http://www.garibaldimuseum.org
Explore the life of 18th-century sailors, get to know explorer Captain Robert Gray and his historic vessels, and learn about the founding of Garibaldi. The native peoples' exhibit features baskets, tools and arts. With 8,000 square feet of space, the museum offers interactive exhibits, artifacts, photo collections and videos.
Hours
April thru Nov: Thu-Mon 10AM-4PM Dec, Jan & Feb: By appt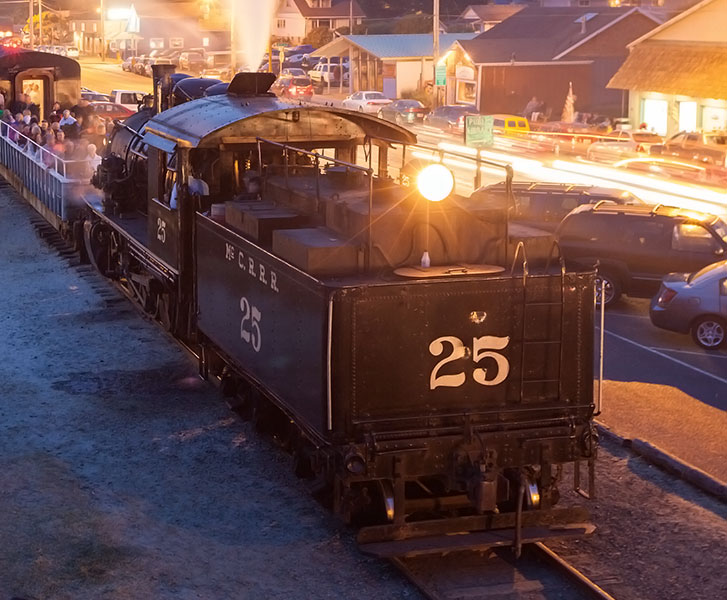 Oregon Coast Scenic Railroad
306 American Ave.
Garibaldi, OR, 97118 (map it)
503-842-7972
http://www.oregoncoastscenic.org/
Enjoy the beautiful Oregon coastline by riding the rails behind a historic steam locomotive. This scenic trip hugs along Tillamook Bay and the Pacific Ocean, giving you a glimpse of what train travel was like in the early 20th century. Special excursions and dinner trains are scheduled throughout the year, including the Fall Excursion trip into the Nehalem River Canyon.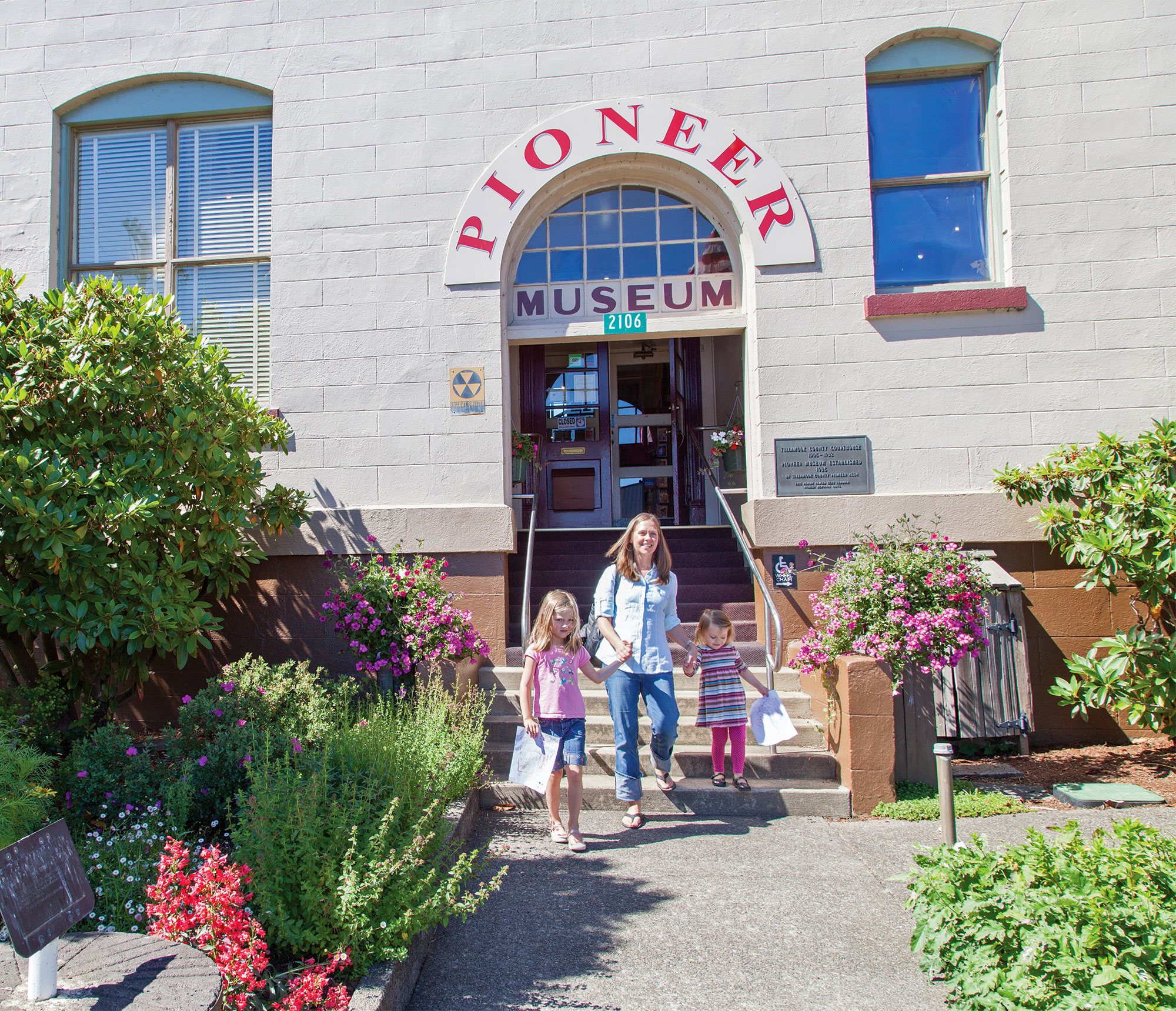 Tillamook County Pioneer Museum
2106 2nd Street
Tillamook, OR, 97141 (map it)
503-842-4553
Founded in 1935 by the Tillamook Pioneer Association, the museum began as one room in the old 1905 county courthouse. Today, the collection has expanded to three floors. The Natural History Room is one of the best collections of birds and animals on the Oregon Coast. Displays include histories of native peoples, the first pioneers, logging and the dairy industry. Special exhibits are regularly displayed, and annual events, such as the Festival of Trees, are popular with locals and visitors.