Tillamook Coast Life Blog
Fundamentals on the Fenk family farm remain the same through the decades
Dairy farming looked a bit different when Rudy Fenk, age 90, use to rise in the morning and help his dad milk the cows by hand.
Then again, Rudy said, some things are very much the same. The farmhouse Rudy lives in is the same house his wife, Ruth, was born in. The farm itself is nearing its 100th birthday: Rudy's father-in-law, Alfred Josi, established it in 1918.
When Rudy married Ruth 66 years ago, he moved from his parents' dairy to hers. Both Rudy and Ruth are the children of Swiss immigrants; their families are pioneering stock in Tillamook County.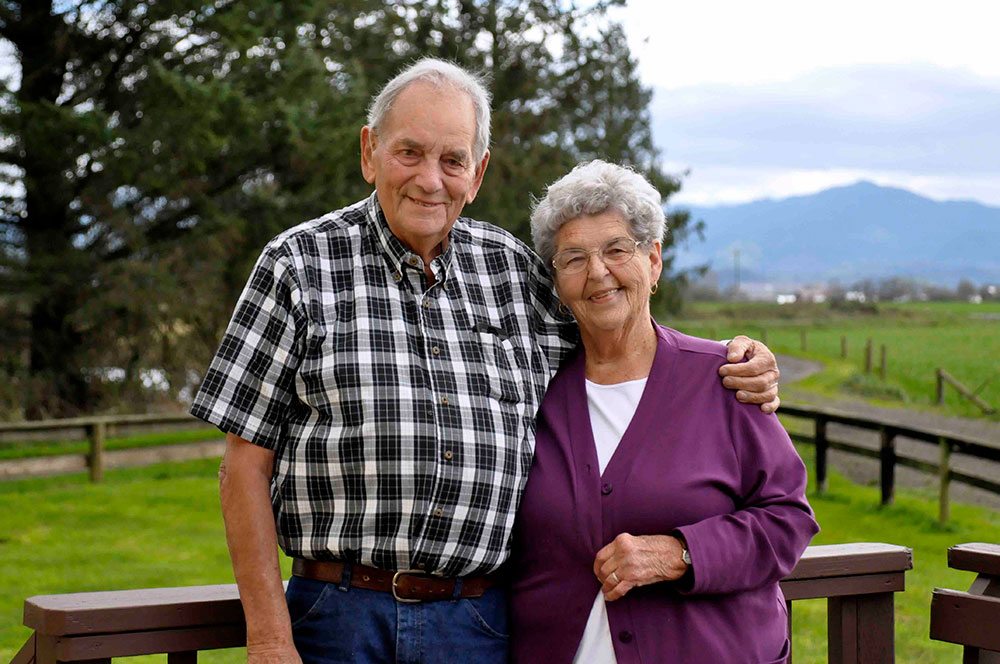 In many ways, dairy farming is still similar to that of both Rudy and Ruth's younger years. Cows still graze on pasture during the spring, summer and fall; their family still brings the cows inside the barns and out of the coastal downpours during the wet winter months. The farm's milk is still sent to the Tillamook Cheese Factory, where they still use the 107-year-old cheddar recipe that is only 17 years older than Rudy.
Still, Rudy said farmers have to make progress in order to feed a growing population. Adjusting to new ideas has kept his family farming for five generations.
"I was one of the first guys to go with the technology," Rudy said. "I wouldn't be here if it wasn't for the new ideas."
Technology and learning, for Rudy, meant education and finding ways to streamline some of the harder farm jobs.
As the world progressed to a global outlook, one of Rudy's life goals was to preserve and protect both farmland and wetland habitats. Rudy's devoted most of his adult life to serving on the county, state and national Soil and Water Conservation districts.
On the farm, Rudy said he and his son-in-law, Bart Mizée, used best management practices to plant coastal grasses in their pastures that are beneficial for grazing, while protecting soils from erosion.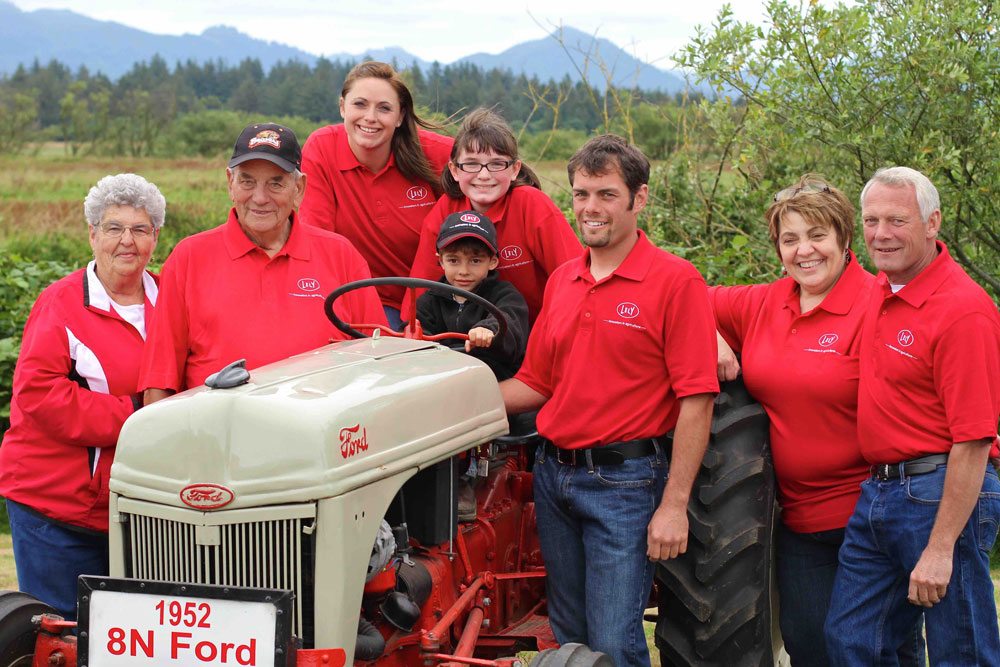 Farming practices may have changed over nine decades, but the fundamentals at Rudy's family farm are still the same: make a living working together, care for the cattle and the land, exude family values and meet the needs of the next generation.