Tillamook Coast Life Blog
Play with your food at 'Recess'
I'll take a King of the Playground Burger, a Red Rover BBQ Pork Wrap, and one Miss Mary Mack Mac and Cheese bowl to go please.
Ordering at Recess makes any customer feel like a kid again.
Located directly off of Hwy 101 in Tillamook, Recess is the town's newest food cart serving up great food, and even better hospitality.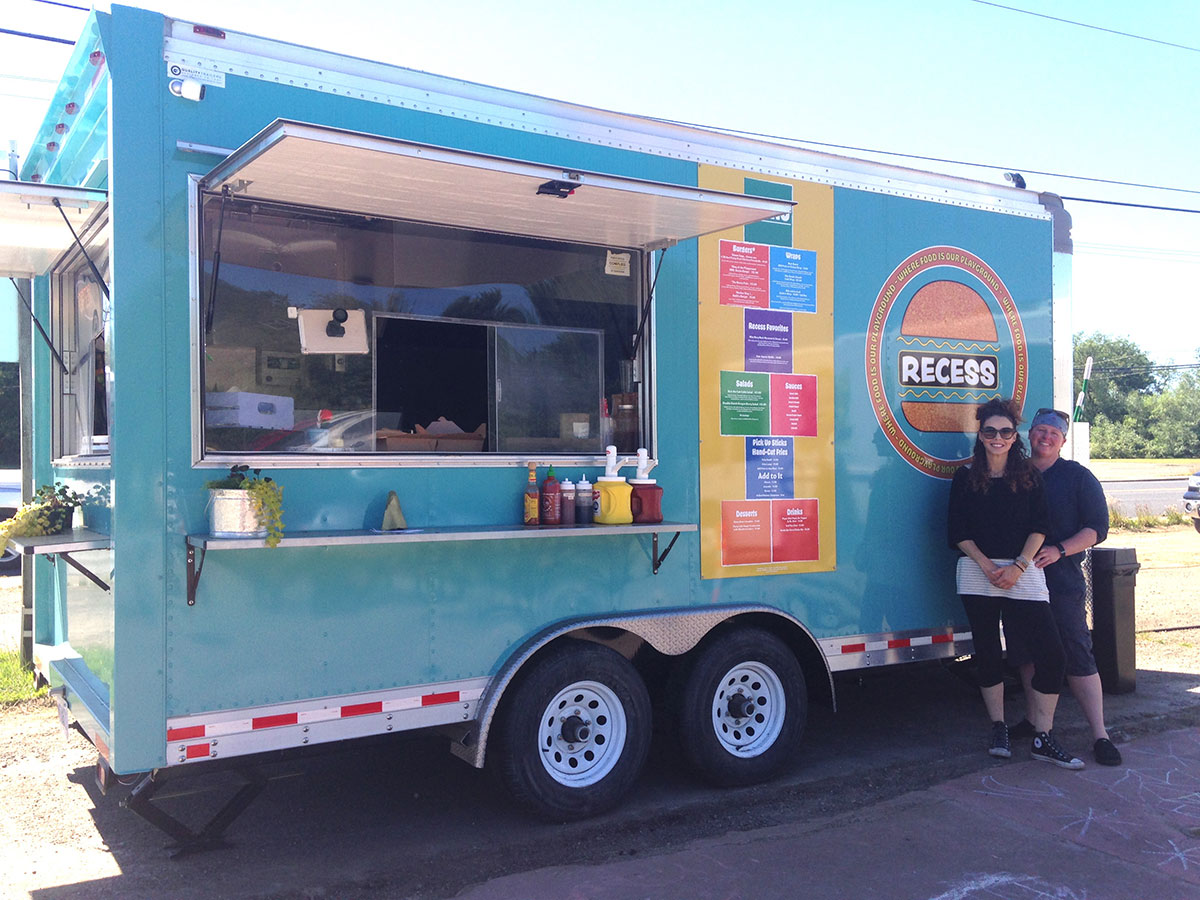 Overseeing your playground experience is Jen Hilger and Brooke Nitzsche who moved from the midwest to Nehalem to make their home on the Tillamook Coast.
"I've been told for many years to be in the food industry," Jen said. "Honestly it's so much fun. It's a joy: feeding people and having fun."
"If you would have told me 20 years ago I would have been in the food business, I would have laughed," Brooke said. "We've learned we love to serve food to the people in our community. The people are cool and you learn about their lives…food is always a reason to bring people together."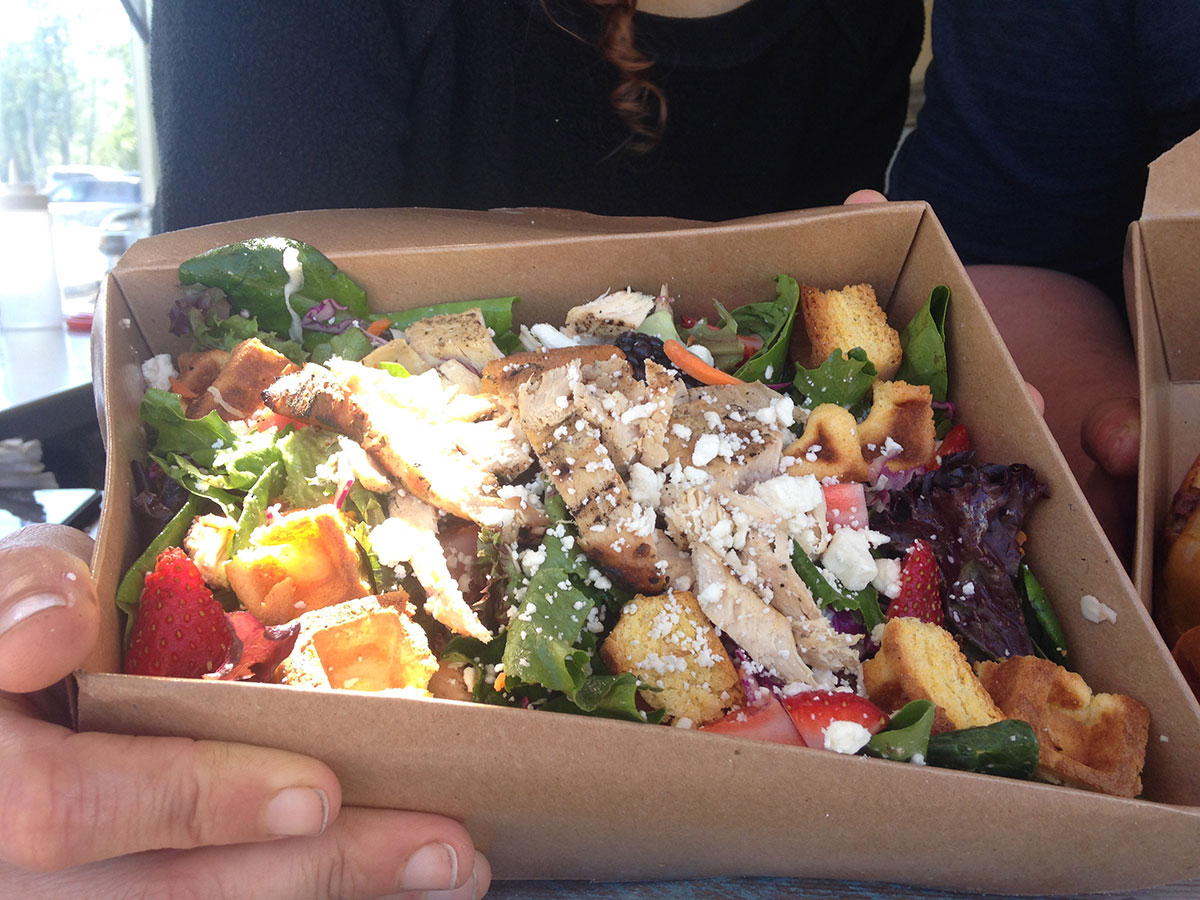 Featured on their hopscotch menu, visitors can find fresh, hand pressed burgers; wraps; salads; hand-cut fries; and homemade desserts.
Buy a Mama Bear Cookie, and you'll be taken back to Brooke's childhood home. Sip on an ice-cold Citrus Shake-Up and you'll travel to the Indiana State Fair with Jen.
"A lot of [recipes] come from our families," Jen said. "It's like sharing a little part of our heart with the community."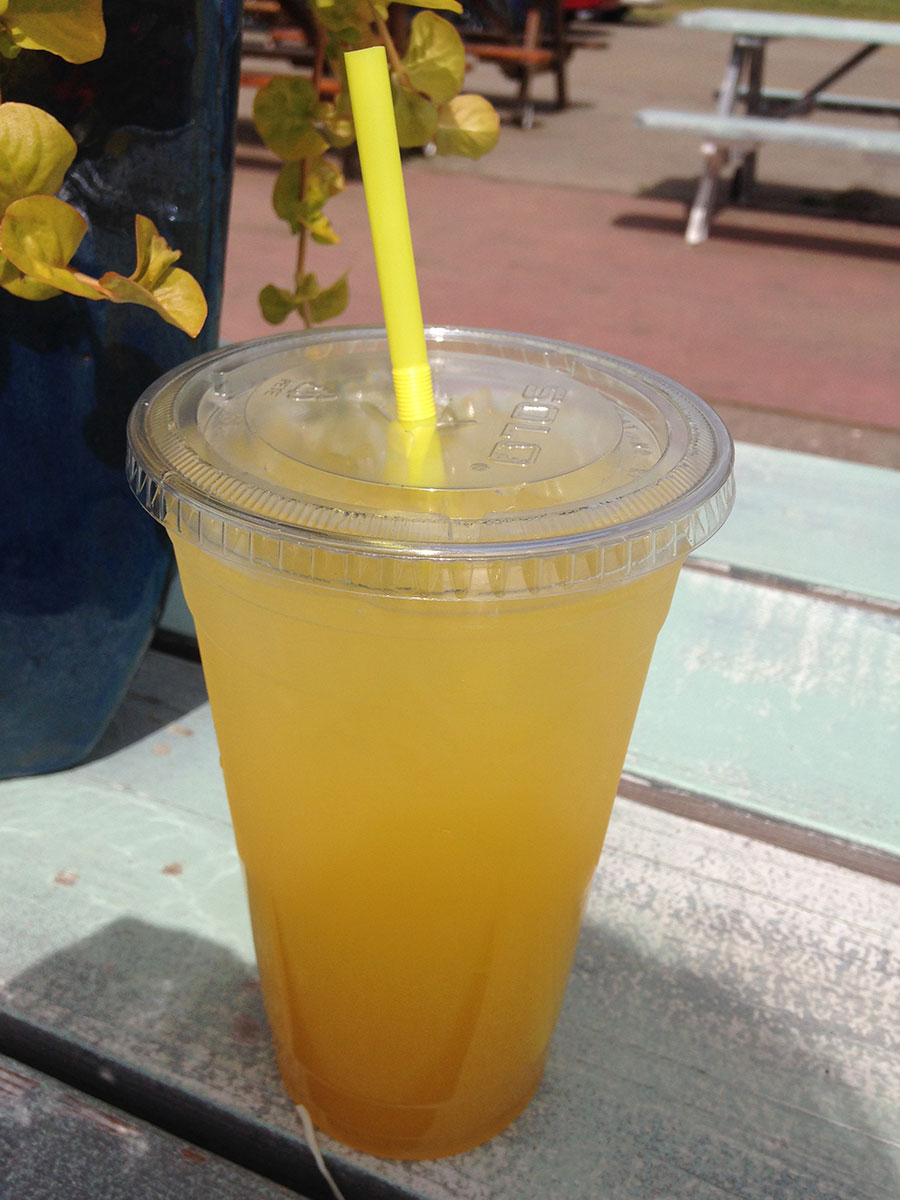 And if you were the kid on the playground with a great imagination, don't let the menu hinder your creativity.
"We want you to create: tell me what you want to eat," Jen said. "Food should be exciting and fun."
Have a neat combination? Your creation might even be featured on their Facebook page.
Local products are also utilized in the menu including Tillamook Cheese and Tillamook Meats.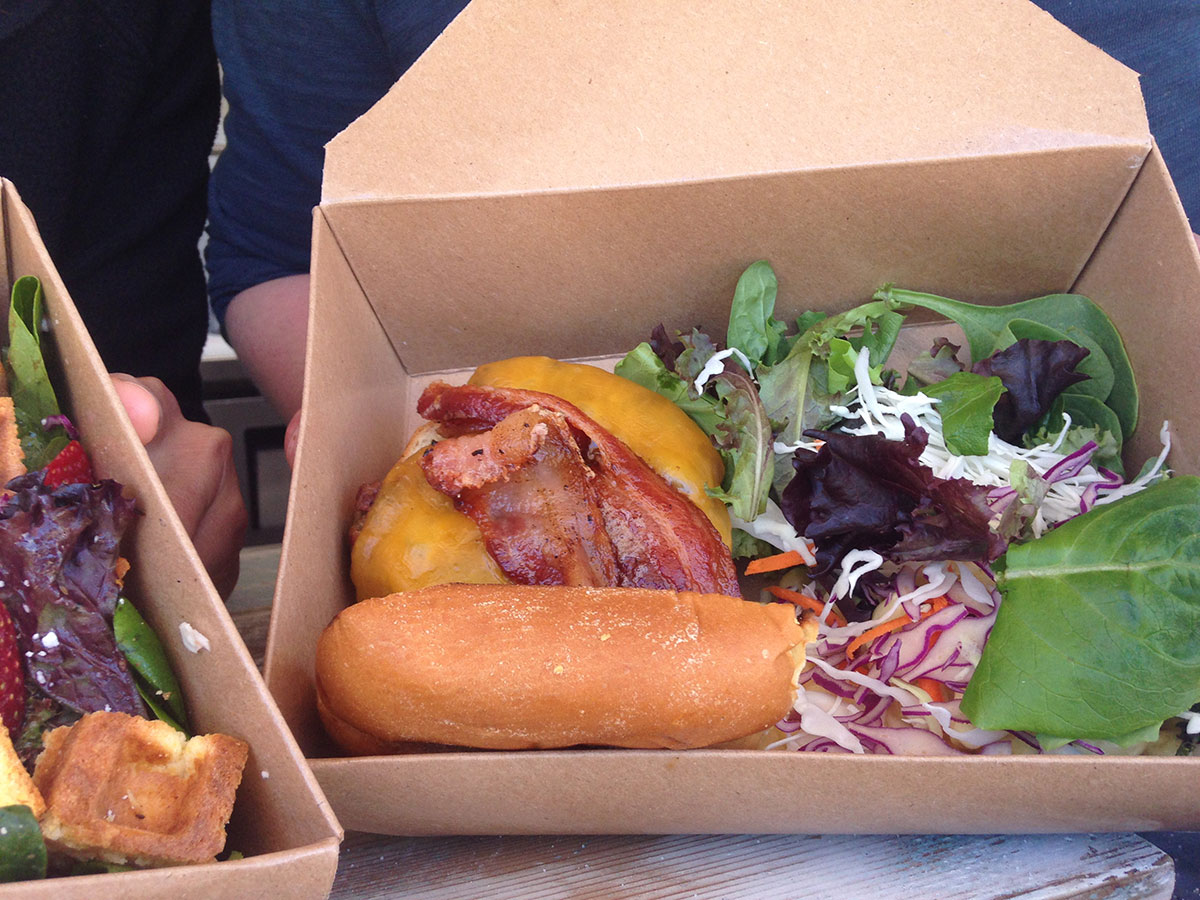 With fresh food, preparation does take some time, but pick up some provided chalk while you wait and dream up where you're going to take your meal.
"There's so many places to [take your] lunch," Brooke said, referencing the beautiful scenery.
"We have a playground around us."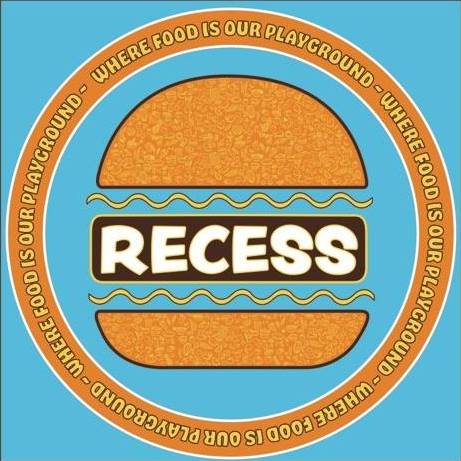 Recess is located at 955 North Main Tillamook and open Monday-Friday 11 a.m.-8 p.m. and Saturday noon- 8 p.m. Call 503-812-0308 for catering inquiries. Vegan and vegetarian options.
Brooke is also the owner of Brooke Elizabeth Organics: an all natural skincare/beauty line.