Tillamook Coast Life Blog
Coastal camps: Summertime enrichment for the kids
Planning on a family vacation on the Tillamook Coast this summer? If you'd like kid-free time or some summertime enrichment, consider giving your children a coastal day camp or overnight camp experience.
From North to South Tillamook County, outdoor adventure and art await! Here are some favorite kids' camps:
North Tillamook Coast
Hoffman Center for the Arts, Manzanita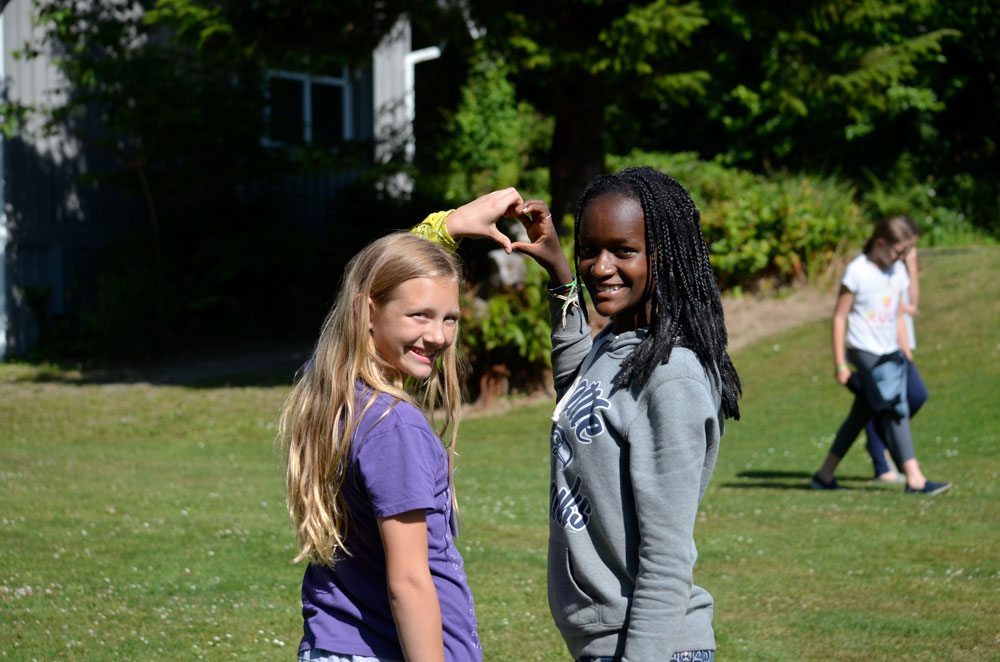 The Hoffman Center in Manzanita hosts both day and weekend classes throughout the summer. Some classes are for adults only, others are for families. In August, the center hosts a week-long art day camp for youth.  Check the Hoffman Center's website for their 2017 calendar of events.
Nehalem
Set in a beautiful historic building at the top of the hill in Nehalem, the North County Recreation District has a swimming pool and newly remodeled theatre. The NCRD offers drop-in daycare during the summer months and boasts an art, science and theatre camp every summer.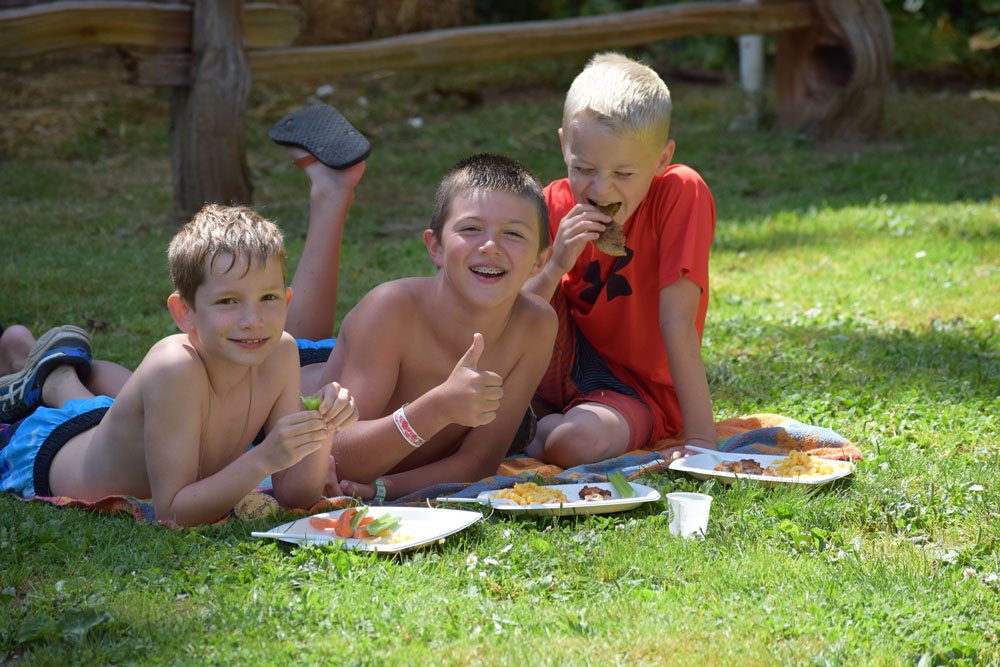 NCRD Mudd Nick Art Camp
Three one-week sessions are held for you to choose from, as each child is limited to one week of attendance. Children entering grades first through fifth are welcome with a maximum capacity of 20 attendees each week.
NCRD 'Forest to Sea' Science Camp
The Forest to the Sea Science Camp is held in early summer. Taught by Peter Walczak, this camp provides a fascinating glimpse into the forest and sea in a perfect location.
NCRD Mudd Nick Theatre Camp
The Mudd Nick Foundation Theatre Camp is held during the late summer for one week.
Rockaway Beach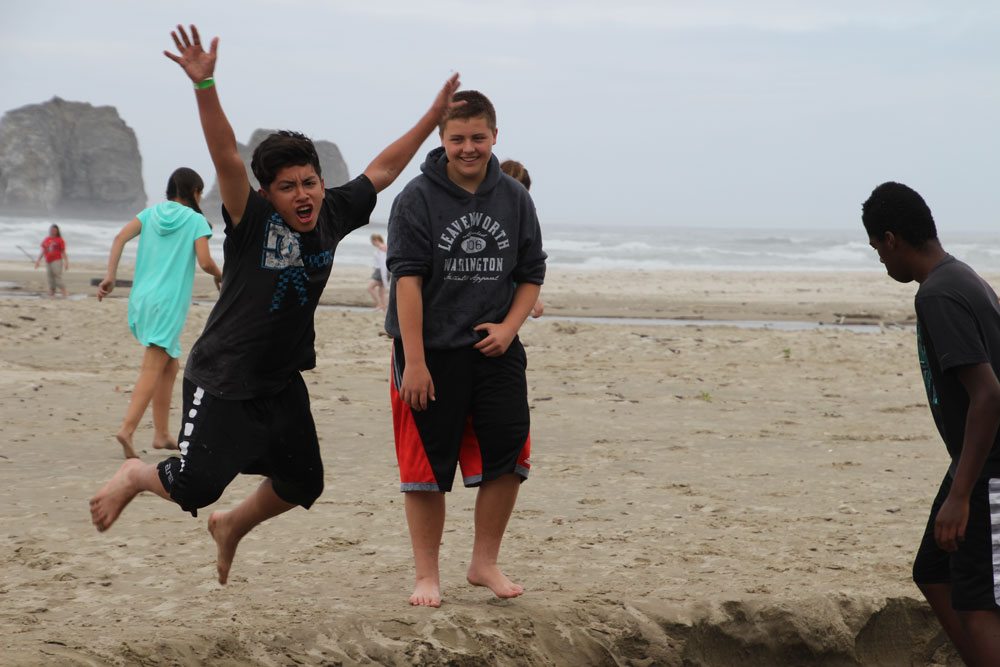 Twin Rocks Friends Camp has a 99-year tradition of camping excellence on the Oregon Coast. Year after year, families plan a summer vacation around their kids' camping experience.
With acres of outdoor adventure, a lake chock full of fish and daily trips to the ocean, youth love Twin Rocks. There is also a zip line and an indoor recreational area. An outdoor amphitheater gives youth time to roast marshmallows while laughing at group skits.
Adding to the magical atmosphere is that Twin Rocks camp staff is exemplary, said Christine Becker, Guest Services Director at the facility. Camp counselors are carefully screened and hired for the entire summer. The camp undergoes a vigorous accreditation program too.
Camper cabins are complete with shower and bathroom facilities, and "people tell us our food is outstanding," Christine said. The kitchen staff at Twin Rocks hand makes cookies and breads and "works very hard to accommodate special needs food requests."
Twin Rocks is a year-round facility that hosts both religious and non-religious groups. They can accommodate varying group sizes, mid-week or weekend experiences.
"We don't want guests to come and for it just to be another camp experience," Christine added.
During the summer months, Twin Rocks offers overnight, week-long youth retreats as well as a day camp experience in early August.
Central Tillamook Coast
Bay City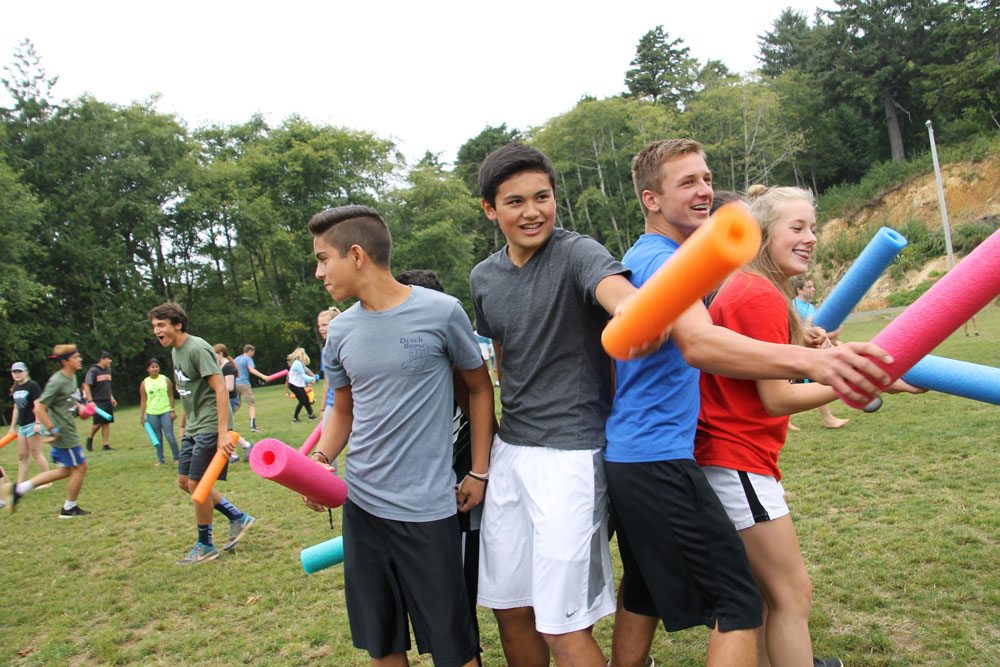 The Bay City Arts Center is a delightfully low-key facility near the Bay City Park. During the summer they offer day camps, family art workshops, weekend pancake breakfasts and a slower-paced, summer-loving ambiance.
Check out their website for the summer schedule and be certain to carve some time for playing in the nearby park and the creek that meanders through it.
Tillamook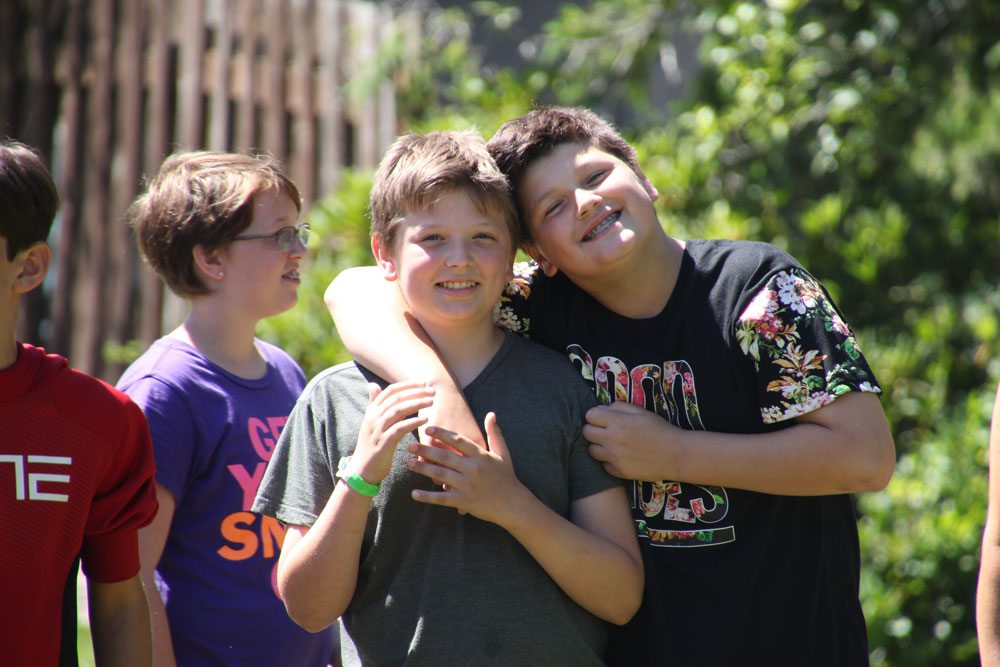 The Oregon State University Extension Office has long offered summer educational classes for children in grades Kindergarten through 12.
"Our camps are not just for county youth," said Amy Schmid with OSU Extension. "We have had youth participate from others places while they are visiting friends and family here in Tillamook."
All OSU classes are day classes. Some are for five days, others for one or two. Classes can be half or full day experiences, she said.  Art, sewing, cooking, gardening and outdoor survival are a sampling of classes offered.
For further details, visit their website and then click on the "latest news" link.
South Tillamook Coast
Neskowin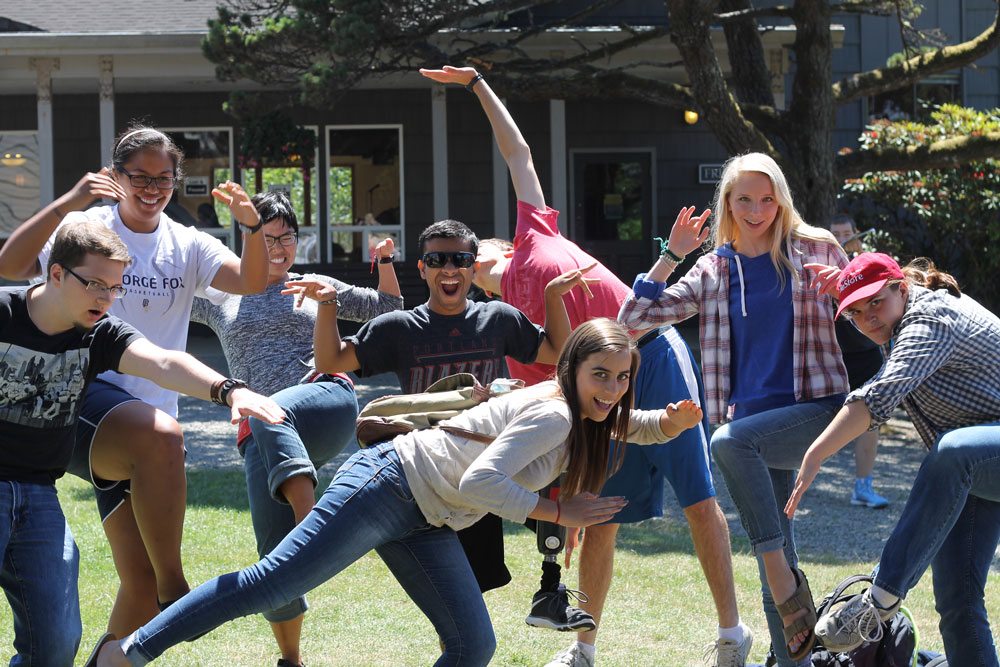 A few miles up Slab Creek Road in Neskowin, the Neskowin Valley School is a forest wonderland haven for children who love the outdoors.
During the summer months, the private school opens its door for summer fun for both area children and summer vacationers ages three to 12.
"Our camps are open to kids outside of our county," said Erica Sota, school development director. Often, she said, parents vacationing in Lincoln City, Neskowin or Pacific City will sign their children up for a summer day camp at the school.
Neskowin Valley School camps give children an "outdoor experience," she said. "NVS is all about curriculum and activities that are outdoor-based."
"We are really passionate about creativity," Sota said of the school's small theater and commitment to teaching art. "Along with that, we give kids access to the ocean" through guided walks and exploring tide pools. Often campers play in Slab Creek, which meanders through the school. A trip to a nearby farm is often on the day camp agendas.