Tillamook Coast Life Blog
Take a trip to the beach during the day; Visit the theater at night
Visitors to Tillamook are often surprised to find the little community offers not only the great outdoors it is renowned for, but some pretty sophisticated culture too.
The Tillamook Association for the Performing Arts (TAPA) started from humble beginnings and has a can-do spirit.
TAPA traces its beginnings to a one-night show performed in 1980. With that, the seed was planted and the volunteer-driven TAPA formed. They performed their productions. where they could, until 2002 when they made the bold move to purchase the Barn Tavern, which has since been renamed the Barn Community Playhouse.
From then on, they had their work cut out for them.
"When we started at the Barn, there was no heat, no water, and just folding chairs," said TAPA president Christian Chiola. "When that place was a restaurant/tavern, it had two single bathrooms that were out of the way and not handicapped accessible, with a porta potty out front.
"A few years ago, we put in theater seats, upgraded the lobby, put in all new heating and water heaters," Chiola added. "We just added on two brand new bathrooms. It's a cozy little theater. When they get in and get comfortable, we really entertain them with some really good theater."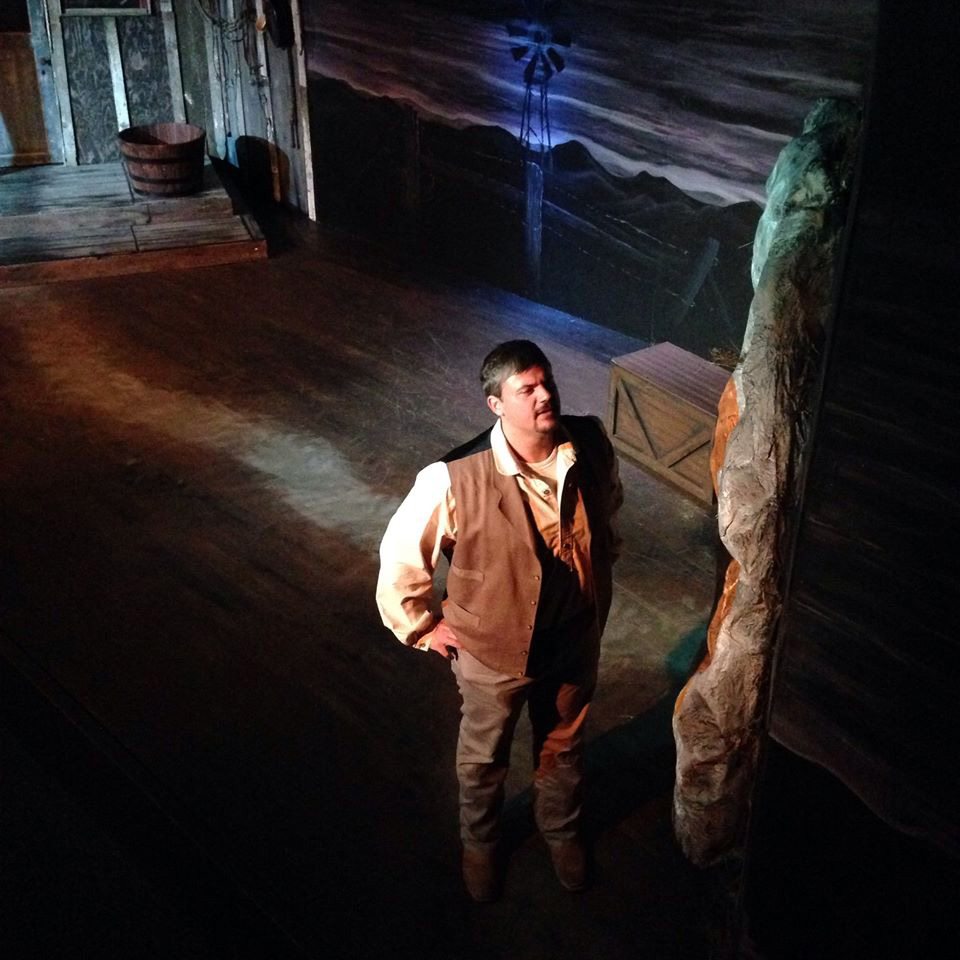 And that, of course, is what really counts.
"From my standpoint as president, the comfort level is the mundane stuff, but if we don't have a good show to put on it doesn't really matter what your comfort level is," Chiola said. "If you are bored you are not going to sit through anything if it stinks."
And the crew works hard to ensure that doesn't happen.
TAPA often hears compliments about the quality of their shows, which have included plays by Neil Simon and Agatha Christie. In February, they'll open the comedy-thriller "A Sting in the Tail."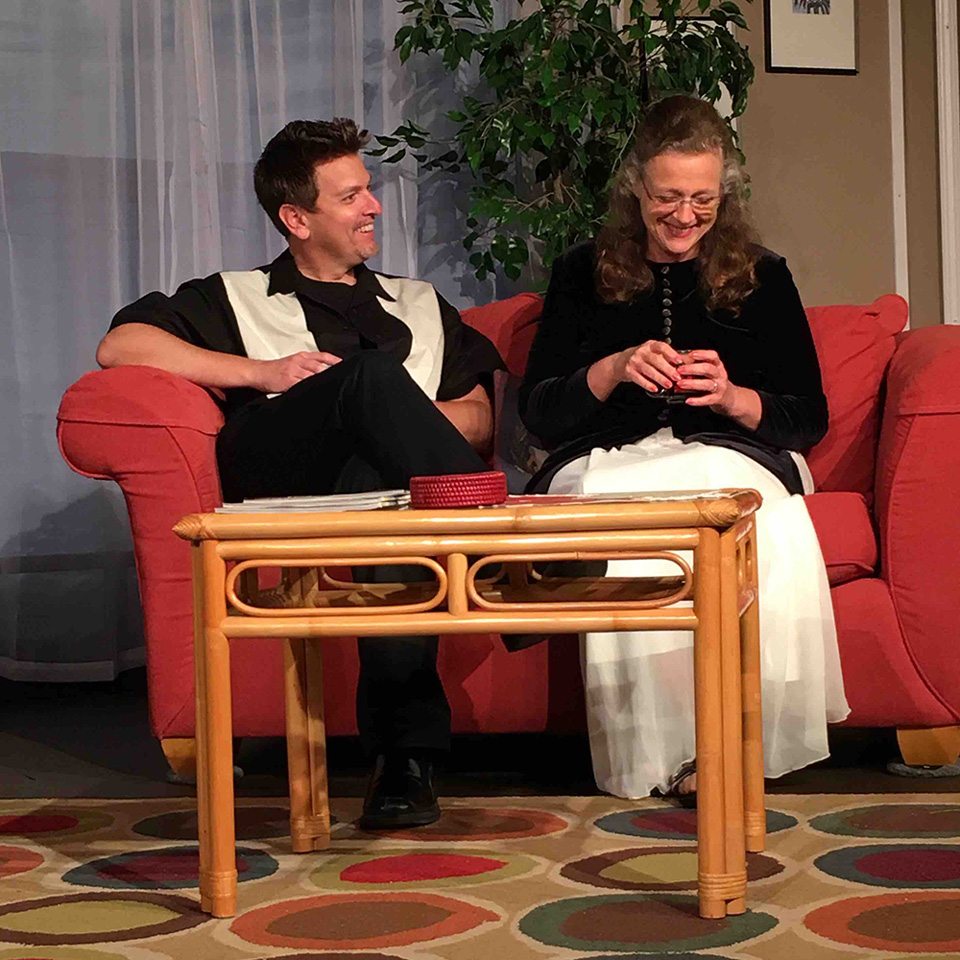 "Last summer we did the Tony Award winning play 'Vanya & Sonia & Masha & Spike,' Chiola said. "Forest Grove did the same show, and I think we're right up there with some of the bigger theaters, so I am pretty proud of what we can do with our local talent."
The Barn Community Playhouse is located at 104 Ivy Ave in Tillamook. Tickets can be purchased from Diamond Art Jewelers or at the door: $15 for adults and $10 for students 12 and under. Family and theater passes are also available.