Tillamook Coast Life Blog
The Adventures of Paul Hughes
Professional photographer and Manzanita resident Paul Hughes has captured a bit of the world with his lens.
From bamboo rafts in the jungles of Southeast Asia to an attempt to photograph the mythical Loch Ness Monster, Paul hasn't gathered much moss under his boots.
Paul has traveled 67 countries and 48 states. His photography has been exhibited in England, Germany, Korea, Japan, Mexico, continental U.S. and Hawaii.
Paul lives with his wife in Manzanita, a place they've called their home for over 20 years. It also happens to be one his favorite places to photograph.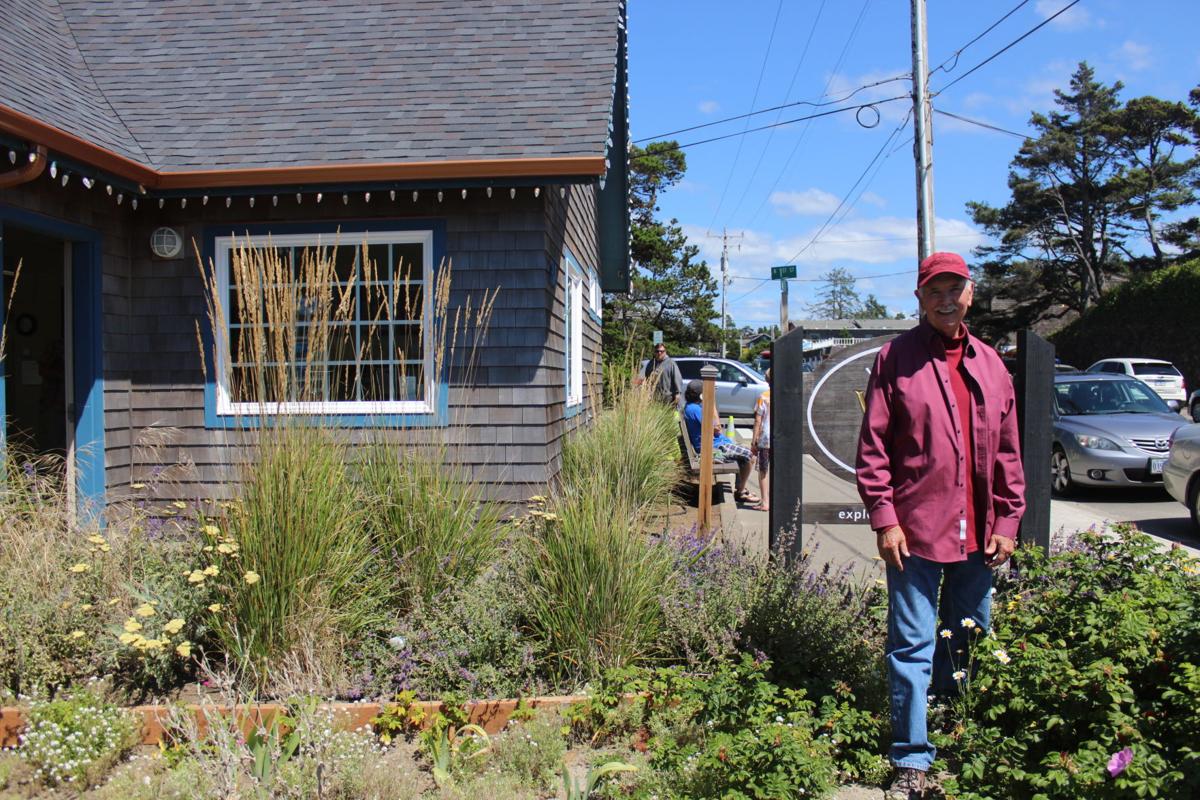 "There's no comparing the light on the Oregon Coast," he said. "It's always changing."
Looking at some of the moments he's captured along the Tillamook Coast and it's easy to see what he's talking about: elk herds huddled together on Manzanita's golf course; sunlight glowing on the Pacific Ocean; high clouds over Neah-Kah-Nie Mountain; rainbows piercing through rain clouds.
"I love showing people where I live," he said.
As far as the area's variety of locales, Paul wonders if he has to pinch himself every time he takes a photo.
"It reminds me of an old sign I once saw: 'If you're lucky enough to live by the beach, you're lucky enough.' And for those of us living on Oregon's scenic coast, we are indeed lucky."
Paul will participate in the Hoffman Center for the Arts May Gallery Show. Visit the Hoffman Center from May 3-May19 to view his work.
Paul "Coastal Cards" are sold locally in the Manzanita Visitors Center and the Garibaldi Museum.