Tillamook Coast Life Blog
Buy local, eat fresh at Tillamook Coast Farmers Markets
Who can pass up a farmers market? Fresh flowers, produce and locally made products at the beach; it doesn't get much better than that!
Between these four different locations, there's a farmers market close to wherever your adventures take you on the Tillamook Coast. Plan a walk through one of these community hubs during your trip. Farmers markets are great places to get samples, buy fresh food, listen to fun, live music and meet local vendors. Usually family- and animal-friendly, farmers markets are a great, leisurely addition to any trip itinerary.
And as a bonus, use your SNAP dollars and at any of the Tillamook County Farmers' Markets and each will match it up to $10 a customer!
A farmers market is a fantastic window into the natural resources of a region. Late spring and summer (May through September, when most markets are open) are the seasons to find a special variety of fresh Tillamook produce. Staples include vine-ripened tomatoes, brussels sprouts, rhubarb, melons and peaches. And of course, mushrooms, which can be found all year round in our rainy, woodsy region.
Finally, don't miss out on sun-sweetened berries at the farm stands. You can't go wrong with classics such as strawberries and blueberries, but marionberries are a uniquely Oregonian option—and worth trying if you've never had the chance. Essentially a type of blackberry developed in Oregon, the marionberry is known for having a stronger, sweeter and slightly earthier flavor than a garden-variety blackberry. Perfect for baking into pies, jams and pancakes with a Northwest twist!
Apart from good eats, you'll also find our farmers markets shine a spotlight on talented artists and craft-makers from the Coast. For example, find Bewley Woodworking at the Tillamook Farmers Market: local Ken Aufdermauer hand-crafts wooden furniture, chests, and even rocking horses. Or, check out Rugs by Anita at the Manzanita market. Anita Hayden has been weaving rugs from recycled materials for 40 years, and she's been based in Oregon since 2007. Her rugs are made exclusively with retired garments (denim jeans, cotton sheets, wool skirts) or selvages (edges produced on woven fabric) from Pendleton Mills.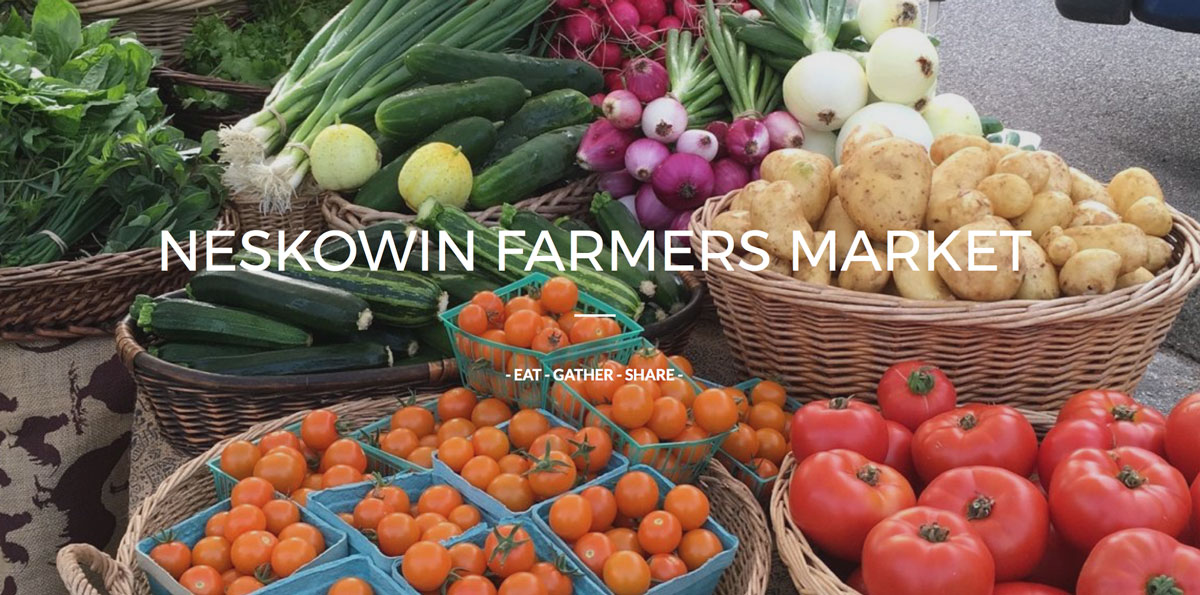 Neskowin Farmers Market
Neskowin Beach Wayside
Saturdays, 9 a.m.-1 p.m.
Vendors include: Corvus Landing Farm and Rainforest Naturals Soap. Parking near the Neskowin Beach Wayside and market location is often filled; organizers will help direct additional visitors to the Inn at Proposal Rock parking lot that also has easy access to the market.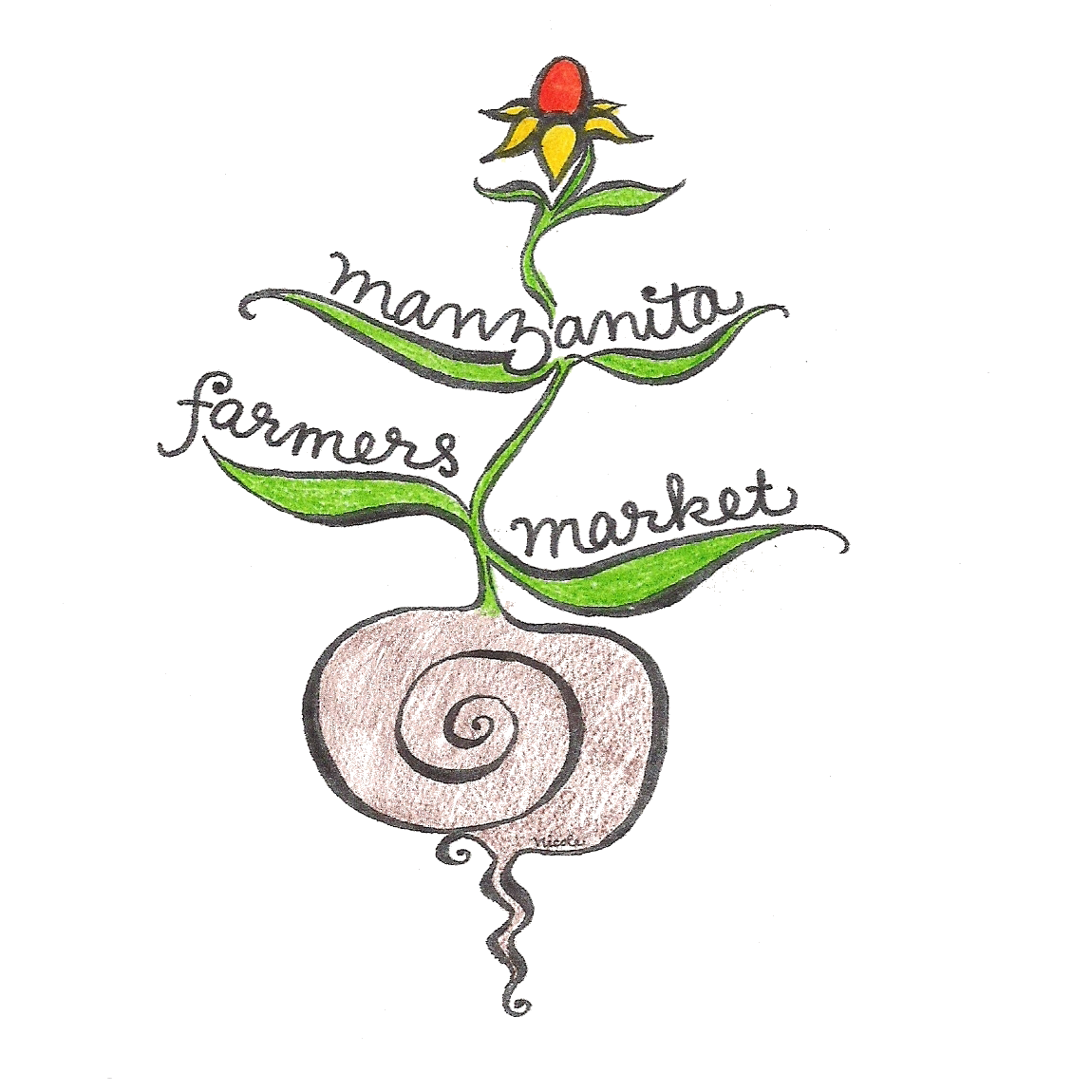 Manzanita Farmers Market
Laneda Ave and 5th Street
Fridays
To kick off the weekend in Manzanita, stroll down Laneda Avenue and shop for fresh produce, artwork, and local products. Enjoy a snack or meal while enjoying the weekly live music.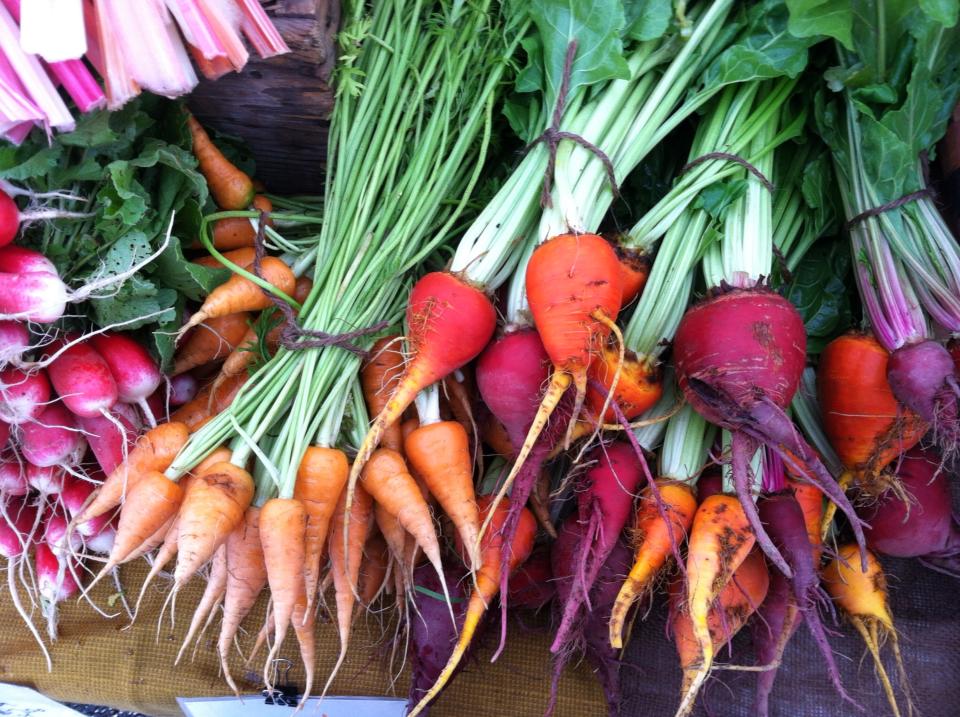 Pacific City Farmers Market
Library Parking Lot, Pacific City
6200 Camp St
Pacific City, Oregon, OR 97135
Sundays, 10 a.m.-2 p.m.
2018 will be the sixth year running for this farmers market! Walk through on a lazy Sunday morning to enjoy local goods and a sense of community.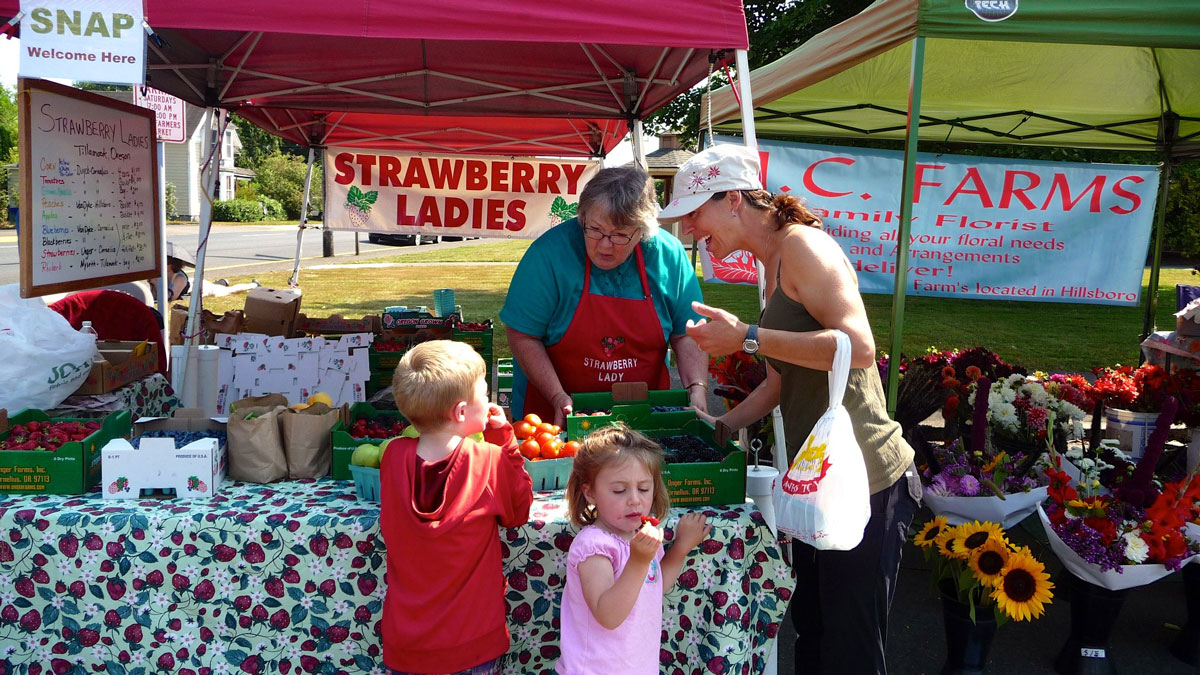 Tillamook Farmers Market
Laurel and 2nd Street, Tillamook
Saturdays, 9 a.m.-2 p.m.
Along with local area vendors including Jacobsen Salt, Brickyard Farms, and Oregon Coast Lavender; shoppers will enjoy live music each week. Visit the Community Table which features different organizations, groups, and student clubs.
This post was originally published in May, 2017 and updated in April, 2018.