Tillamook Coast Life Blog
Moon River Farm: Eat the Rainbow
Little golden-orange fruit inside a thin papery husk. Ever had anything like that? Well, those are ground cherries found at Moon River Farm.
Lily Strauss and Kayleigh Hillert started Moon River Farm in Nehalem just this year. They turned an acre of pasture into an acre of delicious vegetables with the celebratory slogan: "Eat the Rainbow!"
And back to those cherries: "Think Hawaiian pizza: they're meaty, but sweet," said Lily.
"They're great for snacking: cute and yummy," added Kayleigh.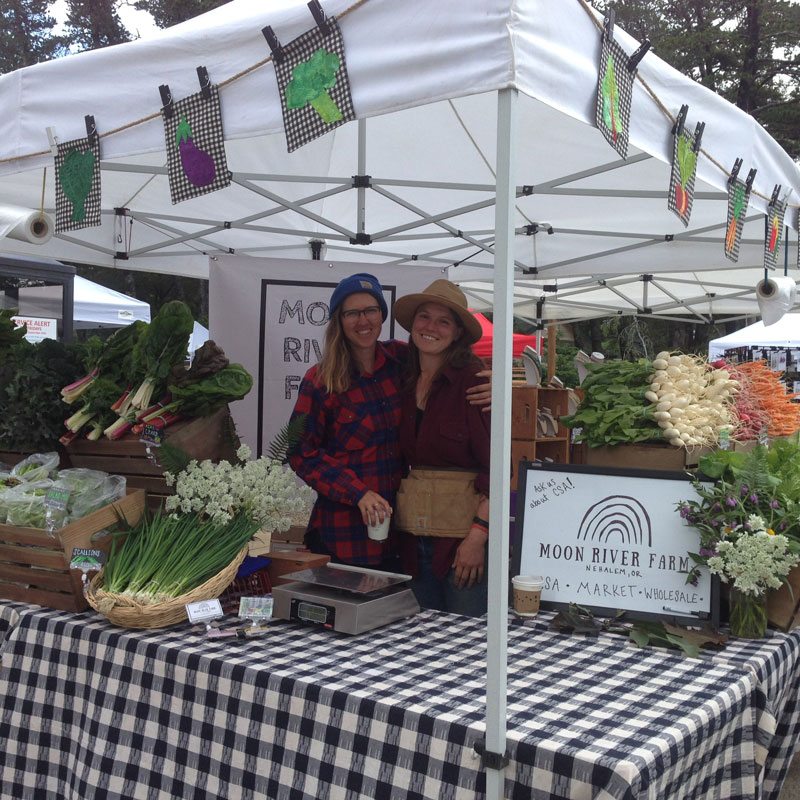 Lily and Kayleigh have been farming together for 5 years, starting just down the road at Revolution Gardens. It was there, that they spent 6 weeks as WWOOF'ers (volunteer farm workers) in 2012.
To start their own farm, they found land at Meadow Harvest, a grass-fed beef and lamb operation. There, Lily and Kayleigh share a connection to farming and community with guests of Meadow Harvest's on-farm Airbnb.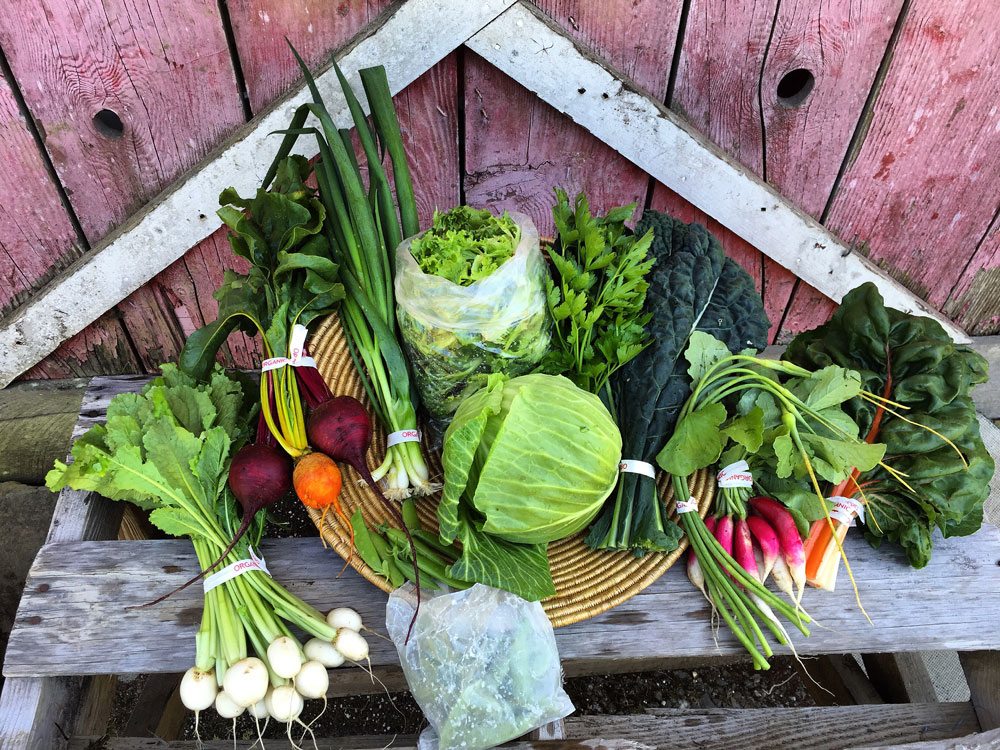 Find produce from Moon River Farm at the Manzanita Farmers Market.
To hear about what's in season, get recipes, and more, sign up for their newsletter on their website, or check out their Facebook page. You can contact them by phone at 303-807-9889 or email MoonRiverFarmers@gmail.com.