Fishing Charter Oregon Coast
Tillamook County's coastal waters and bays are teeming with fish, some with salmon weighing upwards to 50 pounds! Tillamook sits near the mouths of the Kilchis, Wilson, Trask, and Tillamook rivers which flow down from the coast range to converge at Tillamook Bay.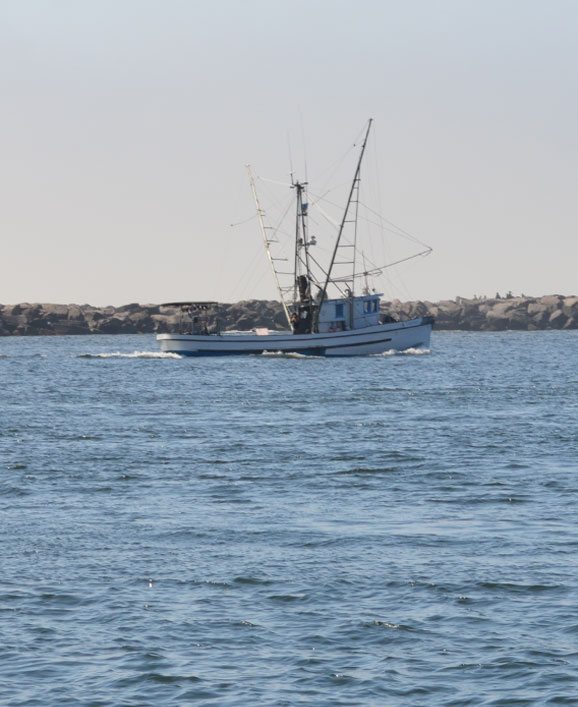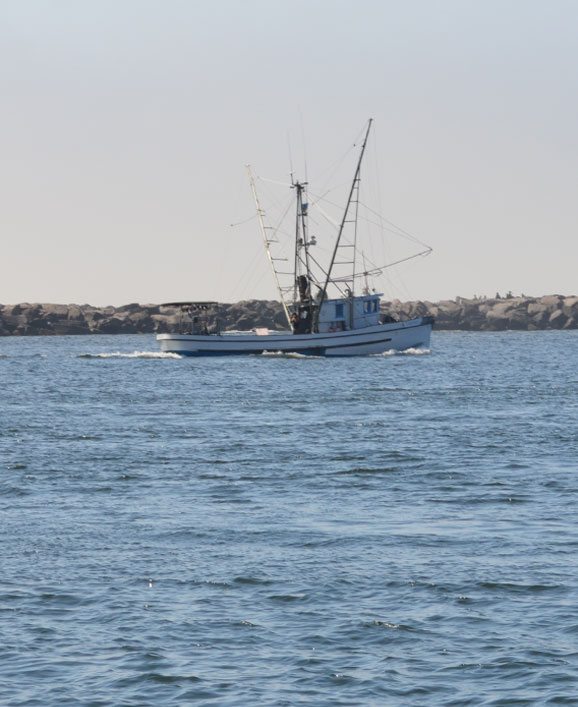 So many rivers, bays, and of course, ocean fishing
The fishing guides provide the angler with almost endless possibilities for locations to fish such as Tillamook Bay, The Pacific Ocean, Nehalem Bay, the Nehalem River, the Kilchis, the Miami River, Wilson River, and the Trask River. The types of fish you can catch in the area are Salmon (spring and fall), Albacore Tuna, Halibut, steelhead, lingcod and various ground fish.
Hire a full service fishing charter boat
Water means fish, and as a result charter boat fishing is very popular here. A full service fishing charter includes the use of the boat, fishing poles, tackle, bait, and most importantly qualified guides. Here are a few to choose from (there are many more!):
Garibaldi Charters – Ocean – 503-322-0007
Kerri Lin Charters – Ocean – 503-355-2439
Linda Sue III Charters – Ocean – 503-355-3419
Siggi-G Charters – Ocean – 503-322-3285

Mark Lytle Pacific City Fishing – Dory – 503-351-9019
Eagle Charters Fishing – Dory – 503-801-3463
Haystack Fishing – Dory – 503-965-7555
Pat Abel Guide Service – Salmon – 503-307-6033
All Seasons Guide Service – Salmon – 503-842-6313
Pro Fish Guide – Salmon – 503-812-2225
Huck's Guide Service – Salmon and Steelhead – 541-556-7577
St. Laurent Guide Service – Salmon and Steelhead – 503-440-5188
Absolute Angling Guide Service – Salmon and Steelhead – 971-832-0085