Wine Tours & Brew Tours
Take in the beauty that surrounds you in Tillamook County with a glass of wine from a local vintner or a seasonal ale from one of our local brewers. Self guided Wine Tours & Brew Tours include locations in Tillamook and Pacific City. For instance, the Pelican Brewery & Pub is known for its famous beer and delicious seafood.
Self-Guided Brew Tours
The Pelican Brewery & Pub serves up local ales with beach themed names like Surfer's Summer Ale, Tsunami Stout, and Seahops Pale Ale. The Pelican Brewery & Pub also offers "Beer Cuisine" to go along with that ale. de Garde Brewing of Tillamook is a small rural brewery specializing in many diverse styles of ales, with a focus on spontaneous fermentation inspired by the European farmhouse traditions. Their tasting room features an ever rotating list of draft beer and bottles for sale.
Check out the historic Nehalem Bay Winery
Self-guided wine tours take you to the historic Nehalem Bay Winery. It was established along the Oregon Coast in 1974. The beautiful historic winery is nestled in a lush green valley on Highway 53, one mile from Highway 101 on the Northern Oregon Coast. Visitors can sit at picnic tables looking out across dairy farms to the Coast Range and Onion Peak. Nearby, boutiques, antique shops, fine dining and forested state parks in the Nehalem Bay area are all around you!
So what are you waiting for?
Whatever you choose for a libation, there is one waiting for you in Tillamook County.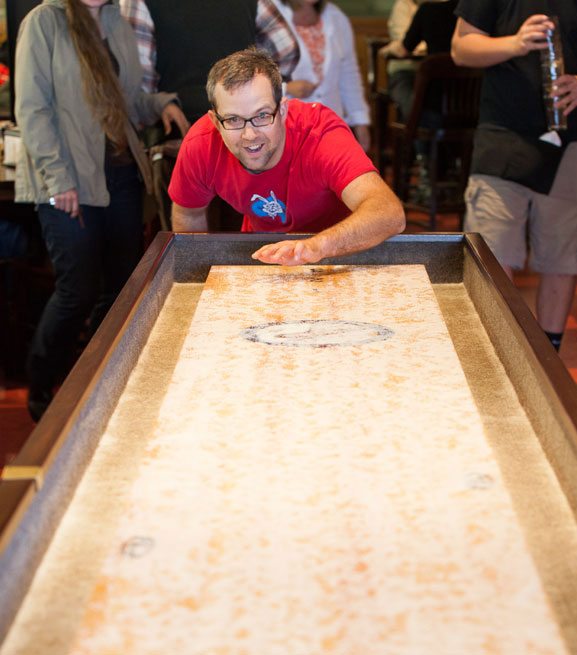 Coast-to-table Artisans & Producers