Tillamook Coast Life Blog
Top 10 Family Activities in Manzanita
To be given 72 hours in Manzanita, Oregon is a fantastic gift. In my wildest dreams, I'd get a long vacation in this friendly, vibrant small town on Oregon's Tillamook Coast. On our three-day visit to this coastal destination, we discovered so many activities that we're already planning the next great Manzanita adventure.
Manzanita is brimming with choices for every interest—families, foodies and fishermen alike. The town's down-to-earth vibe makes it comfortable and relaxing for visitors. A friend referred to Manzanita as "Pointman for the Oregon Coast."
These are my family's top 10 things to do in Manzanita throughout the seasons:
Walk or run the beach at low tide: With seven miles of long, sandy beach, you can walk or run as long as your heart desires! Bring a friend, kids or even your canine companion to explore the shoreline on this terrific coastal adventure.
Take your dog on a tour of the town: I have yet to know a more dog-friendly town than Manzanita. It's apparent everywhere you go—from the dog water bowls in the front of stores, to the doggie waste stations and the happy pups on leashes all over town. When we visit, we make sure to run our dogs on the beach and buy a new toy at their favorite pet store, Four Paws on the Beach.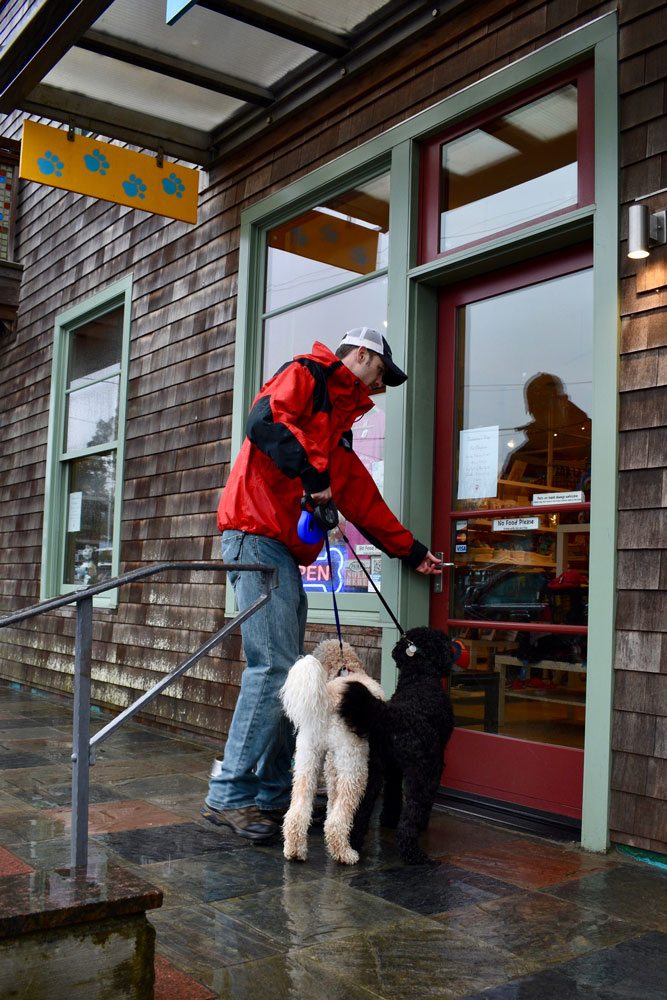 Relax at the spa: Enter full relaxation mode with a spa service at one of the area's boutique day spas. Spa Manzanita and Longevity Massage are two popular options to create your own unique spa day. My friends and family have tried Spa Manzanita's massage, body scrub, facial and pedicures. We can confirm: they do fancy spa right! Make sure to stop in their Zen Room, where you'll enjoy peace and solitude after your spa service.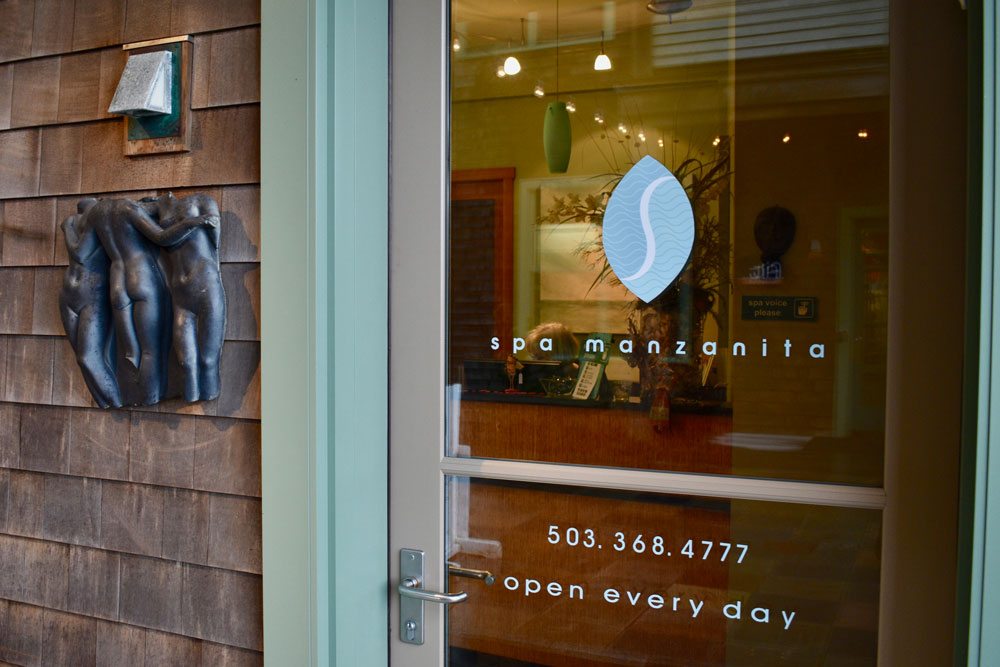 Appreciate the arts: The community is full of artistic talent, which you'll notice throughout town in art galleries, public sculptures, gardens, and in the town's beloved Hoffman Center for the Arts. The Center provides artistic, cultural and educational activities in north Tillamook County. With a beautiful gallery and programs like its Clay Studio, Manzanita Writers' Series and community concerts, the Center is truly a community within a community—a niche of creativity, a breath of fresh air.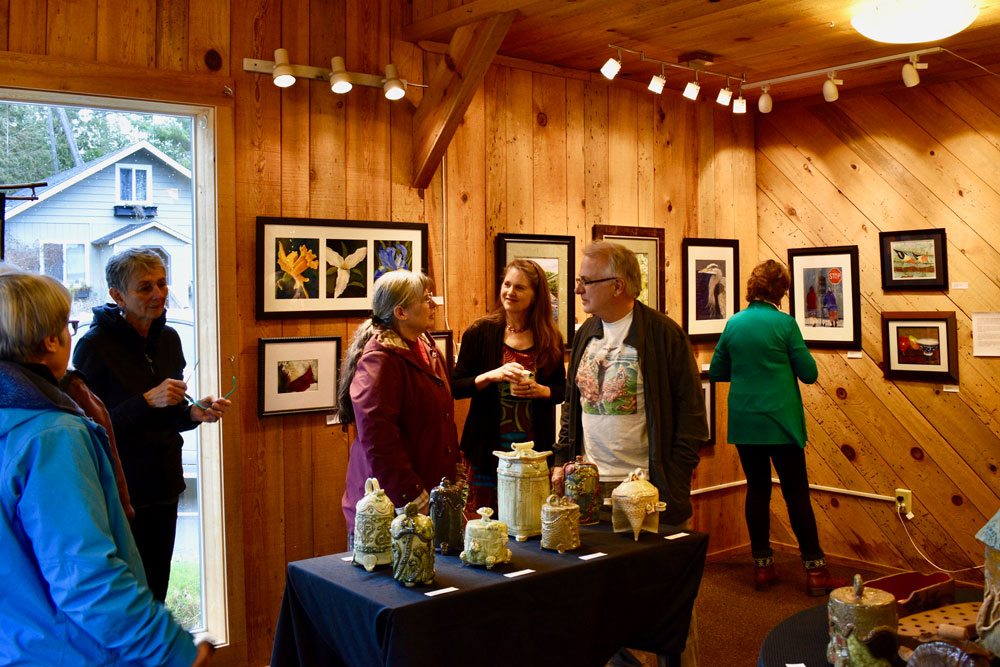 Taste a variety of foods, wines, brews: You'll find a nice variety of restaurants in Manzanita. Bread and Ocean Bakery is a wonderful breakfast spot, and we often visit Manzanita News & Espresso for a cup of joe before heading out for the day. There are lunch spots, cafes, pubs and a wine bar. If you want dinner to-go, our favorite is Marzano's Pizza Pie, where the dough is freshly made.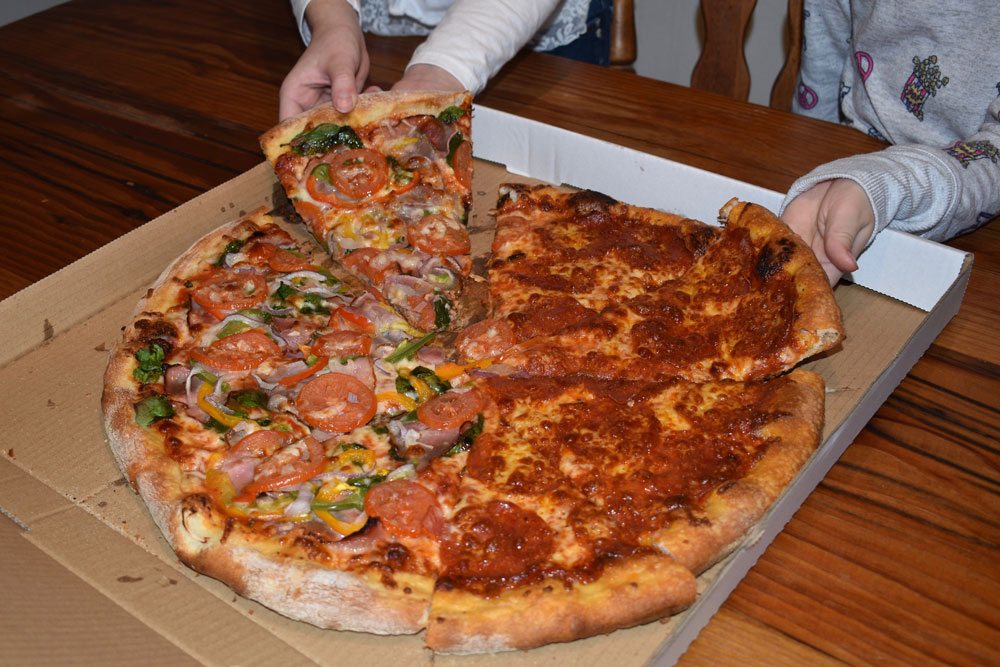 Visit the bookstore – An absolute favorite and a must-visit destination is one of Tillamook Coast's favorite independent bookstores: Cloud & Leaf Bookstore. The store has a terrific variety of books. They generally offer free shipping and provide helpful, hand-written recommendations for books featured along the bookshelves.
Check out the shops: Any shopaholic would agree that Manzanita has to be one of Oregon's best secret small towns for shopping. Explore the latest merchandise in stores up and down Laneda Ave. I like to start at my long-time favorite clothing store Unfurl and work my way down, stopping at Salt and Paper, Toylandia, Manzanita Sweets and visiting my new favorite eclectic boutique, T-Spot.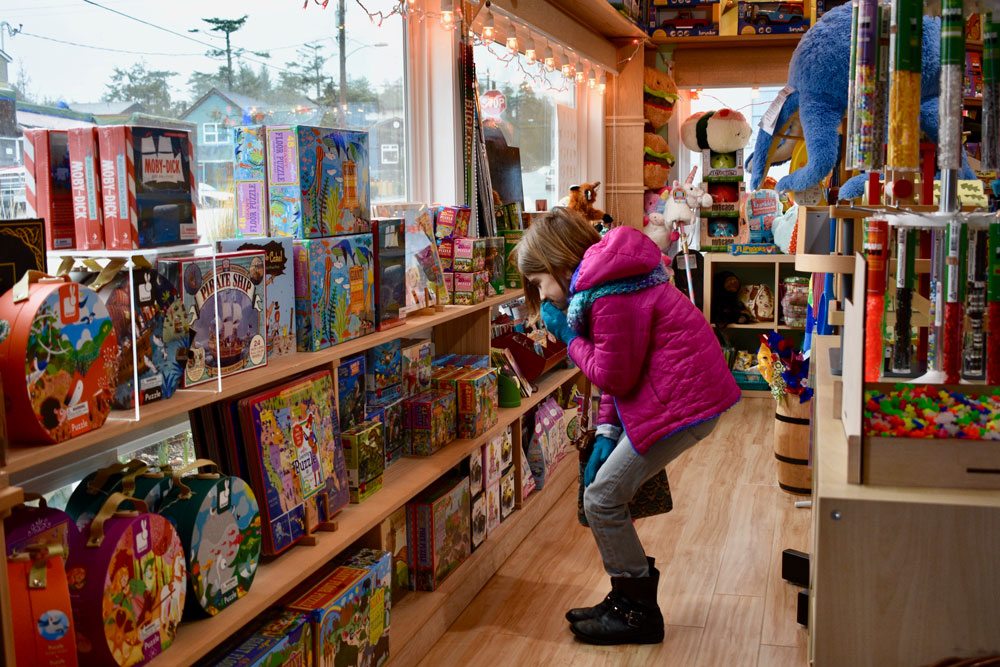 Rent beach bikes for the family: Bahama Mama's on Laneda Ave. has any board or bike you need! The new fat tire bike rentals are a hit, as are the sit-down cruiser bikes and boogie boards. Cruise around in style and create your own fun on Manzanita beach.
Relish nature: There is no limit to outdoor adventures in the Manzanita and Nehalem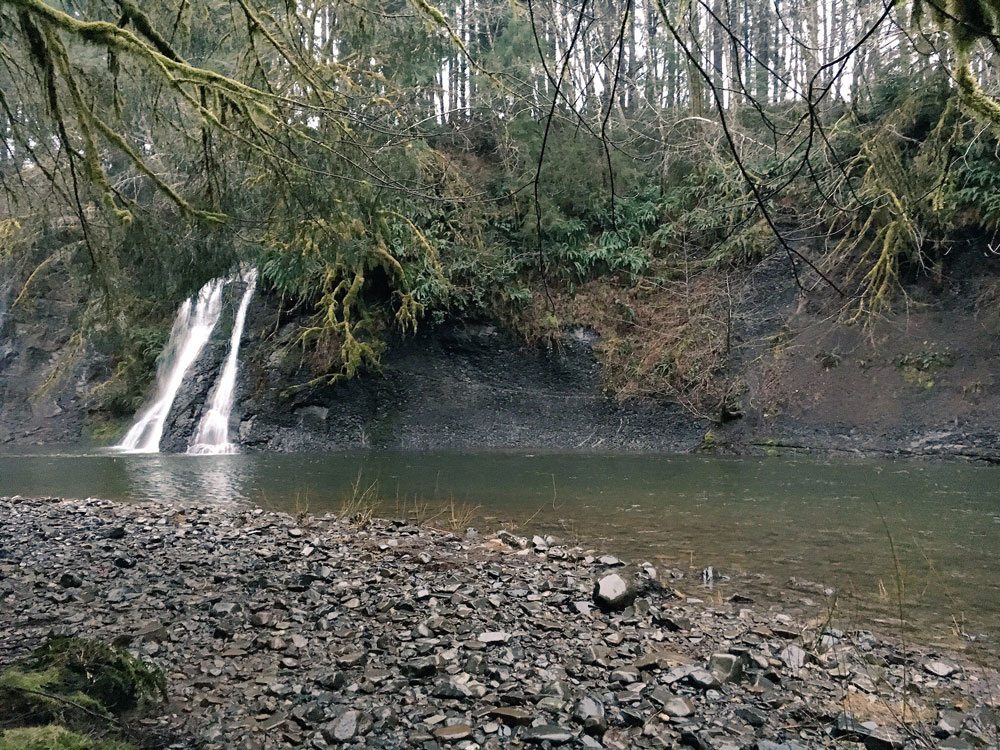 Play 9 holes at Manzanita Golf Course: Manzanita Golf Course is a popular recreational place for visitors and locals alike. The 9-hole course can be played year-'round as it is built on sand, so rain doesn't pool. With a golf pro in-house and a driving range, there are golfing options for everyone.
If you're planning a visit, reach out to one of the area's rental management companies, or make a call to the Manzanita Visitors' Center.