Tillamook Air Museum
A visit to the Tillamook Air Museum is like taking a step back in time – almost literally. Housed inside one of the nation's last remaining World War II blimp hangars, this world-renowned museum features rare wartime and aviation artifacts and meticulously restored vintage aircraft, and unique, walk-through interactive exhibits.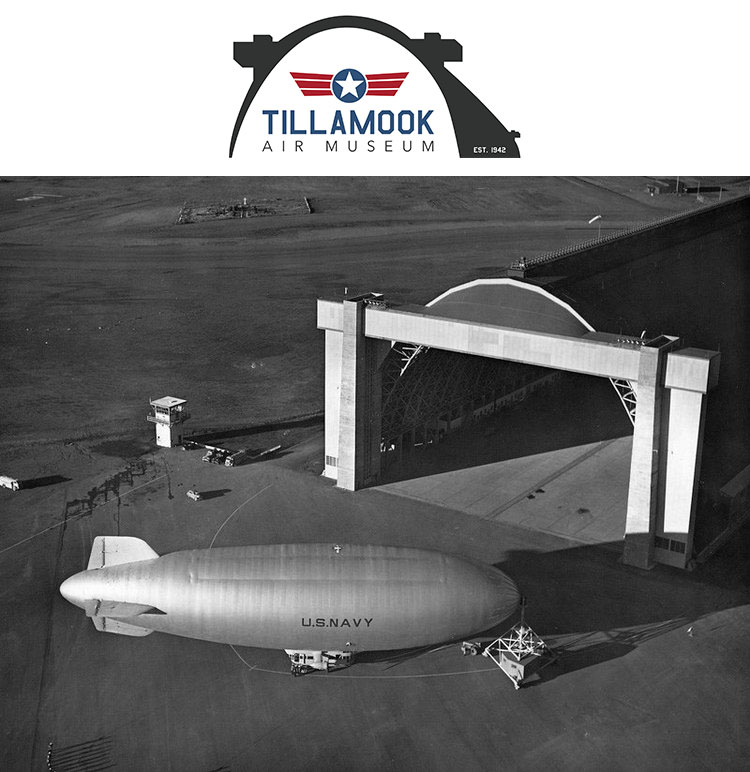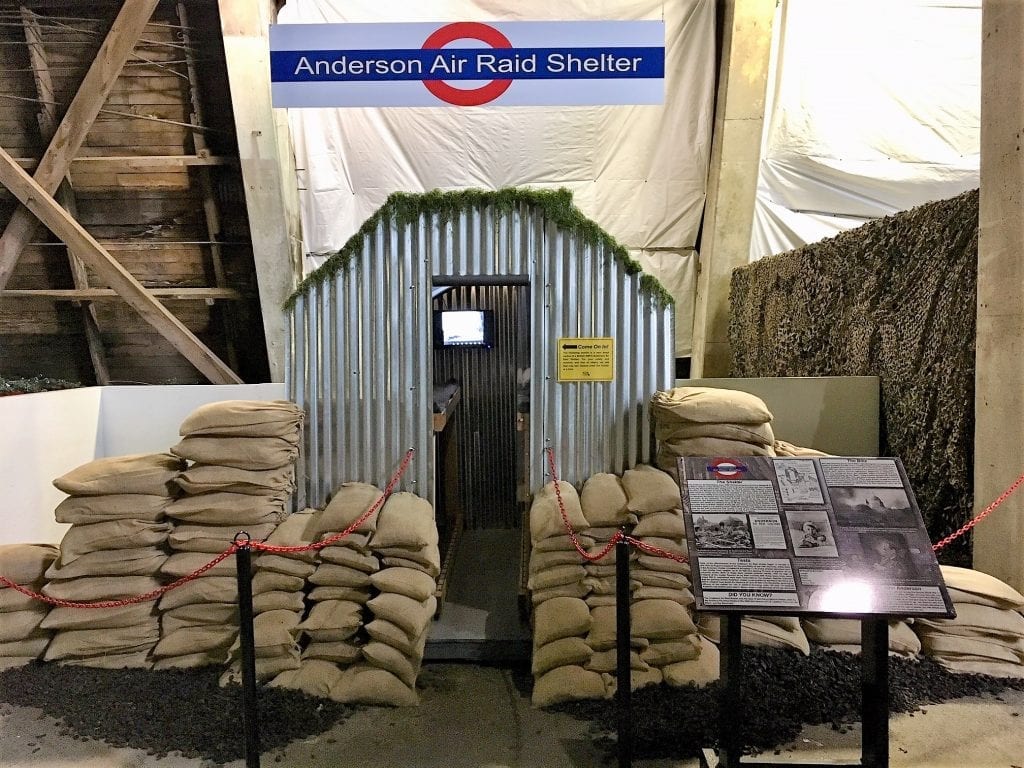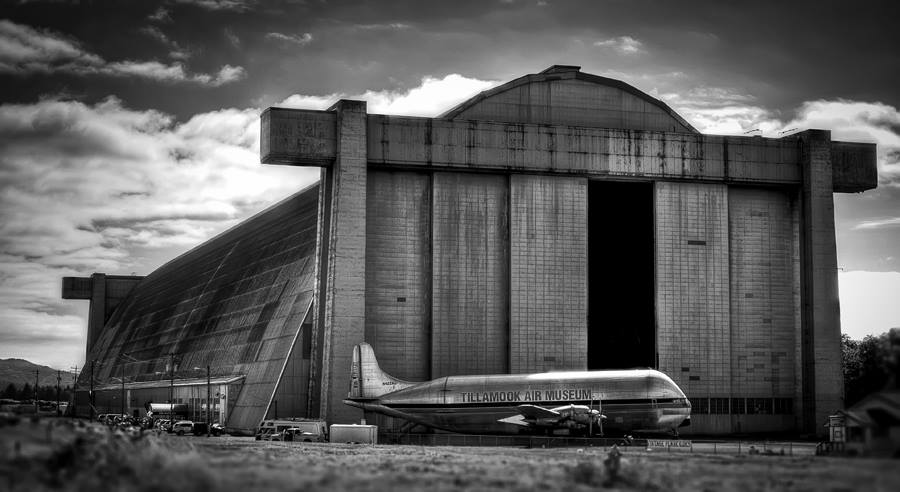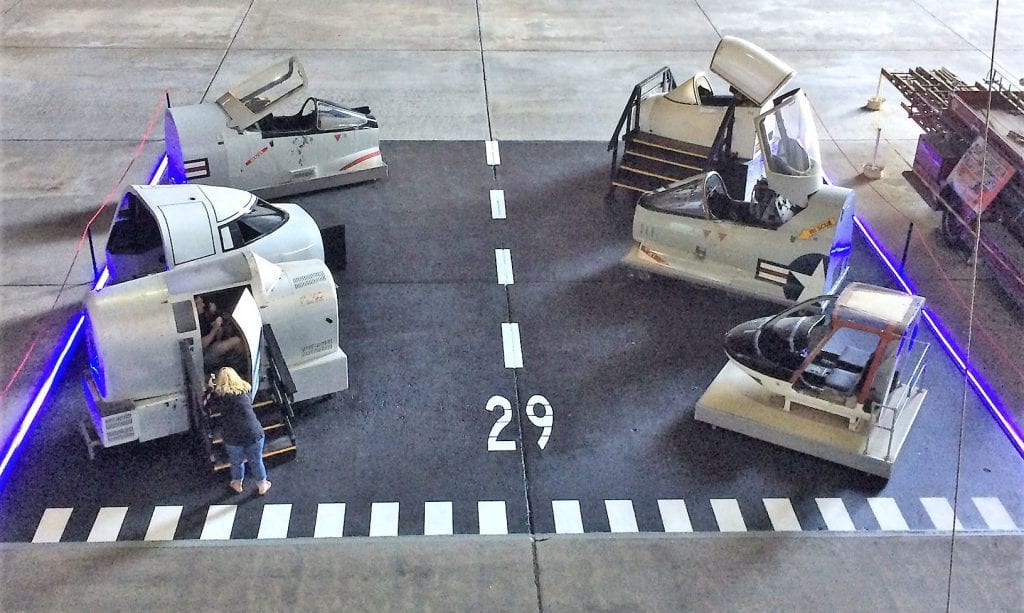 Historic exhibits
As if the jaw-dropping planes aren't enough, the museum's Exhibit Hall features wartime artifacts from WWI to the present, including parts from German's ill-fated Hindenburg. The Tillamook Air Museum will draw you into a world that is long past but never forgotten. Experience first-hand what life was like during the German "Blitz" over England by climbing into a British WWII air raid shelter, pretending you're a jet pilot by sitting in the cockpit of one of the museum's historic aircraft trainers, and walking through the bulbous cargo aircraft, the Mini-Guppy, to learn about all the fascinating objects this airplane carried.
One of the world's last remaining wooden WWII Blimp Hangars
Not only do the museum's aircraft, photographs, artifacts and world-class exhibits that surround you tell their stories, but the hangar that houses it all has a story of its own to tell. Built in 1943 by the U.S. Navy for Naval Air Station Tillamook, Hangar B is 1,072 feet long and 296 feet wide, covering more than seven acres of land. It stands 192 feet tall and was one of two hangars built on the site (Hangar A burned down in 1992). It is one of the world's last remaining wooden WWII blimp structures and sight to behold.
The Tillamook Air Museum is open in summer 10am – 5pm 7 days a week; winter hours, please check the website for current hours – https://tillamookair.com

The tallest wooden building in North America.