Tillamook Coast Life Blog
The Mudd Nick Foundation's local mission
The Mudd Nick Foundation has become synonymous with altruism along the Tillamook Coast.
As an all-volunteer organization, the Mudd Nick Foundation works to teach children in the Nehalem Bay and greater Tillamook County area about the fundamentals of lifelong citizenship and service to others.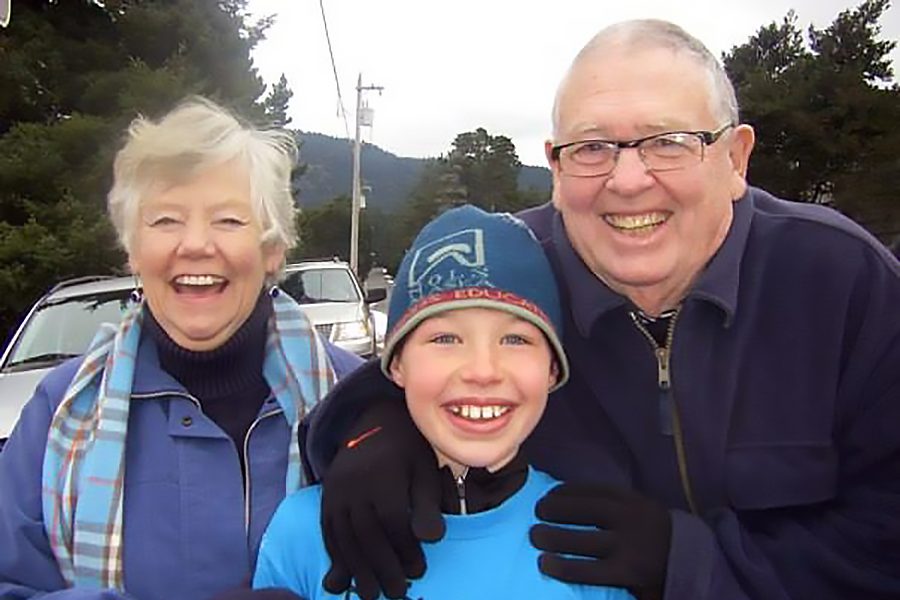 Through the Foundation, children are offered a wide variety of opportunities to expand their life experiences through arts and culture programs, athletics, and travel.
Over the years, 60 learning experiences have been carried out annually. In the past, children have taken trips to Washington, D.C., Boeing Engineering, OMSI, and the Oregon Writer's Festival.
The foundation got its start from a simple get-together of college pals.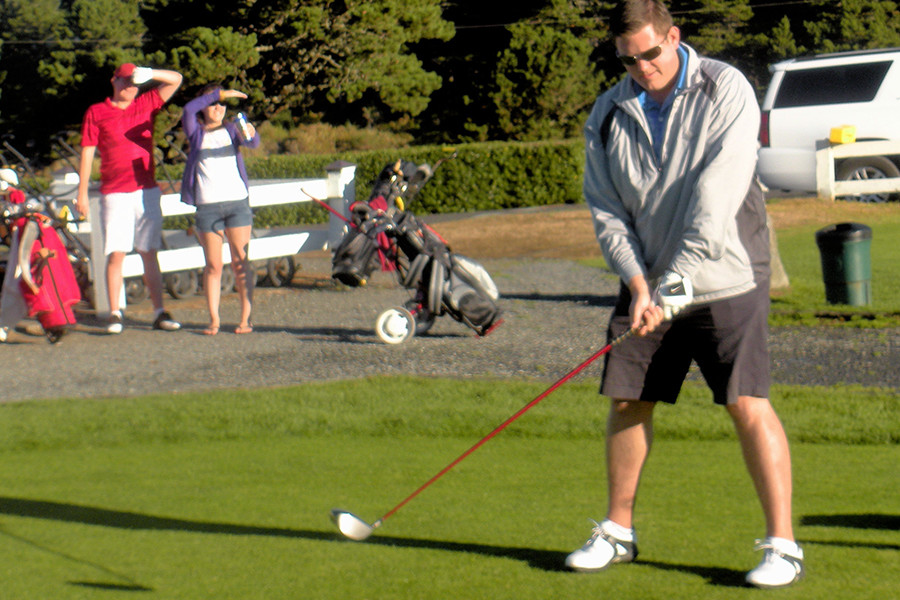 In 1990, friends Jim Mudd and Doug Nicholson – along with Jim's wife Lynn – decided to start a co-ed golf tournament, which they christened the 'Mudd Nick Invitational.'
Now an annual event, the Charity Golf Tournament takes place at Manzanita Links every September and draws in hundreds of foundation supporters.
If you've ever strolled down Laneda Avenue in Manzanita, chances are you've come across the Mudd Dog stand, a cart that serves up Chicago-style hot dogs which benefits the foundations activities. Jim and Lynn Mudd have personally served thousands of happy guests every summer from the end of their driveway.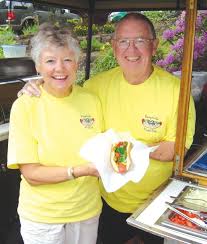 Sadly, Jim Mudd – the "heart and soul" of the foundation – passed away this past October.
But, the good works of the Mudd Nick Foundation will continue.