CLOSED
TCVA 2023 Tourism Marketing Grant
This $100,000 grant is made possible by the portion of the transient lodging tax funds managed by Tillamook Coast Visitors Association. The emphasis this year is on new projects and sustainability.
Application opens September 1, 2022.
Deadline for submission: Tuesday, November 1, 2022 11:59pm
Eligibility: Tourism-related businesses and nonprofits within Tillamook County are urged to apply.
Download the 2022-2023 Grant Information & Application Packet HERE.
**Helpful Tip: Download PDF, Open on Desktop, Choose File Save As and give the document a new name. You may need to Save As each time you make changes. Do not start filling out the application in a web browser preview. It will not save!**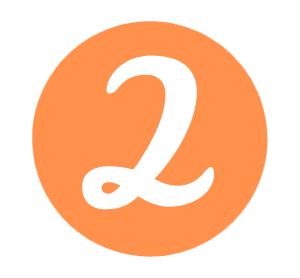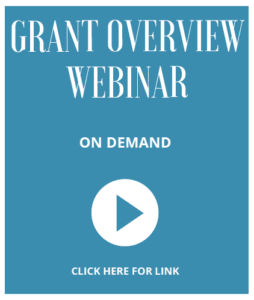 Watch the 2022-2023 Sustainable Tourism Grant Webinar HERE.
Download Presentation Powerpoint HERE.
Course Outline  – 40 minutes
Insight to Tillamook Coast Visitors Association
Specific Sustainable Tourism Grant Application Tips & Instructions
Questions? Email Deputy Director, Amy Blackburn, at amy@tillamookcoast.com
503-842-2672 Ext 3