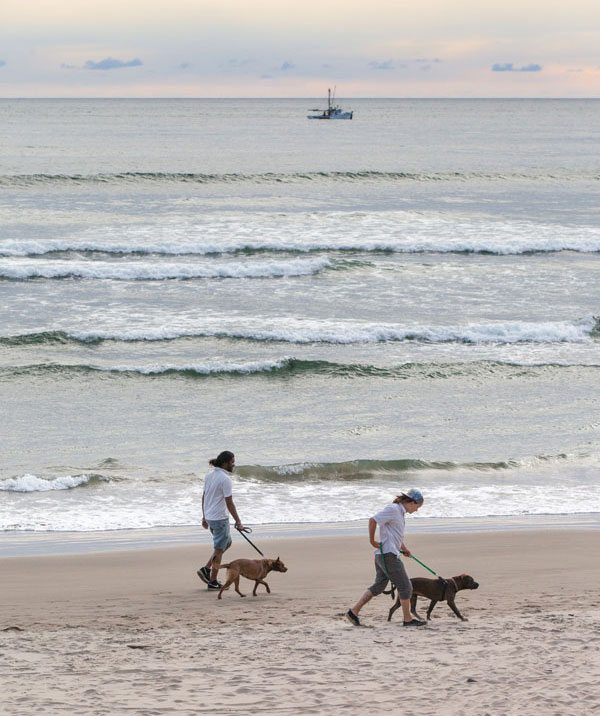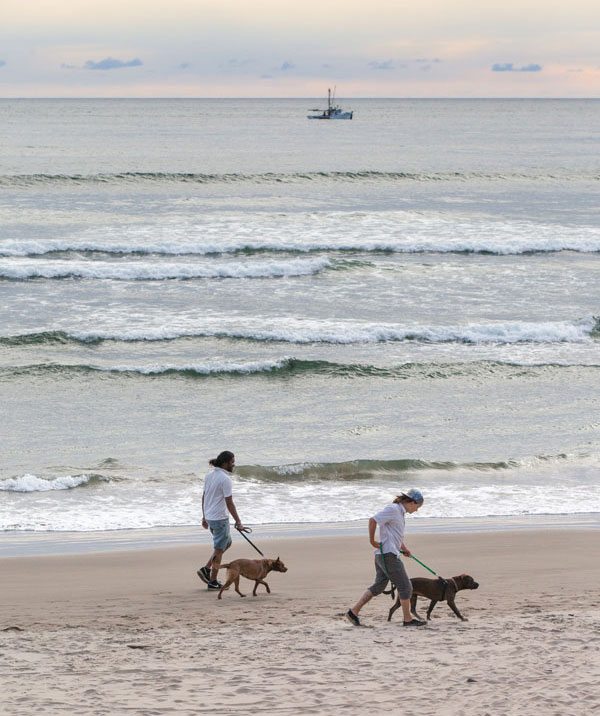 Oswald West State Park has a lovely secluded white sand beach stretching over four miles of coastline flanked by a dense temperate rainforest. There are miles of hiking trails leading to stunning views of the Pacific Ocean. This little known scenic treasure is, bar none, one of the most spectacular parks in all of Oregon. Located in Tillamook County just two hours west of Portland on the north coast, the park is popular with surfers, hikers, beachcombers and boaters alike. People flock here to fish, enjoy the beach, and take in the beauty of the park.
It is a popular beach alive with activity. Short Sand Beach lies protected in a sheltered cove and blanketed by a forest. Edged with volcanic basalt, the sandstone cliffs rising out of this stretch of ocean are a unique characteristic of the north Oregon coastline. Tillamook County residents have fondly nicknamed it "Shorty's".
Offering miles of hiking trails in its 2,484 acres, Oswald West State Park is a hit with both novice and expert hikers. A thirteen mile stretch of the Oregon Coast Trail weaves its way through the entire park. It begins at the community of Arch Cape and ends up in the town of Manzanita. There are two prominent headlands, Cape Falcon and Neahkahnie Mountain, within the park. Oswald West State Park is also considered one of the best preserved coastal rainforests, where hikers can see low growing ferns, salal and salmonberries shaded by huge western red cedar, western hemlock and Sitka spruce trees. These trees form the basis of the temperate coastal rainforest. Come enjoy the wonder of the outdoors at Oswald West State Park.