Tillamook Coast Life Blog
Boogie Boarding & water safety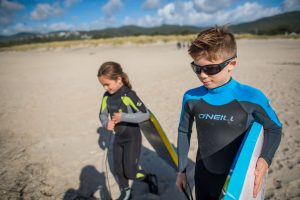 If you're looking for a boarding adventure the whole family can enjoy, rent some wetsuits and boogie boards and go hit the water.
Boogie boarding is a great way to catch some waves while staying in the shallows. Flamingo Jim's in Rockaway, Bahama Mama's in Manzanita, and Moment Surf Company in Pacific City are a few places that provide all the equipment you need to get out there and get boogie boarding.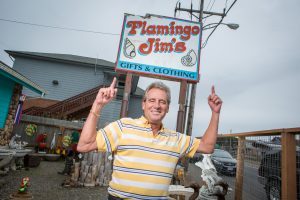 While there is a lot of fun to be had along the Tillamook Coast, please be aware of the dangers associated with ocean activities. Oregon's beaches are not manned by lifeguards, so it is up to you to take the necessary precautions to have a safe, fun trip to the beach. Sneaker waves and riptides make up the majority of rescue attempts, so it is important to be informed about the signs and characteristics of these hazards.