Take "A Step Back in Time"
Get special VIP passes for $35 and save up to $120 in admission fees to local museums!
The Tillamook Coast History Alliance (TCHA) celebrates our region's past with this yearly showcase of special events. Come enjoy the festivities over Thanksgiving weekend, November 23 – 25, 2018, with the option to buy a pass for discounted admission to local museums—good for the next year.
With the $35 VIP pass, you'll get 20% off a one-time general admission to all TCHA member museums, for up to four people (adults and/or children). You also get 20% off an Oregon Coast Scenic Railroad ticket. The pass is good from November 23, 2018 to December 31, 2019.
"The VIP Pass is a thoughtful gift to give friends and family this holiday season," said Carla Albright of TCHA and Tillamook County Pioneer Museum. "The pass is a way for an entire family to experience the history of Tillamook County."
How to get your VIP Pass.
Get your Step Back in Time VIP Pass online (on sale November 1) or in person, at the Tillamook County Pioneer Museum and Garibaldi Maritime Museum, starting November 23, 2018. We are only selling 250 passes!
For more information, call the Pioneer Museum at 503.842.4553, or the Garibaldi Museum at 503.322.8411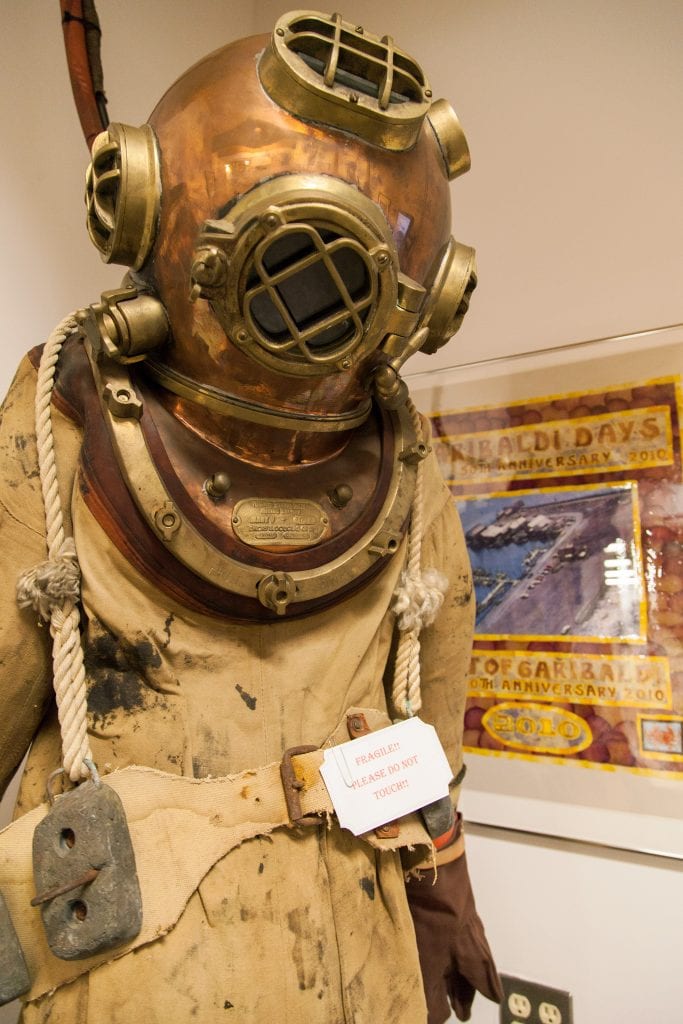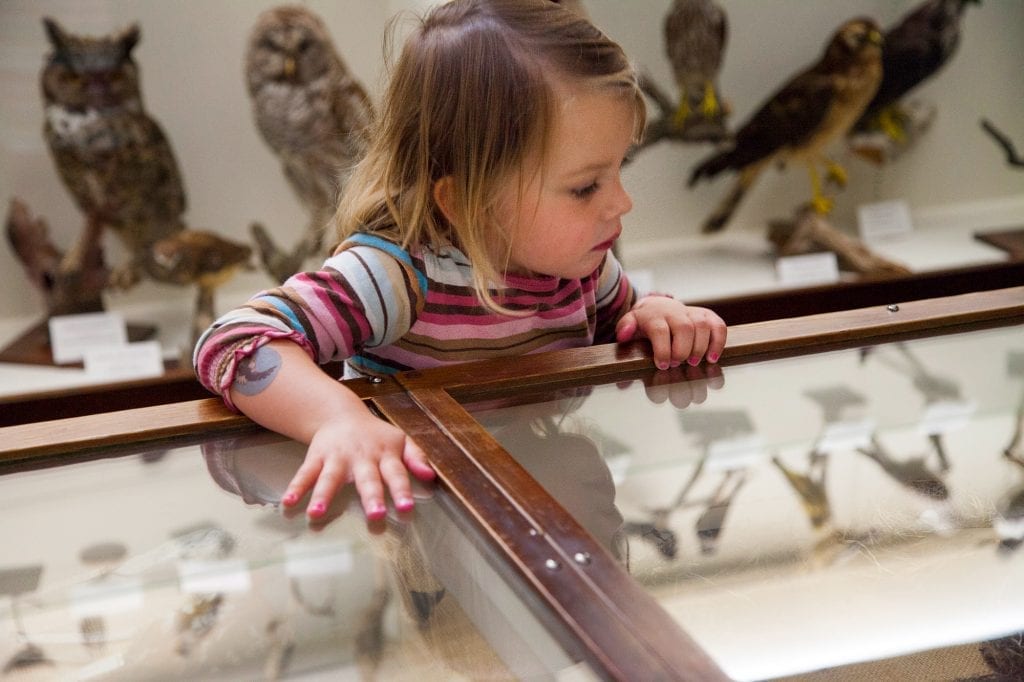 The pass will be accepted at: