The flowers are budding, and the spring chinook are running. It's time to get out and stretch your legs after a long Oregon winter. Tourism opportunities in Tillamook County are in full bloom this time of year. Visit the Tillamook Forest Center to experience Oregon's forests, with hands-on activities to get that blood circulating and interpretive exhibits to engage the mind. It is also the perfect time to get out on hikes and get some fresh air and engage your adventurous spirit. Treat yourself to a miraculous spring fling by visiting Munson Creek Falls, which is located seven miles south of Tillamook. The cascading falls in the spring are breathtakingly beautiful and sure to awaken all of your senses.
Enjoy the vast stretch of temperate rain forest and the free-flowing rivers in Tillamook County. The Trask, Wilson, Kilchis, and Nehalem Rivers are home to extraordinary runs of spring chinook, coho salmon and rainbow trout.
Farmers' markets will start popping up in Tillamook County in April, and the Oregon Coast Scenic Railroad begins its excursions in May. Find yourself on a real historic steam engine train rolling down the coastline between Garibaldi and Wheeler.
Visit Tillamook County in the spring, and come alive at the coast.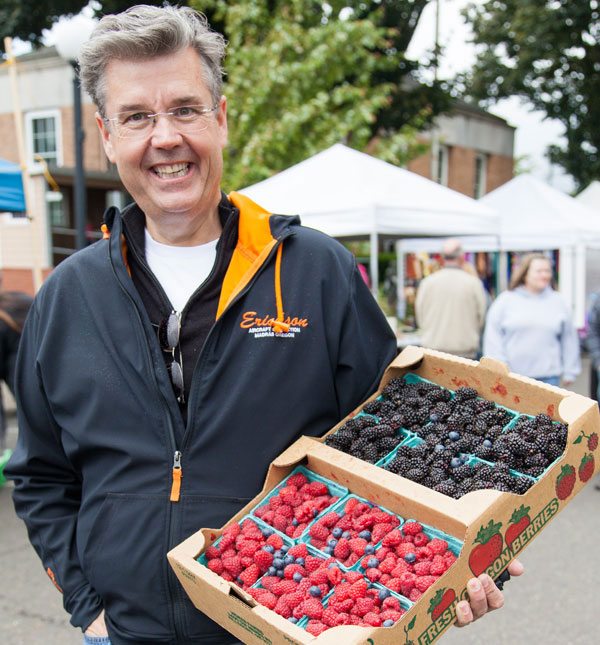 Try a Beautiful Spring Hike Among the Sitkas