Coastal Fishing in Oregon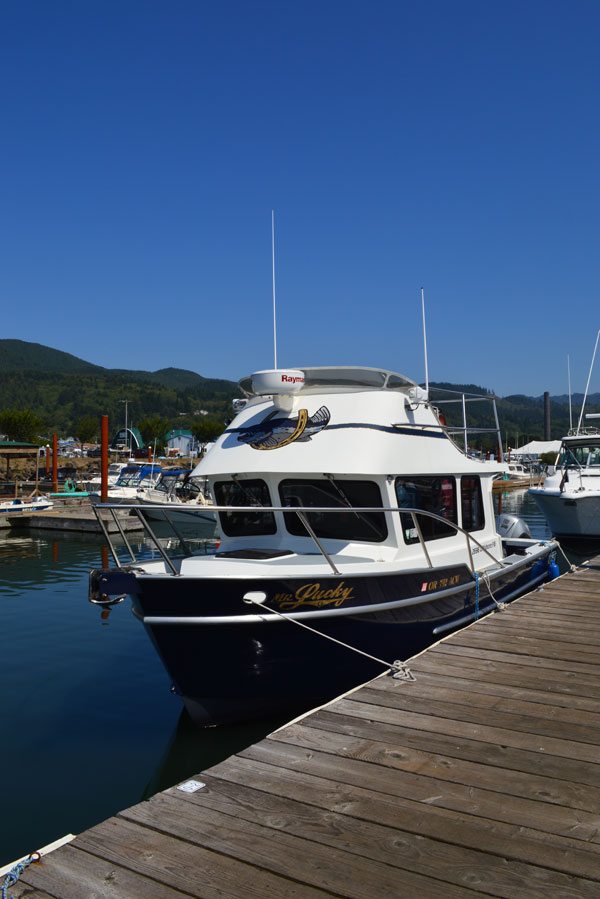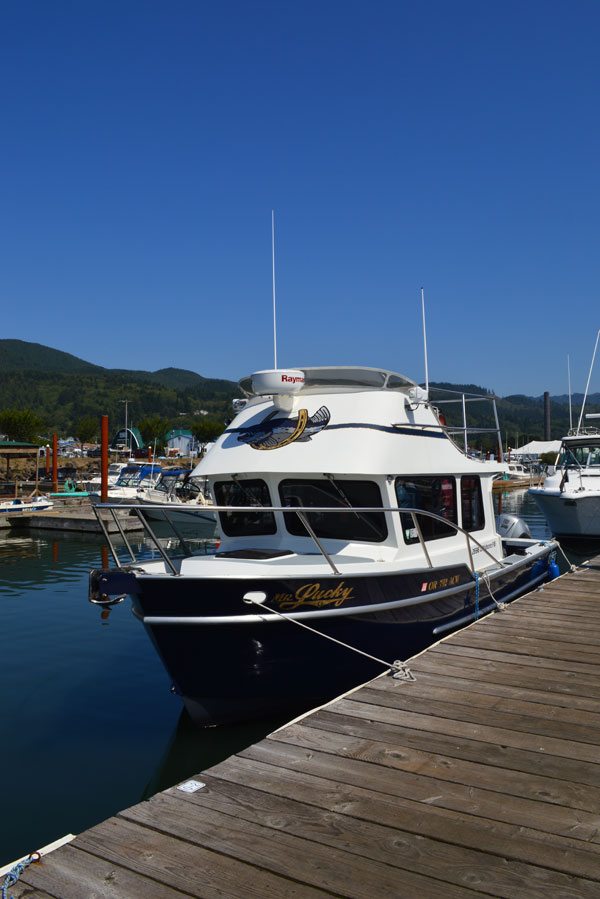 Fishing on Oregon's Tillamook Coast is a year-round activity. With three bays, five major rivers (and several smaller ones), a couple of lakes and of course, the Pacific Ocean, you can fish the way you want – fly fishing, deep sea, dock, boat or dory.
Salmon, steelhead, tuna and lingcod are the top four – but there's lots more to catch, including dinner. Go out on your own or with a guide (see our list below). For an unforgettable experience, launch from the beach in Pacific City with the dory fleet. Watch this video with Dory boat Captain Mark Lytle.
So grab your pole and come to the Tillamook Coast. The fish are lining up to grab your bait.
Trask River Steelhead Fishing