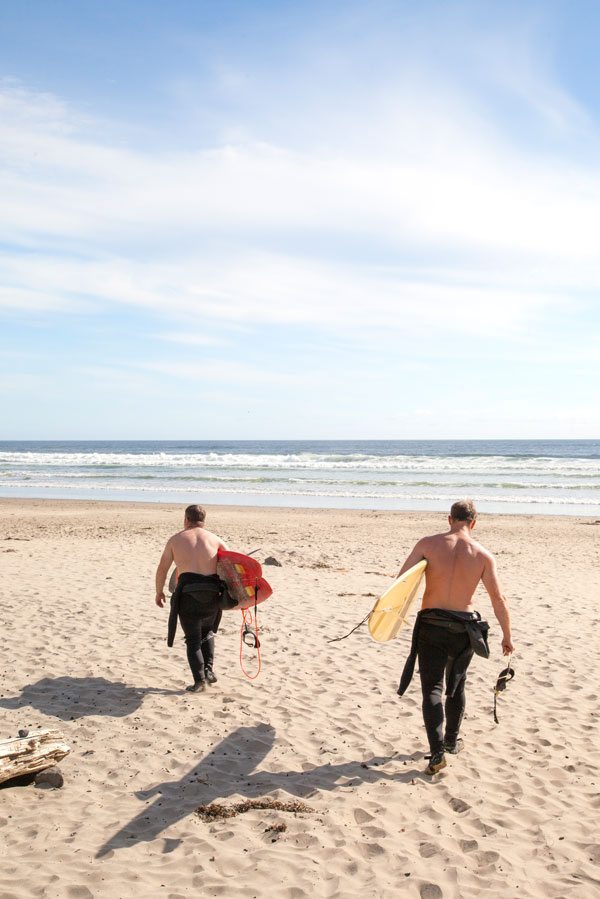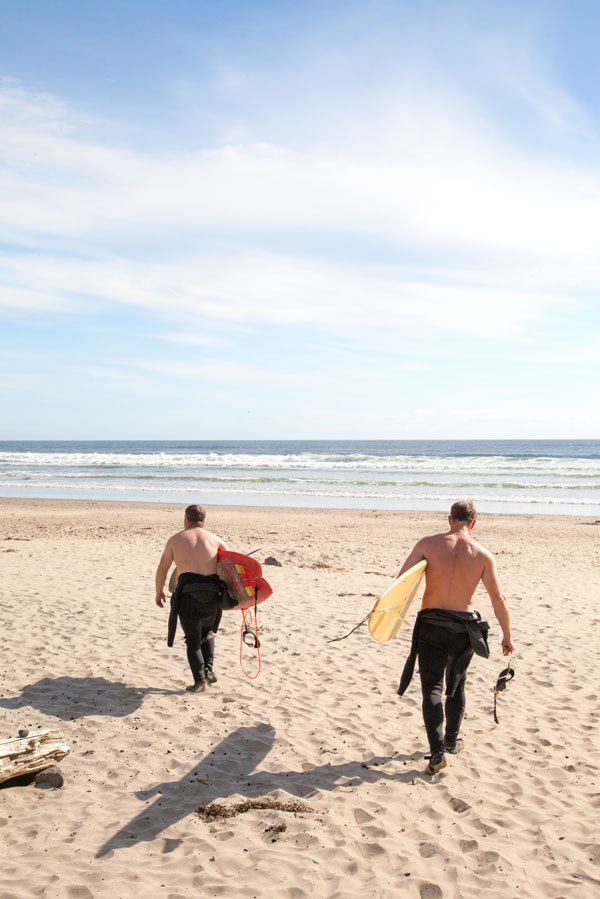 Oceanside is built upon a steep hillside that overlooks the beachfront and offers stunning views of the Pacific Ocean. As you walk along the beach, you will discover a tunnel through one of the vertical sea cliffs leading to yet another beautiful beach to explore. The village restaurant, Roseanna's Café, provides spectacular views from its windows and offers beachcombers a full sit-down restaurant dining experience.
National Wildlife Refuge is the first west of the Mississippi
Less than a half mile away is Three Arch Rocks National Wildlife Refuge, the first National Wildlife Refuge established west of the Mississippi. Three Arch Rocks hosts the only site on the North Coast for pupping steller sea lions. It is also home to the largest breeding colony of tufted puffins, recognizable by their orange beaks and long yellow heads. In the spring you will hear the raucous calls of more than 100,000 nesting common murres.