Tillamook Association for the Performing Arts
For over 30 years, TAPA has provided high-quality entertainment to the Tillamook Coast. Through arts education, a diverse run of shows and performance workshops, the company continues to captivate and delight the community.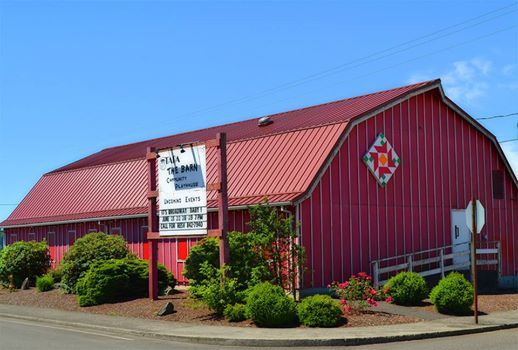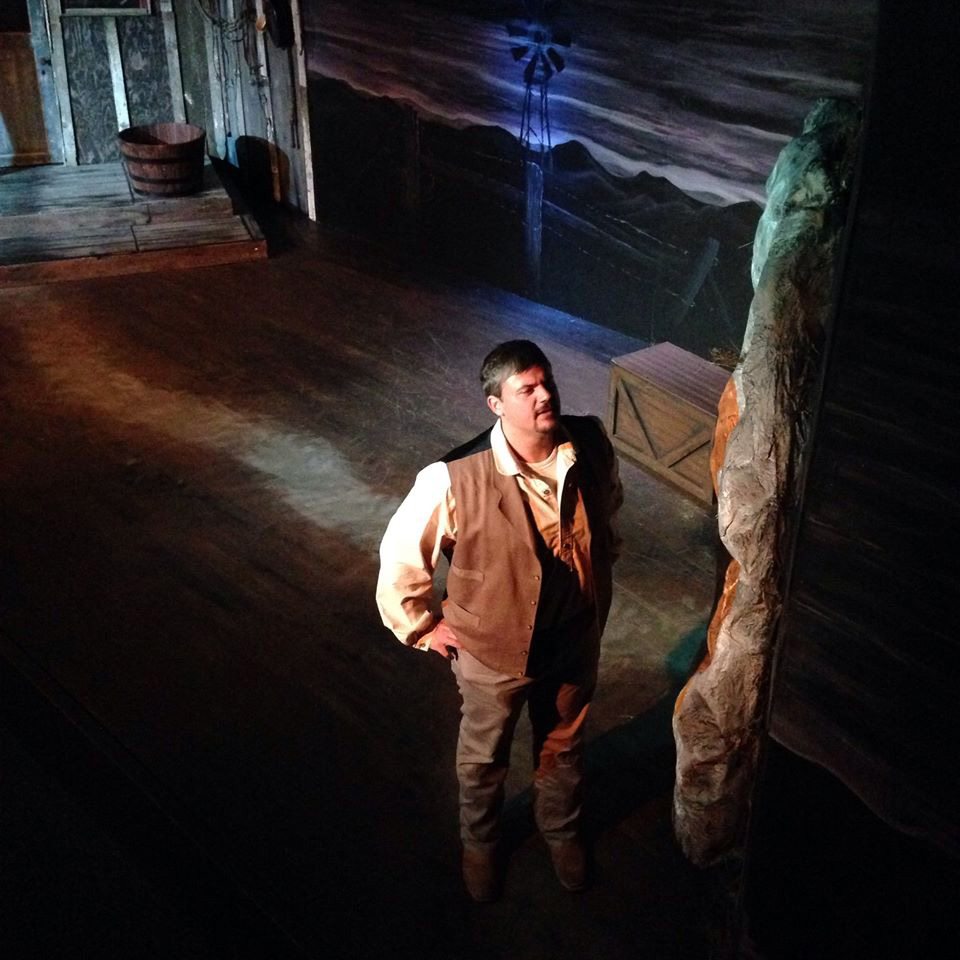 Versatile programming that inspires
With a mix of comedies, musicals, newer plays and timeless classics, TAPA is known for offering a great season of theater, year after year.
In 2018-19, theater-goers can enjoy a December holiday special: Christmas Surprise, an evening of musical and dance performance. Then, TAPA will mount Beer for Breakfast (what critics call a "masterpiece of modern silliness") in February 2019, followed by the 1960s classic Who's Afraid of Virginia Woolf later in the spring. Through the summer and fall, catch The Odd Couple (the play on which the TV show is based) and Arsenic and Old Lace, a farcical black comedy that's been revived for audiences many times over in the last 70 years.
During the summer, community members can sign kids up for the children's theater program. Students in the camp attend a variety of drama classes and work on preparing a final show, performed at the end of the season.
Finding a permanent home
After years of mounting plays in varied locations around the region, TAPA moved into its current home in 2002. The company purchased the building that housed the Barn Tavern just off Highway 101 in Tillamook—and spent countless hours converting the space to a beautiful theater.
The time and work was more than worthwhile: since purchasing the Barn Community Playhouse building, more than seventy productions have been performed there, along with acting classes and the annual children's acting workshop every summer. With renewed community enthusiasm, TAPA has seen attendance, auditions, and volunteer numbers grow.