Oregon Coast Crabbing
Oregon Coast crabbing is said to be best in the months that end with an "r", meaning that fall and winter (October, November and December) is the best time to secure the delicious Dungeness crab.
The Best Bay Fishing
There are five rivers that flow into Tillamook Bay, producing some of the best bay fishing, clam digging and crabbing west of the Mississippi. Nehalem Bay, Tillamook Bay, and Netarts Bay all have local marinas where boats and equipment can be rented and bait purchased.
Guided Dungeness Crabbing
Kelly's Brighton Marina also offers a guided experience. You can also harvest crabs directly from the docks at the marinas. You can secure the necessary supplies for Nestucca Bay in nearby Pacific City. Several other marinas in Tillamook County include Garibaldi Marina, Wheeler Marina, and Netarts Bay Marina, which are also great Oregon Coast crabbing spots.
Didn't get your Dungeness Crab Today?
That's okay: head back to Kelly's Brighton Marina and watch as the staff pulls a Dungeness crab from the live well, cooks it, and cleans it. Then you get to eat it! You have nothing to lose when it comes to crabbing in Tillamook County.
Here, Everyone is a Winner for a Crab Dinner!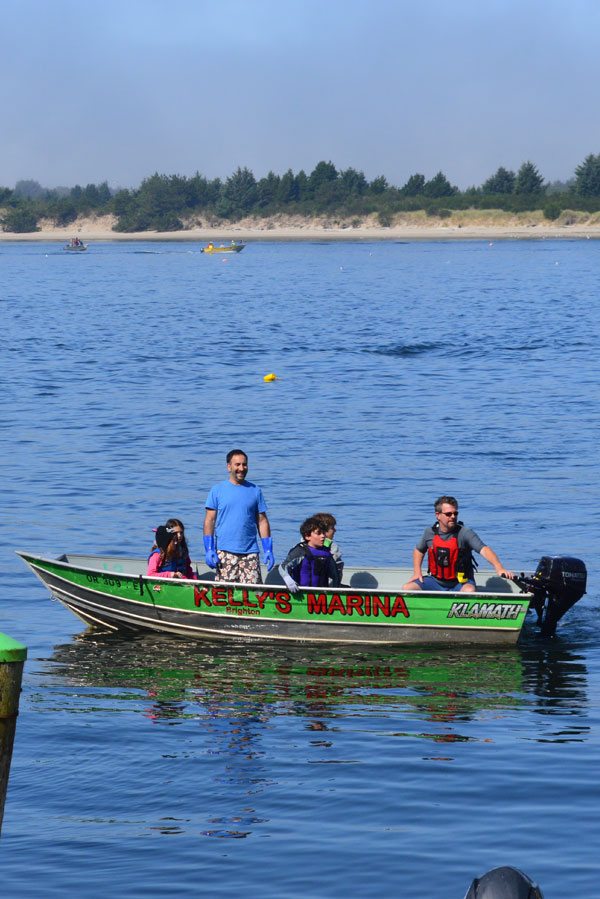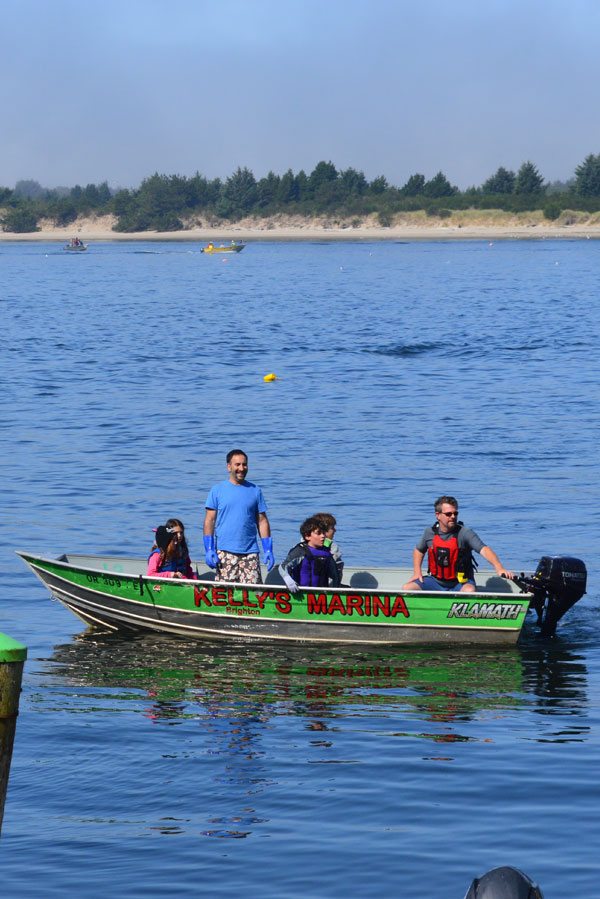 Catch Dungeness Crab at Kelly's Brighton Marina